IBI Group Partners with LA's Urban Movement Labs to Shape the Future of Mobility
Mar 16, 2020
Projects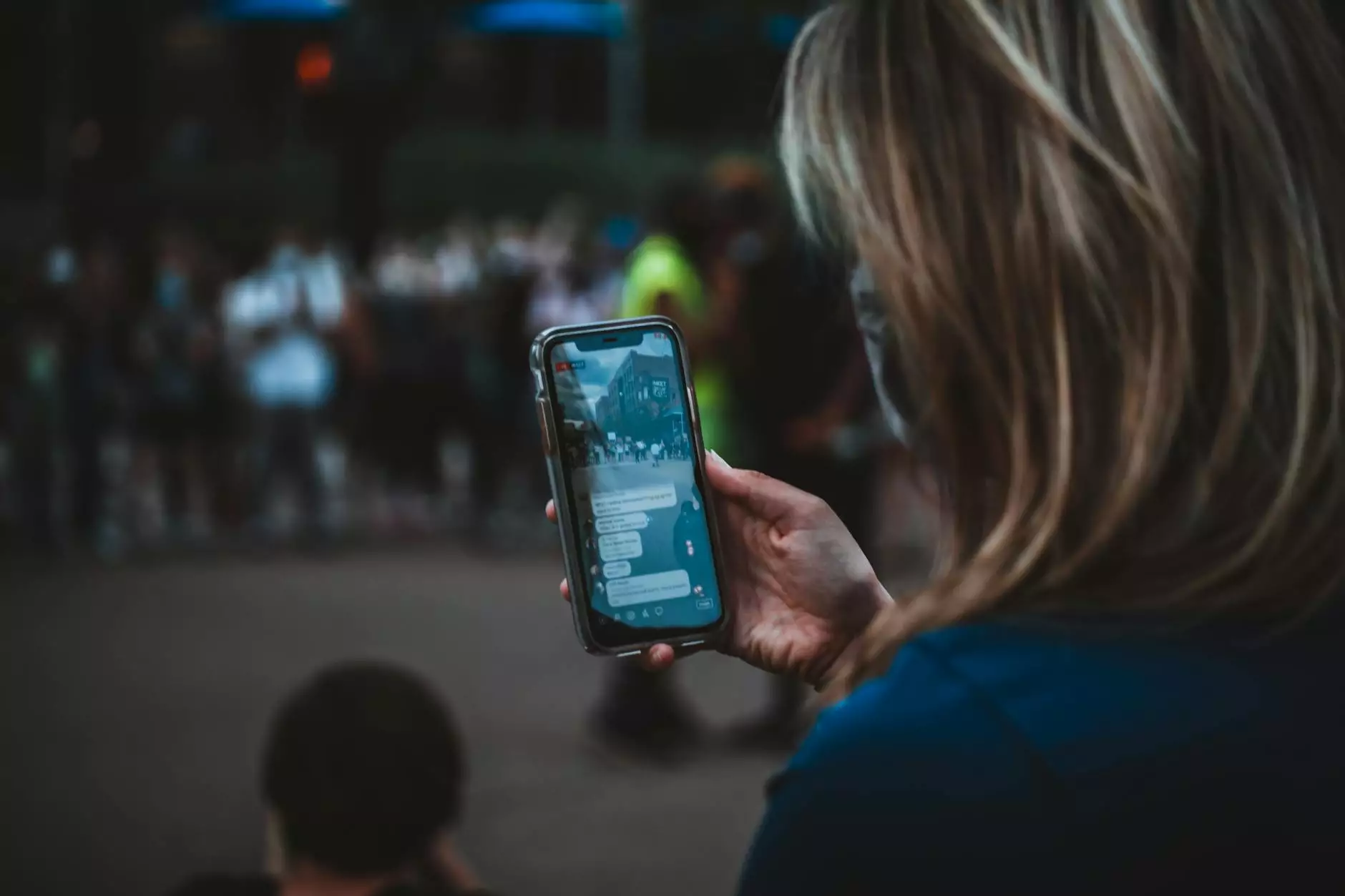 As a leading architectural firm in the Heavy Industry and Engineering - Architecture sector, McKenna John J Architect is proud to announce our partnership with LA's Urban Movement Labs and IBI Group, two industry powerhouses committed to shaping the future of mobility.
Leveraging Collective Expertise and Innovative Solutions
At McKenna John J Architect, we understand the importance of collaborative efforts to tackle the challenges faced in urban development and mobility. Our partnership with LA's Urban Movement Labs and IBI Group aims to bring together our collective expertise and innovative solutions to revolutionize the way cities and communities embrace sustainable mobility.
Driving Sustainable Urban Development
Our joint efforts focus on creating integrated and sustainable transportation solutions that enhance the quality of life for individuals and communities alike.
Creating Smart Cities
McKenna John J Architect, IBI Group, and LA's Urban Movement Labs are united in our pursuit to create smart cities that prioritize efficient transportation systems and environmentally friendly practices. By leveraging cutting-edge technologies and data-driven strategies, we strive to optimize urban mobility and reduce congestion, thereby improving overall accessibility and livability of our cities.
Designing Intelligent Infrastructure
Through our partnership, we aim to design intelligent infrastructure that seamlessly integrates various modes of transportation, including public transit, biking, and walking. By prioritizing multimodal systems, we can create a more connected, efficient, and sustainable urban environment that encourages alternative means of transportation and reduces dependency on private vehicles.
Leading the Charge in Sustainable Mobility Projects
As key players in the industry, McKenna John J Architect, IBI Group, and LA's Urban Movement Labs have been involved in a range of groundbreaking projects aimed at transforming urban mobility:
The Downtown Mobility Initiative

Through this initiative, we strive to reimagine downtown areas by enhancing accessibility through pedestrian-friendly designs, efficient public transit systems, and well-planned infrastructure. By prioritizing people over vehicles, we aim to create vibrant, walkable urban spaces that promote economic growth and community well-being.

Connected Communities

Our partnership focuses on leveraging advanced technologies, such as Internet of Things (IoT) sensors and real-time data analysis, to create connected communities. By intelligently managing transportation networks and utilizing data insights, we can optimize traffic flow, reduce travel time, and minimize environmental impact.

Sustainable Transit Hubs

Collaboratively, we are designing sustainable transit hubs that serve as efficient intermodal transportation nodes. These hubs integrate various transportation modes, making it easier for individuals to switch between different modes of transportation and encouraging the use of public transit, ultimately reducing carbon emissions and encouraging sustainable commuting.
Building a Better Future Together
At McKenna John J Architect, we firmly believe that sustainable urban development and mobility are key to building a better future for all. By partnering with IBI Group and LA's Urban Movement Labs, we are proud to contribute to the advancement of intelligent transportation systems and sustainable city planning.
Join us on this transformative journey as we shape the future of mobility, creating cities that prioritize people, foster economic growth, and embrace sustainable practices.