Kinder becomes full-time civil designer at office in Jacksonville, Florida
Nov 27, 2018
Appointments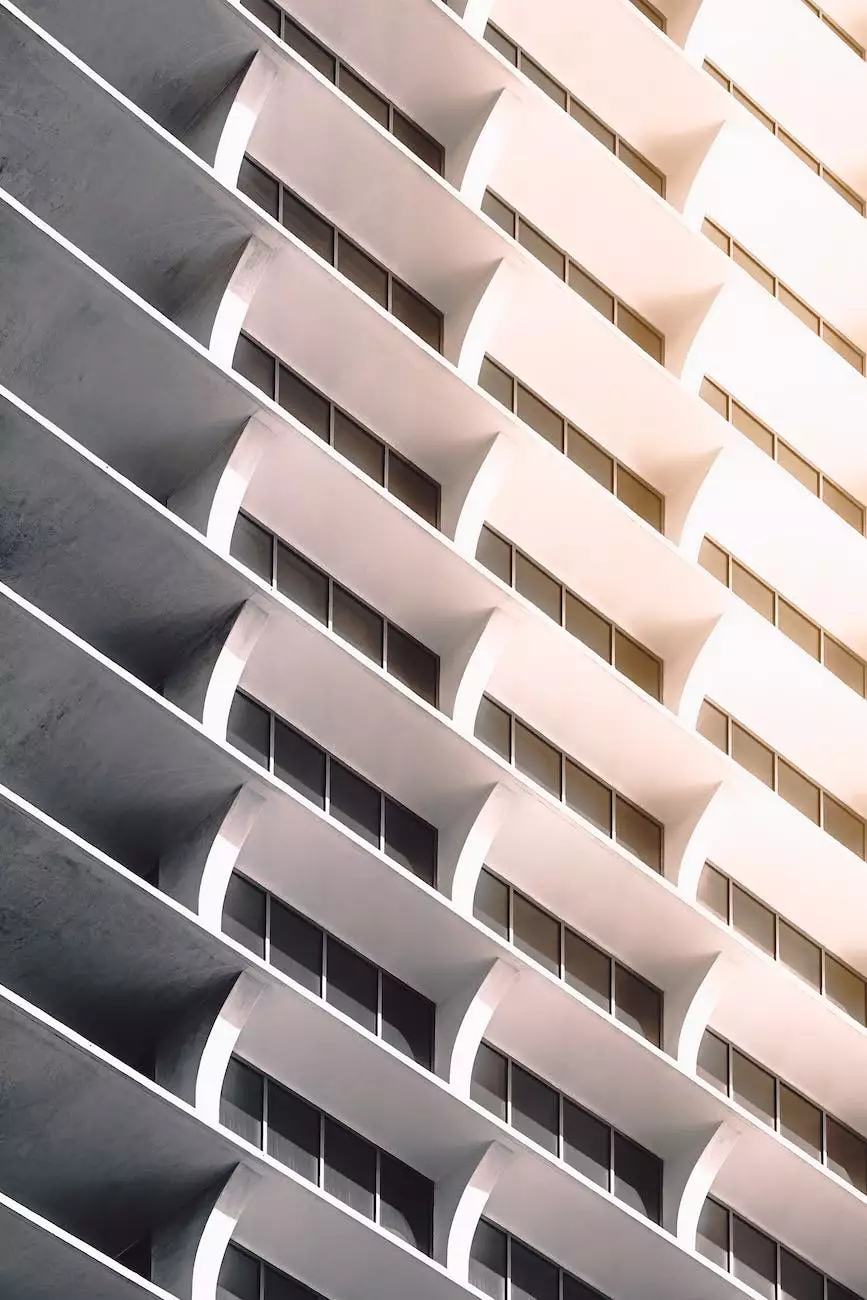 Welcome to McKenna John J Architect, your trusted architectural firm specializing in heavy industry and engineering - architecture solutions. We are excited to announce that Kinder has joined our team as a full-time civil designer at our office in Jacksonville, Florida. With Kinder's expertise and passion for design, we are confident in delivering innovative and sustainable solutions to our clients.
The Role of a Civil Designer
A civil designer plays a crucial role in the architectural process, focusing on the design and development of infrastructure projects. From city planning to transportation systems, a civil designer combines creativity and technical knowledge to create functional and aesthetically pleasing structures.
At McKenna John J Architect, we understand that great design is the foundation of any successful project. With Kinder's extensive experience in civil design, we are ready to take on complex challenges and deliver exceptional results.
Kinder's Expertise
Kinder brings a wealth of knowledge and expertise to our team, making him an invaluable asset to McKenna John J Architect. As a full-time civil designer, Kinder has worked on various high-profile projects in the heavy industry and engineering sector. His expertise includes:
Structural analysis and design
Site development planning
Erosion control and stormwater management
Utility design and coordination
Traffic flow and transportation planning
With a keen eye for detail and a passion for sustainable design, Kinder ensures that every project he handles is executed with precision and efficiency.
Projects Handled by Kinder
Kinder has successfully managed and contributed to several notable projects throughout his career. His dedication to excellence and innovative thinking sets him apart in the industry. Here are some of the projects Kinder has worked on:
Cityscape Development - Kinder was instrumental in the design and development of a modern cityscape development project. His expertise in site development planning and structural design allowed for the creation of a vibrant and functional urban space.
Transportation System Upgrade - Kinder led a team in the enhancement of a city's transportation system. His extensive knowledge of traffic flow and transportation planning ensured the smooth operation and efficiency of the upgraded system.
Industrial Park Expansion - Kinder played a pivotal role in the expansion of an industrial park. Through careful coordination and utility design, he facilitated the growth of the park, providing businesses with a conducive environment for their operations.
Contact McKenna John J Architect
If you are looking for a reliable architectural firm specializing in heavy industry and engineering - architecture, McKenna John J Architect is here to serve you. With Kinder as our full-time civil designer, we are equipped to handle projects of all sizes and complexities. Contact us today to discuss your architectural needs and let us bring your vision to life.
Note: Although quality content is a crucial aspect of search engine optimization, numerous other factors influence search rankings. For the best results, we recommend implementing a comprehensive SEO strategy that focuses on content, website structure, keywords, backlinks, and technical optimization.