History of McKenna John J Architect
Apr 10, 2023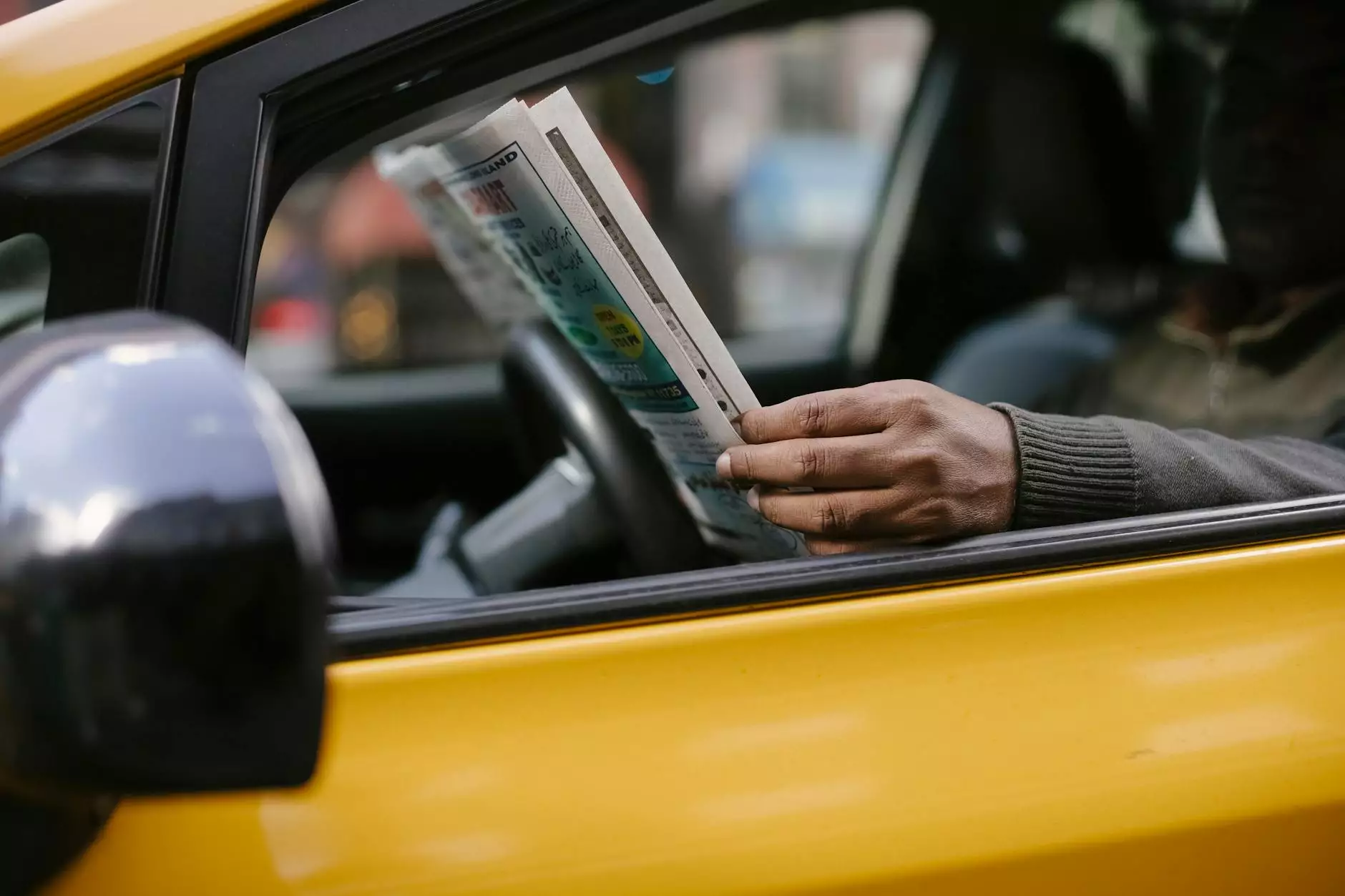 Welcome to McKenna John J Architect, a renowned name in the field of Heavy Industry and Engineering - Architecture. With a rich history and a commitment to excellence, we have consistently delivered exceptional architectural solutions to our clients.
Our Roots
McKenna John J Architect was founded in the early 1990s by John J. McKenna, an esteemed architect with a passion for pushing the boundaries of architectural design. His vision was to create a firm that offered innovative solutions and unparalleled expertise in the Heavy Industry and Engineering sector.
Since its inception, McKenna John J Architect has grown steadily, acquiring a reputation for excellence and professionalism. Our team of highly skilled architects has worked tirelessly to develop groundbreaking designs that blend seamlessly with the surrounding environment.
Accomplishments
Over the years, McKenna John J Architect has successfully completed numerous projects that have left an indelible mark on the architectural landscape. Our portfolio includes iconic structures, such as state-of-the-art industrial complexes, innovative residential buildings, and cutting-edge urban developments.
We pride ourselves on our ability to think outside the box and deliver customized solutions for our clients. Our team of experts leverages the latest technologies and industry best practices to create architectural masterpieces that stand the test of time.
Commitment to Excellence
At McKenna John J Architect, we believe in surpassing client expectations and setting new standards of excellence. Our commitment to quality is reflected in every aspect of our work, from initial concept design to final execution.
We adopt a holistic approach to architectural design, considering not only the aesthetics but also the functionality and sustainability of our structures. By seamlessly integrating form and function, we strive to create spaces that enhance the lives of those who inhabit them.
Our Expert Team
Behind our success lies a team of dedicated architects, designers, and engineers who bring their unique expertise and creativity to each project. Our professionals are handpicked for their exceptional skills and their ability to think outside the box.
We value continuous learning and professional development, ensuring that our team stays up-to-date with the latest trends and advancements in the industry. This allows us to consistently deliver innovative designs that meet the evolving needs of our clients.
Client Satisfaction
At McKenna John J Architect, client satisfaction is of utmost importance to us. We recognize that each project is unique, and we take the time to understand our clients' requirements, aspirations, and budget constraints.
Throughout the entire design and construction process, we maintain open lines of communication with our clients, keeping them informed and involved at every stage. This collaborative approach fosters trust and transparency, resulting in successful and satisfactory outcomes.
Our Promise
As leaders in the field of Heavy Industry and Engineering - Architecture, McKenna John J Architect is committed to delivering exceptional architectural solutions that exceed client expectations. We continue to push the boundaries of innovation and design to create spaces that inspire, empower, and endure.
Experience the difference of working with a team that truly understands your needs. Contact McKenna John J Architect today to discuss your next architectural project.