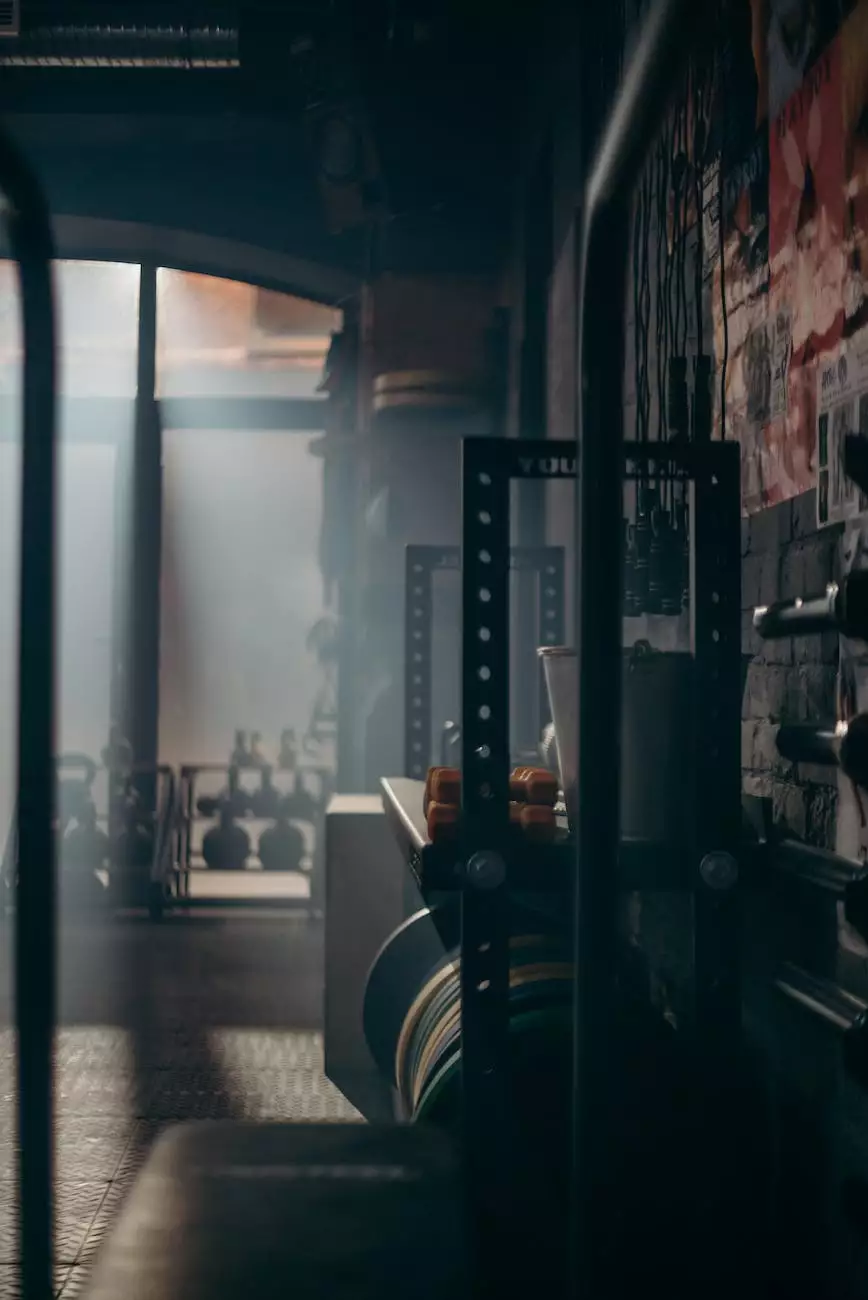 Welcome to the profile of Bradley Perrott, P.E., LEED® AP, one of the esteemed senior leaders at McKenna John J Architect. With his expertise and experience in heavy industry and engineering - architecture, Bradley brings tremendous value to our team.
Background and Qualifications
Bradley Perrott is a Professional Engineer (P.E.) and a LEED® Accredited Professional (LEED® AP). He holds a Bachelor's degree in Civil Engineering from a prestigious university, where he specialized in structural design and analysis. With over 15 years of professional experience, Bradley has honed his skills and gained extensive knowledge in the field of architecture.
Throughout his career, Bradley has successfully managed numerous projects in the heavy industry and engineering sector. His wide-ranging expertise includes designing and overseeing the construction of large-scale industrial facilities, such as manufacturing plants, warehouses, and distribution centers. His strong focus on sustainable design practices has earned him recognition and respect in the industry.
Leadership and Achievements
As a dedicated leader, Bradley Perrott showcases exemplary qualities that inspire our team at McKenna John J Architect. He is known for his exceptional project management skills, ensuring that all projects are executed with precision and efficiency. Bradley's attention to detail and client-centric approach have resulted in numerous successful projects and satisfied clients.
Bradley's commitment to innovation and sustainability sets him apart in the field of heavy industry and engineering - architecture. He has actively contributed to the development of environmentally friendly solutions, combining aesthetics with functionality. His ability to balance cost-effective design strategies while maintaining the highest quality standards has earned him accolades throughout his career.
Areas of Expertise
Bradley Perrott's extensive knowledge and experience cover various aspects of heavy industry and engineering architecture. Some of his key areas of expertise include:
Structural design and analysis for industrial facilities
Sustainable design strategies and LEED® certification
Construction management and oversight
Code compliance and regulatory adherence
Space planning and optimization
Energy-efficient solutions
Collaborative Approach
Bradley believes in the power of collaboration and teamwork. He thrives on fostering strong relationships with clients, architects, engineers, and contractors to create cohesive project teams. By encouraging open communication and effective coordination, Bradley ensures smooth project execution from concept to completion.
With a meticulous approach to every aspect of a project, Bradley Perrott guarantees that all construction plans align with the client's vision and objectives. His exceptional problem-solving skills enable him to overcome challenges and deliver innovative design solutions that exceed expectations.
Conclusion
In summary, Bradley Perrott, P.E., LEED® AP, is an invaluable asset to McKenna John J Architect. With his expertise in heavy industry and engineering - architecture, his strong leadership skills, and dedication to sustainable design, Bradley consistently delivers exceptional results. His contributions to the field have positioned him as a highly respected professional, and his commitment to client satisfaction sets him apart.
Contact McKenna John J Architect today to learn more about how Bradley Perrott and our team can assist with your next heavy industry and engineering architecture project.