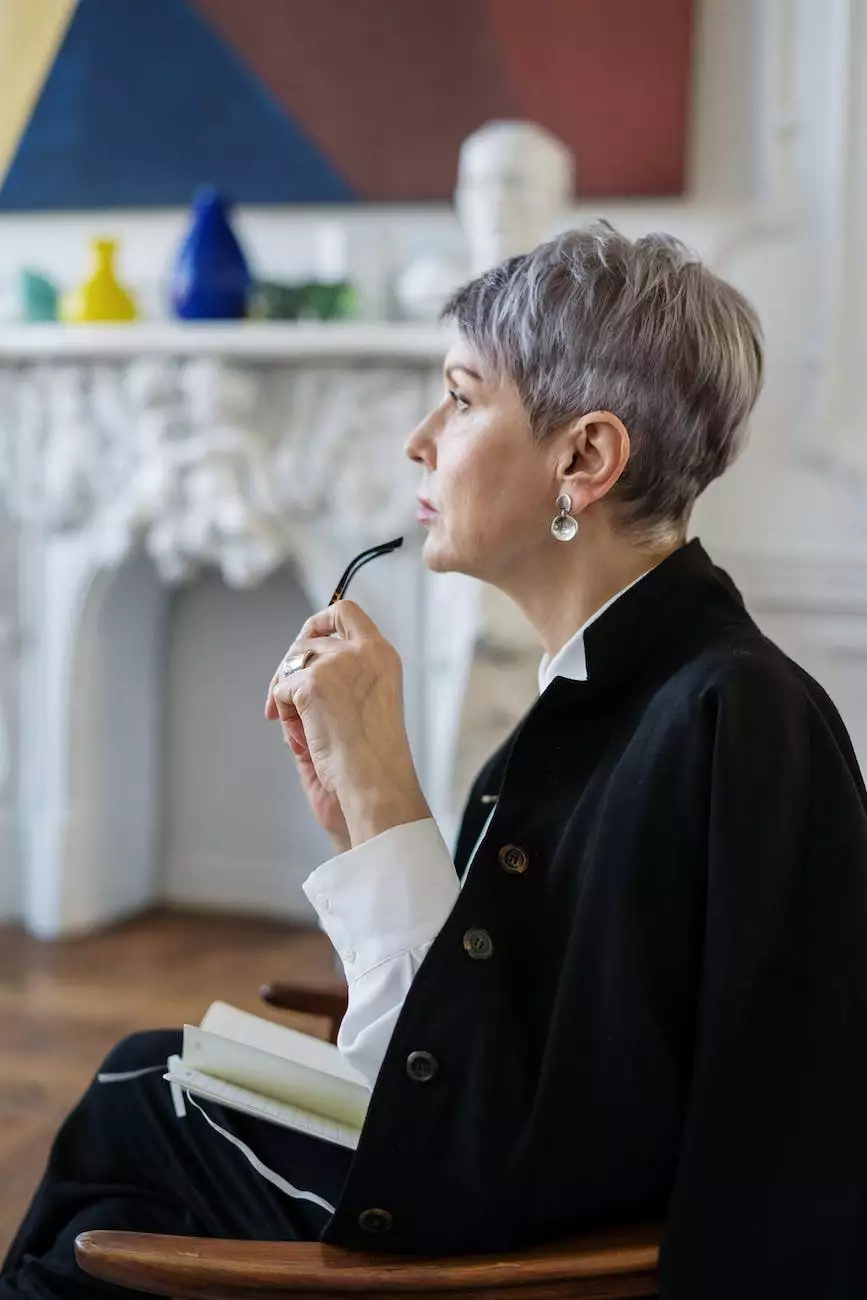 Welcome to the page dedicated to James Messmore, P.E., a key member of McKenna John J Architect's senior leadership team. With a wealth of experience in the heavy industry and engineering architecture sector, James brings a unique perspective and deep expertise to our projects.
Background and Education
James Messmore, P.E. is a highly accomplished professional engineer with extensive experience in the architecture industry. He obtained his Bachelor's degree in Engineering from a renowned institution, specializing in structural engineering. His educational background provides a strong foundation for his work in designing and overseeing complex architectural projects.
Professional Experience
Throughout his career, James has worked on numerous high-profile projects, showcasing his exceptional talent and dedication. He has been instrumental in delivering remarkable designs and innovative solutions that meet and exceed client expectations.
With his exceptional leadership skills, James effectively manages multidisciplinary teams, ensuring seamless coordination among professionals from various fields. His ability to communicate effectively with architects, contractors, and clients ensures the successful execution of projects within budget and on schedule.
Expertise and Specializations
As a professional engineer, James Messmore's areas of specialization lie in the field of heavy industry and engineering architecture. He possesses a deep understanding of the design and construction requirements of large-scale industrial and engineering facilities.
His expertise includes structural analysis and design, code compliance, sustainable design principles, and project management. James stays up-to-date with the latest industry trends and advancements, applying them to his work to deliver cutting-edge solutions to clients.
Achievements and Contributions
James's work has been widely recognized within the industry, earning him several accolades and awards. His contributions to the field have not only created architectural marvels but have also improved the overall functionality and efficiency of the facilities he has worked on.
By leveraging his technical expertise and innovative mindset, James has successfully overcome complex engineering challenges, leaving a lasting impact on the projects he has been a part of. His ability to identify opportunities for improvement and optimize designs has garnered praise from both clients and industry peers.
Client Relationships and Delivering Excellence
James Messmore, P.E. places great importance on building strong relationships with clients. He believes that understanding their unique requirements and aspirations is pivotal to delivering exceptional projects. James actively engages with clients, ensuring their vision is realized while maintaining a focus on efficiency and functionality.
His commitment to excellence is evident in every project he undertakes. Through meticulous planning, thoughtful design, and rigorous quality assurance, James strives for perfection at every stage of the architectural process. His dedication has resulted in the successful completion of numerous iconic structures.
Continued Professional Development
Recognizing the importance of staying at the forefront of the industry, James Messmore, P.E. regularly engages in professional development activities. He attends conferences, workshops, and seminars to expand his knowledge and stay updated with the latest advancements in architecture and engineering.
This dedication to lifelong learning allows James to integrate new ideas, technologies, and sustainable practices into his work, ultimately benefiting the clients and the environment.
Contact James Messmore, P.E.
If you would like to get in touch with James Messmore, P.E. or learn more about his work at McKenna John J Architect, please feel free to contact us. James and our team would be delighted to discuss your architectural needs and how we can assist you in achieving your vision.
Thank you for visiting our site and considering us for your heavy industry and engineering architecture projects. We look forward to the opportunity to work together to create remarkable structures that stand the test of time.