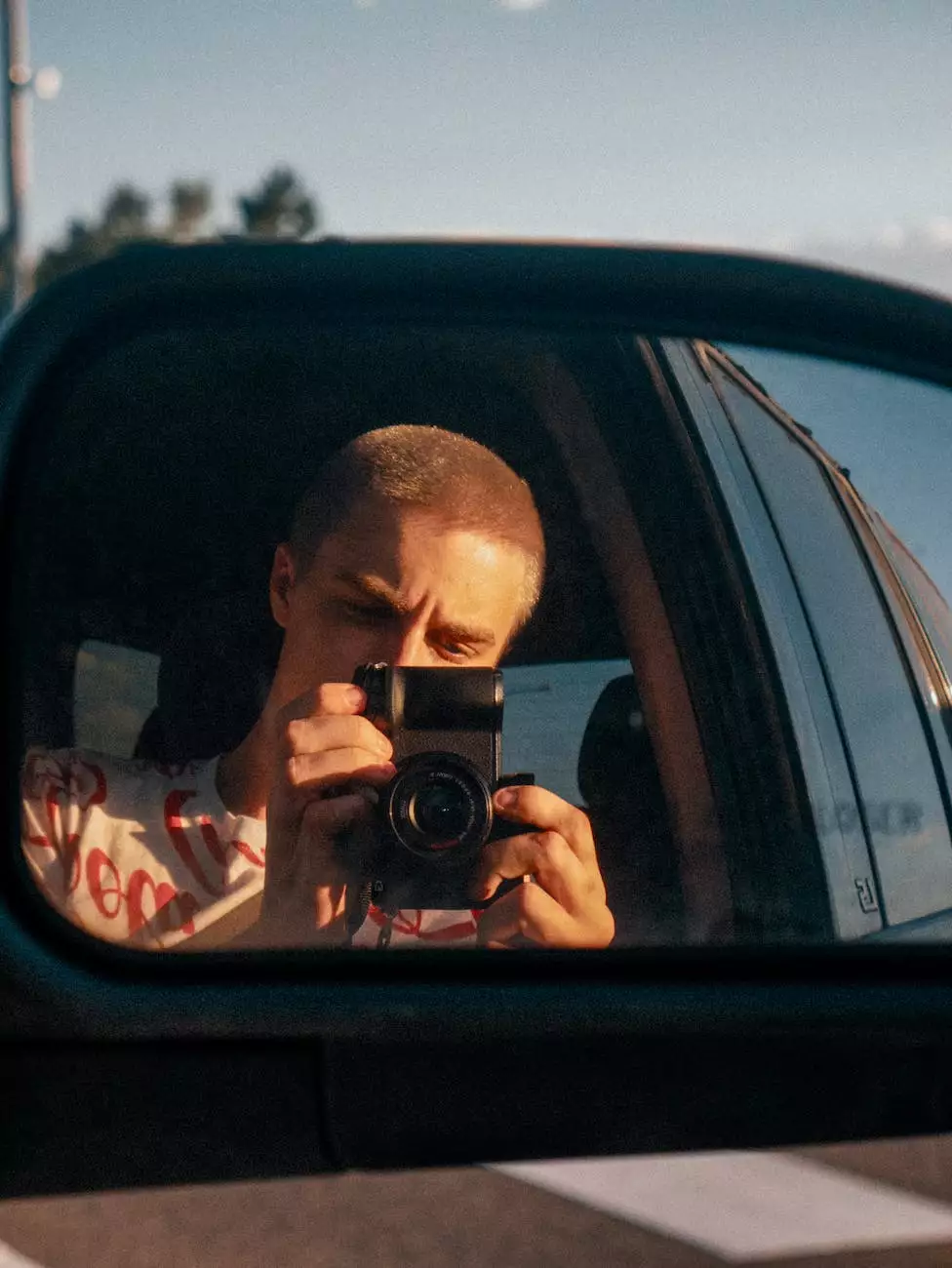 Senior Leader at McKenna John J Architect
Welcome to the profile of Tom Bartolomucci, P.E., S.E., a prominent figure in the field of heavy industry and engineering architecture. As one of the senior leaders at McKenna John J Architect, Tom brings an unparalleled level of expertise and experience to every project he is involved in.
Background and Education
Tom Bartolomucci holds a Bachelor of Science degree in Civil Engineering and is a licensed Professional Engineer (P.E.) and Structural Engineer (S.E.). With over 20 years of industry experience, he has become well-known for his exceptional skills in designing and overseeing complex architectural projects.
Throughout his career, Tom has worked on a wide range of projects spanning heavy industry and engineering architecture. His diverse background has given him a unique perspective and a deep understanding of the intricacies involved in creating structurally sound and visually appealing designs.
Specializations
Tom specializes in leveraging his expertise in heavy industry and engineering architecture to deliver innovative and sustainable solutions for clients. Whether it's designing industrial facilities, infrastructure projects, or commercial spaces, Tom's comprehensive knowledge allows him to tackle any challenge with ease.
His proficiency in incorporating advanced engineering principles, construction best practices, and cutting-edge technologies enables him to deliver projects that not only meet but exceed client expectations. Tom's commitment to excellence and attention to detail are evident in the exceptional quality of his work.
Collaborative Approach
Tom firmly believes in the power of collaboration and works closely with clients, fellow architects, engineers, and contractors to ensure a seamless project delivery. He understands the importance of effective communication and actively fosters open and transparent channels with all stakeholders.
By involving clients throughout the design and construction process, Tom ensures that their vision is fully realized while addressing the unique challenges of each project. His ability to balance functional requirements, aesthetic appeal, and cost-efficiency sets him apart as an exceptional leader in the field.
Achievements and Recognition
Over the course of his career, Tom has received numerous accolades for his outstanding contributions to the heavy industry and engineering architecture field. His work has been recognized for its innovation, sustainability, and impact on the industry as a whole.
His commitment to professional excellence extends beyond individual projects. Tom actively contributes to industry associations and frequently presents at conferences and workshops, sharing his knowledge and insights with fellow professionals.
Conclusion
In conclusion, Tom Bartolomucci, P.E., S.E., is an exceptional senior leader at McKenna John J Architect. With his extensive background, specialized skills in heavy industry and engineering architecture, collaborative approach, and remarkable achievements, he continues to push the boundaries of architectural excellence.
Through his unwavering dedication to delivering exceptional results, Tom has solidified his position as an industry authority and an invaluable asset to the field of heavy industry and engineering architecture. When working with Tom, clients can expect unmatched expertise, creativity, and a commitment to turning their visions into reality.