Archived Annual Reports - Arcadis IBI Group
Jun 18, 2018
Publications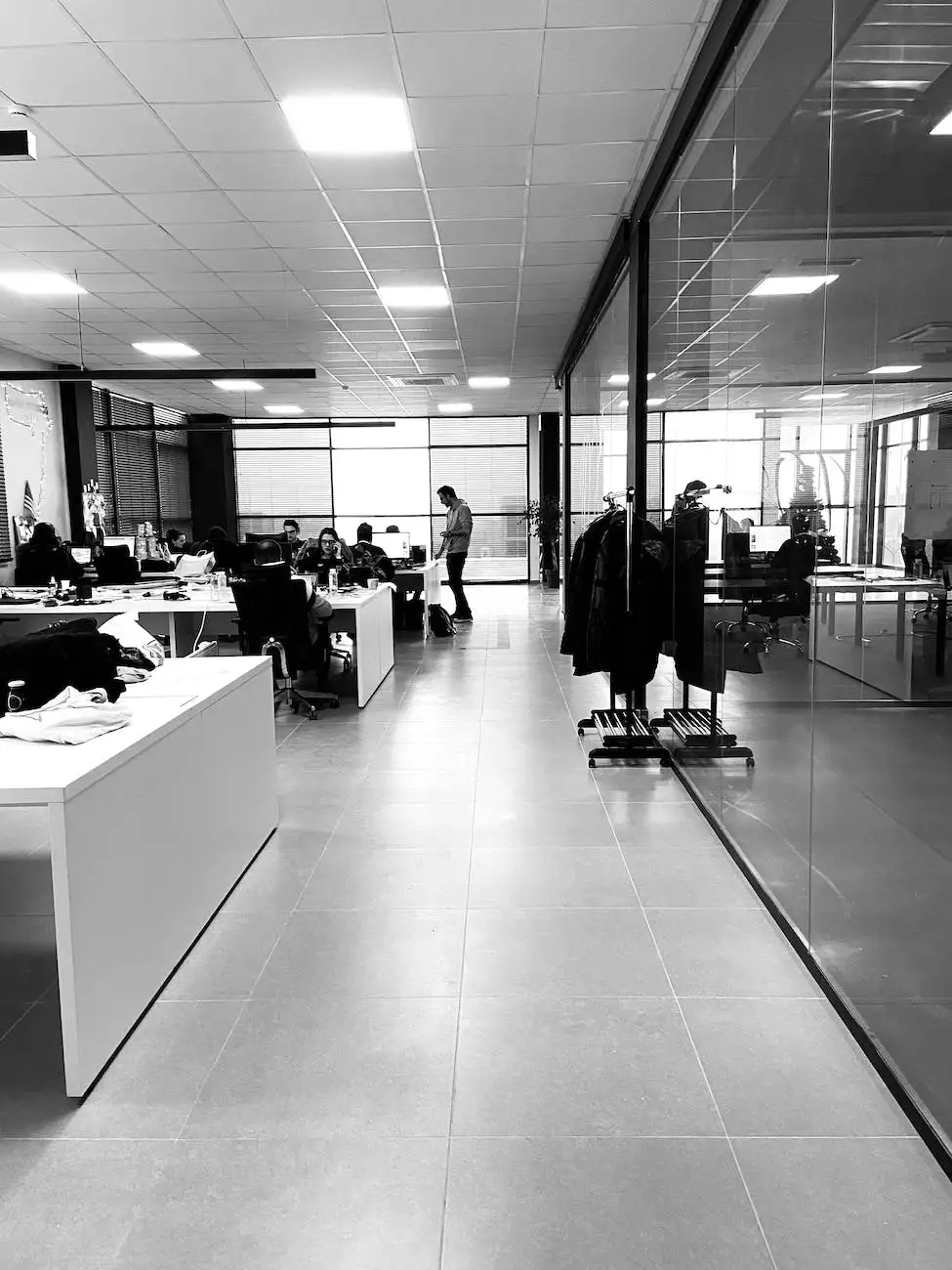 Introduction
Welcome to the archives of annual reports from Arcadis IBI Group, presented by McKenna John J Architect. As a renowned architectural firm specializing in heavy industry and engineering in the field of architecture, we are pleased to provide you with access to our comprehensive reports. Here, you will find detailed information pertaining to our projects, expertise, innovation, and commitment to excellence.
Our Commitment to Excellence
At McKenna John J Architect, we pride ourselves on our commitment to excellence. Our annual reports serve as a testament to the quality of our work and our dedication to delivering exceptional architectural solutions to our clients. Through these reports, you will gain valuable insights into our processes, methodologies, and successful project implementations.
Discover Our Expertise
Our archived annual reports offer a unique opportunity to explore the breadth and depth of our expertise in the field of heavy industry and engineering - architecture. Each report showcases our team's innovative solutions, sustainable designs, and collaborative approach to architectural projects. Our expertise spans various sectors, including commercial, residential, retail, healthcare, and more.
Innovative Designs and Solutions
At McKenna John J Architect, we believe in pushing boundaries and creating designs that inspire. Our annual reports highlight our commitment to innovation and showcase our ability to provide unique solutions tailored to our clients' specific needs and requirements. From iconic structures to sustainable designs, our reports demonstrate our ability to deliver projects that prioritize functionality, aesthetics, and environmental consciousness.
Detailed Project Insights
Within our archived annual reports, you will find comprehensive project insights. We delve into the intricacies and details of each project, providing you with a deeper understanding of our design processes, materials used, challenges faced, and the successful outcomes achieved. Whether you're a fellow architectural professional, a potential client, or an industry enthusiast, these reports offer valuable knowledge and inspiration.
Our Collaborative Approach
Collaboration lies at the heart of our architectural practice. Our annual reports shed light on our collaborative approach, featuring the contributions and partnerships we foster with clients, contractors, engineers, and various stakeholders. By working closely together, we ensure successful project outcomes that align with our clients' visions and exceed expectations.
Uncover Our Success Stories
Success stories are a key aspect of our annual reports. We take pride in showcasing our completed projects and their positive impacts on communities and urban landscapes. Discover the transformative power of architecture through our reports, and witness the lasting legacy we aim to create with every endeavor we undertake.
Conclusion
McKenna John J Architect invites you to explore our archived annual reports from Arcadis IBI Group. Through these reports, we open the doors to our world of architectural expertise, innovation, and commitment to excellence. Gain valuable insights, immerse yourself in our detailed project experiences, and witness the transformative power of our designs. Join us as we strive to shape a better future through the medium of architecture.