Finishes - McKenna John J Architect
Apr 15, 2020
Design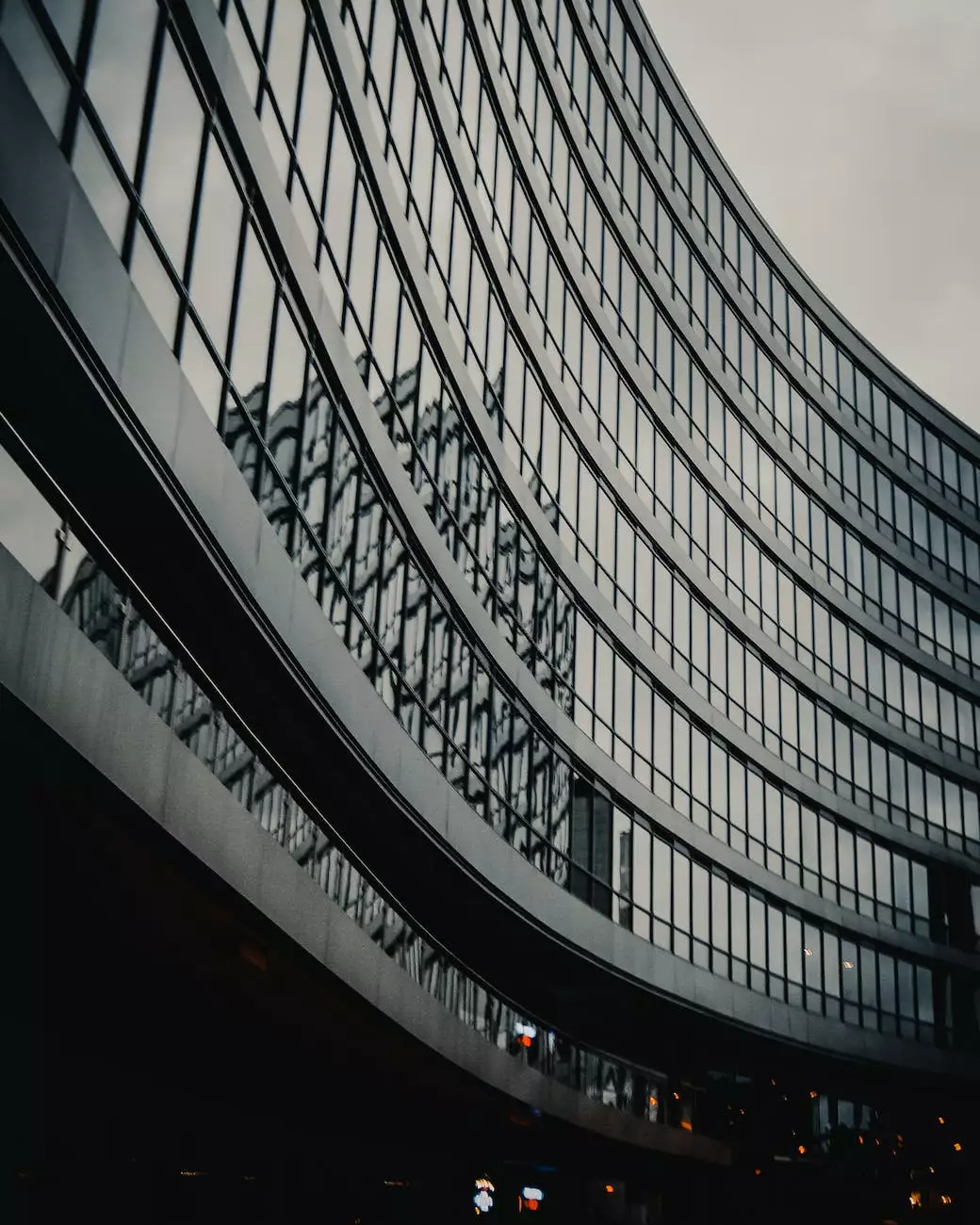 Introduction
Welcome to McKenna John J Architect, a leading name in the field of heavy industry and engineering architecture. In this section, you will find detailed information about the range of finishes we offer. Our commitment to quality and innovation sets us apart from other architectural firms in the industry.
Why Finishes Matter
Finishes play a crucial role in the overall look and feel of a building. They enhance its aesthetic appeal and create a lasting impression. At McKenna John J Architect, we understand the importance of finishes and strive to provide our clients with exceptional options that exceed their expectations.
Types of Finishes
1. Exterior Finishes
Our expertise allows us to create captivating exterior finishes that blend seamlessly with the surrounding environment. From modern glass facades to timeless brickwork, we offer a wide range of options for every architectural style.
2. Interior Finishes
Our interior finishes are designed to enhance the functionality and aesthetics of any space. We offer various options, including flooring, wall finishes, and lighting solutions, to create an environment that is both visually appealing and functional.
3. Sustainable Finishes
As advocates of sustainable architecture, we are committed to offering finishes that are not only visually stunning but also environmentally friendly. Our range of sustainable finishes includes energy-efficient materials, recycled products, and eco-friendly paint options.
4. Specialized Finishes
In addition to our standard finishes, we also provide specialized finishes tailored to specific client requirements. These can include unique textures, customized colors, and innovative materials, allowing us to create truly one-of-a-kind architectural masterpieces.
Our Approach
At McKenna John J Architect, our approach to finishes is rooted in a deep understanding of our clients' needs and aspirations. We believe that every design should reflect the client's vision and personality, and our team of experienced architects and designers work closely with clients to achieve this.
Why Choose McKenna John J Architect?
When it comes to finishes, choosing the right architectural firm is crucial. Here's why McKenna John J Architect should be your top choice:
Expertise: With years of experience in heavy industry and engineering architecture, we possess the knowledge, skills, and technical expertise to deliver exceptional finishes.
Innovation: We stay up-to-date with the latest trends and techniques in the field of architecture. Our innovative approach ensures that we provide cutting-edge finishes that are at the forefront of design.
Collaboration: We value collaboration and believe in working closely with our clients throughout the entire design process. Your input and feedback are integral to creating finishes that align with your vision.
Attention to Detail: Our team pays meticulous attention to every detail of the finishes we create. From the selection of materials to the final installation, we ensure perfection in every aspect.
Customer Satisfaction: Client satisfaction is our topmost priority. We strive to exceed your expectations and deliver finishes that surpass industry standards.
Contact Us
Ready to transform your space with our remarkable finishes? Contact McKenna John J Architect today and let our dedicated team bring your vision to life. We look forward to collaborating with you and creating finishes that will stand the test of time.