Urbanism: A Catalyst for Wellbeing
Mar 10, 2020
Projects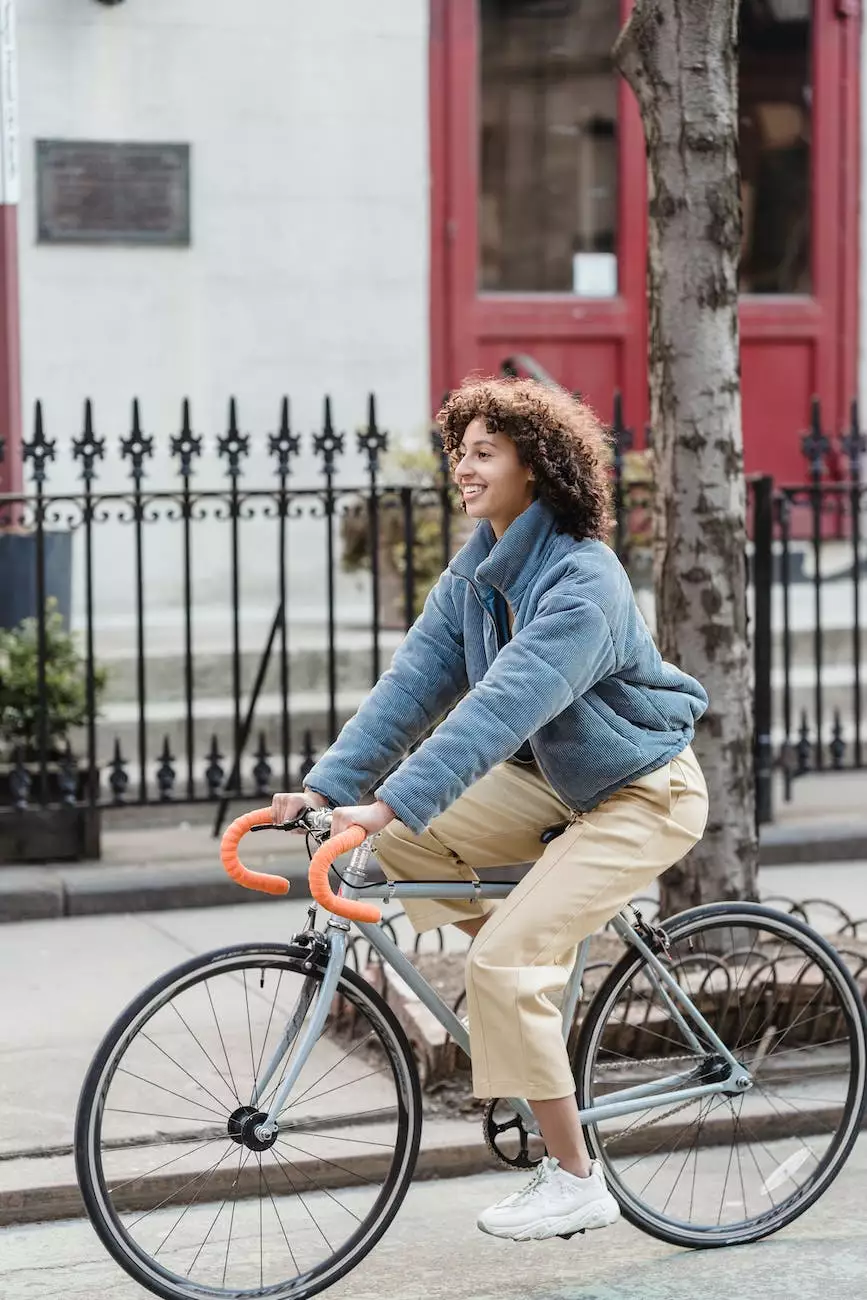 The Intersection of Urbanism and Wellbeing
At McKenna John J Architect, we understand the profound impact that urbanism can have on the wellbeing of individuals and communities. Our expertise in heavy industry and engineering architecture allows us to shape urban environments in a way that promotes physical, mental, and social wellbeing. By creating sustainable, inclusive, and aesthetically pleasing spaces, we strive to enhance the quality of life for everyone who interacts with our designs.
Designing for Health and Sustainability
When it comes to urbanism as a catalyst for wellbeing, our approach goes beyond mere aesthetics. We believe that well-designed urban spaces can positively influence behavior, promote active lifestyles, and foster a sense of community. With a focus on health and sustainability, we integrate innovative design solutions that encourage physical activity, provide access to green spaces, and prioritize the use of renewable materials.
Promoting Physical Activity
Incorporating elements that encourage physical activity is crucial for creating a healthy urban environment. Our designs prioritize walkability, with well-connected sidewalks, pedestrian-friendly streets, and dedicated cycling lanes. By promoting alternative modes of transportation, we aim to reduce reliance on cars and foster a culture of active living.
Access to Green Spaces
Studies have shown that access to green spaces has a significant impact on mental and emotional wellbeing. Our architectural designs prioritize the integration of parks, gardens, and public plazas to provide residents and visitors with opportunities to connect with nature. These green spaces not only enhance aesthetic appeal but also serve as gathering places that foster social interactions.
Use of Renewable Materials
We recognize the importance of sustainable architecture in creating a healthier urban environment. Our designs incorporate renewable and eco-friendly materials, minimizing the environmental impact of our projects. By utilizing sustainable resources, we contribute to the reduction of carbon emissions and support the overall wellbeing of our planet.
Creating Inclusive and Accessible Spaces
Inclusive design is a cornerstone of our approach to urbanism as a catalyst for wellbeing. We strive to create spaces that are accessible to all individuals, regardless of age, ability, or background. Our designs consider the diverse needs of the community, incorporating elements such as ramps, elevators, and tactile surfaces to ensure equal access and participation.
Promoting Social Interactions
A strong sense of community is essential for wellbeing. Our designs promote social interactions by creating gathering spaces, communal areas, and mixed-use developments. By encouraging social connections, we aim to foster a sense of belonging and improve overall quality of life.
Inclusivity for All
Our commitment to inclusivity extends beyond physical accessibility. We also consider the social and cultural fabric of the community in our designs. We celebrate diversity by incorporating cultural elements, artwork, and spaces that reflect the identity of the neighborhood. By preserving and promoting local heritage, we contribute to the collective wellbeing of the community.
Innovation and Collaboration
As leaders in heavy industry and engineering architecture, innovation is at the forefront of everything we do. We constantly seek out innovative solutions and technologies that can enhance the wellbeing of urban environments. Our team collaborates with experts from various disciplines, including urban planners, environmental specialists, and community stakeholders, to ensure that our designs align with the specific needs of each project.
Contact Us for Transformative Urban Solutions
Are you looking to create urban spaces that prioritize wellbeing and sustainability? McKenna John J Architect is your trusted partner. With our expertise in heavy industry and engineering architecture, we deliver transformative urban solutions that enhance the wellbeing of communities. Contact us today to discuss your project and let us help you shape a healthier urban future.