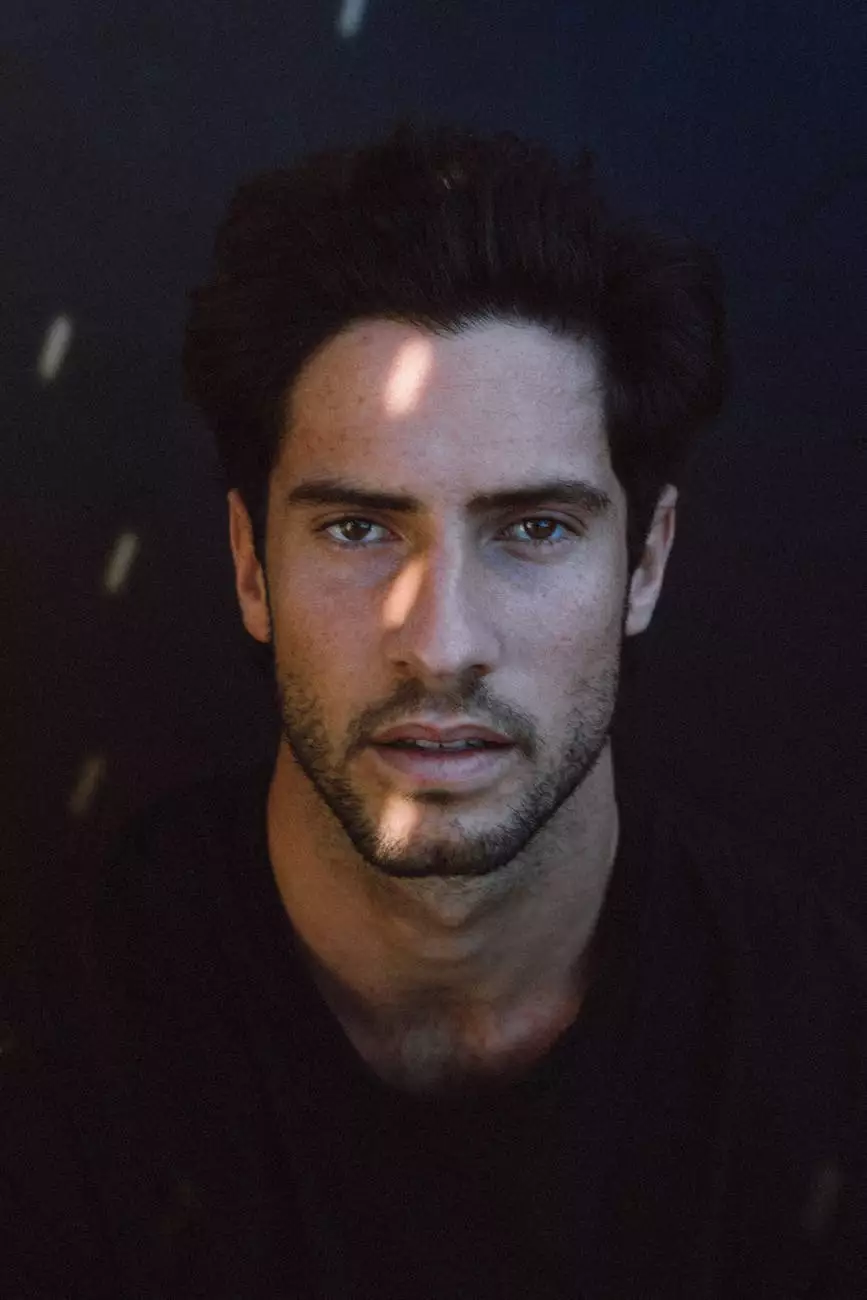 Welcome to the dedicated page showcasing the profile of Brian Baker, an esteemed architect at McKenna John J Architect. With vast experience in the field of Heavy Industry and Engineering - Architecture, Brian has established himself as a reputable professional in designing and executing architectural projects.
Professional Background
Brian Baker has dedicated over 20 years to the architectural industry, focusing his expertise on heavy industry and engineering projects. With a strong educational background, Brian holds a bachelor's degree in Architecture from the renowned University of Engineering and Design. He has consistently demonstrated exceptional skills in managing complex architectural projects, ensuring that each design aligns with the client's vision and meets structural and safety requirements.
Specializations
As an architect, Brian's primary specialization lies in heavy industry and engineering architecture. He possesses a deep understanding of the unique challenges and requirements associated with designing structures in this field. Brian's expertise spans across various subsectors, including manufacturing, power generation, and infrastructure development. With a keen eye for detail and a pragmatic approach, he strives to deliver innovative and sustainable solutions tailored to each project's specific needs.
Notable Projects
Brian Baker has contributed to numerous significant projects throughout his career, leaving a lasting impact on the heavy industry and engineering architecture landscape. Some notable projects include:
XYZ Manufacturing Plant: Brian was the lead architect in designing and overseeing the construction of a state-of-the-art manufacturing facility, optimizing workflow efficiency and incorporating sustainable elements into the design.
ABC Power Plant Expansion: Brian played a crucial role in the expansion project of a power plant, ensuring the seamless integration of new structures and equipment while maintaining operational continuity.
City Infrastructure Revitalization: Brian led a team of architects in a large-scale urban revitalization project, rejuvenating the city's infrastructure to meet modern needs while preserving its historical charm.
Approach and Philosophy
When it comes to architectural design, Brian firmly believes in the importance of collaboration and client engagement. He places great emphasis on understanding the client's vision, goals, and unique requirements to create designs that exceed expectations. Brian's approach is guided by the principles of functionality, sustainability, and aesthetic appeal. His attention to detail and passion for innovation allow him to consistently deliver projects that stand out in the industry.
Conclusion
Brian Baker, a highly skilled architect at McKenna John J Architect, specializes in Heavy Industry and Engineering - Architecture. With a rich professional background spanning over two decades, Brian has proved his expertise in managing complex projects and delivering exceptional designs. His notable projects and client-focused approach make him a sought-after architect in the field. For more information or to discuss potential collaborations, please don't hesitate to get in touch.