Danielle Barnard-Groves - Senior Architect at McKenna John J Architect
Dec 29, 2019
Appointments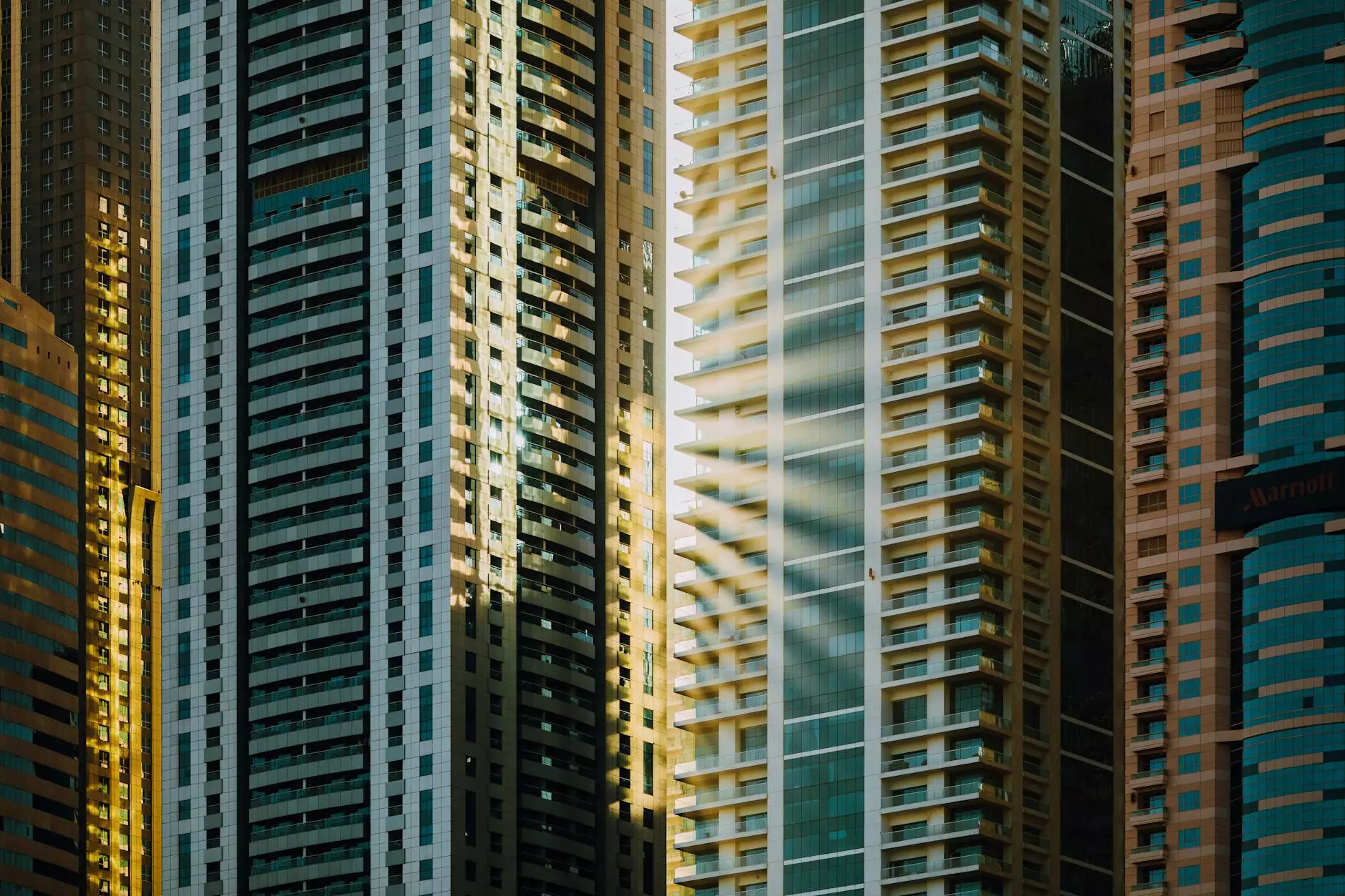 About Danielle Barnard-Groves
Danielle Barnard-Groves is a highly accomplished and skilled Senior Architect at McKenna John J Architect, a renowned architectural firm specializing in Heavy Industry and Engineering - Architecture. With years of experience and a passion for innovative design, Danielle has played a key role in shaping some of the most iconic architectural projects in the industry.
Expertise
Danielle's expertise lies in the intersection of heavy industry, engineering, and architecture. Her deep understanding of these fields allows her to create architectural solutions that seamlessly blend functionality, aesthetics, and sustainability.
Accomplishments
Throughout her career, Danielle has received numerous accolades for her exceptional work. She has been recognized for her ability to transform complex industrial spaces into visually stunning architectural marvels that enhance their surroundings. Her designs incorporate cutting-edge technology and innovative materials, providing clients with efficient and durable solutions.
Contributions to Projects
Danielle has made invaluable contributions to a wide range of architectural projects, leaving an indelible mark on each one. From the design and construction of large-scale manufacturing facilities to the renovation of historic industrial buildings, her versatility and creativity shine through in every project she undertakes.
Industrial Facilities Design
Danielle's specialization in Heavy Industry and Engineering - Architecture enables her to excel in the design of industrial facilities. She understands the unique challenges and requirements of these spaces, including safety regulations, energy efficiency, and workflow optimization. Her designs prioritize functionality without compromising on aesthetics, creating spaces that are both visually appealing and operationally efficient.
Sustainable Architecture
As a proponent of environmentally-friendly design, Danielle incorporates sustainable practices and materials into her architectural projects. She strives to minimize the carbon footprint while ensuring the long-term sustainability of the structures she designs. By integrating renewable energy sources, implementing efficient water management systems, and utilizing eco-friendly construction materials, Danielle contributes to a greener future.
Collaborative Approach
Danielle firmly believes in the power of collaboration. She actively collaborates with clients, engineers, and contractors to ensure that the final architectural solutions meet and exceed expectations. Her ability to communicate complex ideas in a clear and concise manner fosters open dialogue and enables the successful execution of projects.
Conclusion
Danielle Barnard-Groves is a highly skilled Senior Architect at McKenna John J Architect, specializing in Heavy Industry and Engineering - Architecture. With her expertise, accomplishments, and dedication to sustainable design, she continues to play a significant role in shaping the architectural landscape. Contact Danielle today to discuss your architectural needs and experience her exceptional talent firsthand.