David Traub-Werner - Expert Architect at McKenna John J Architect
Oct 2, 2017
Appointments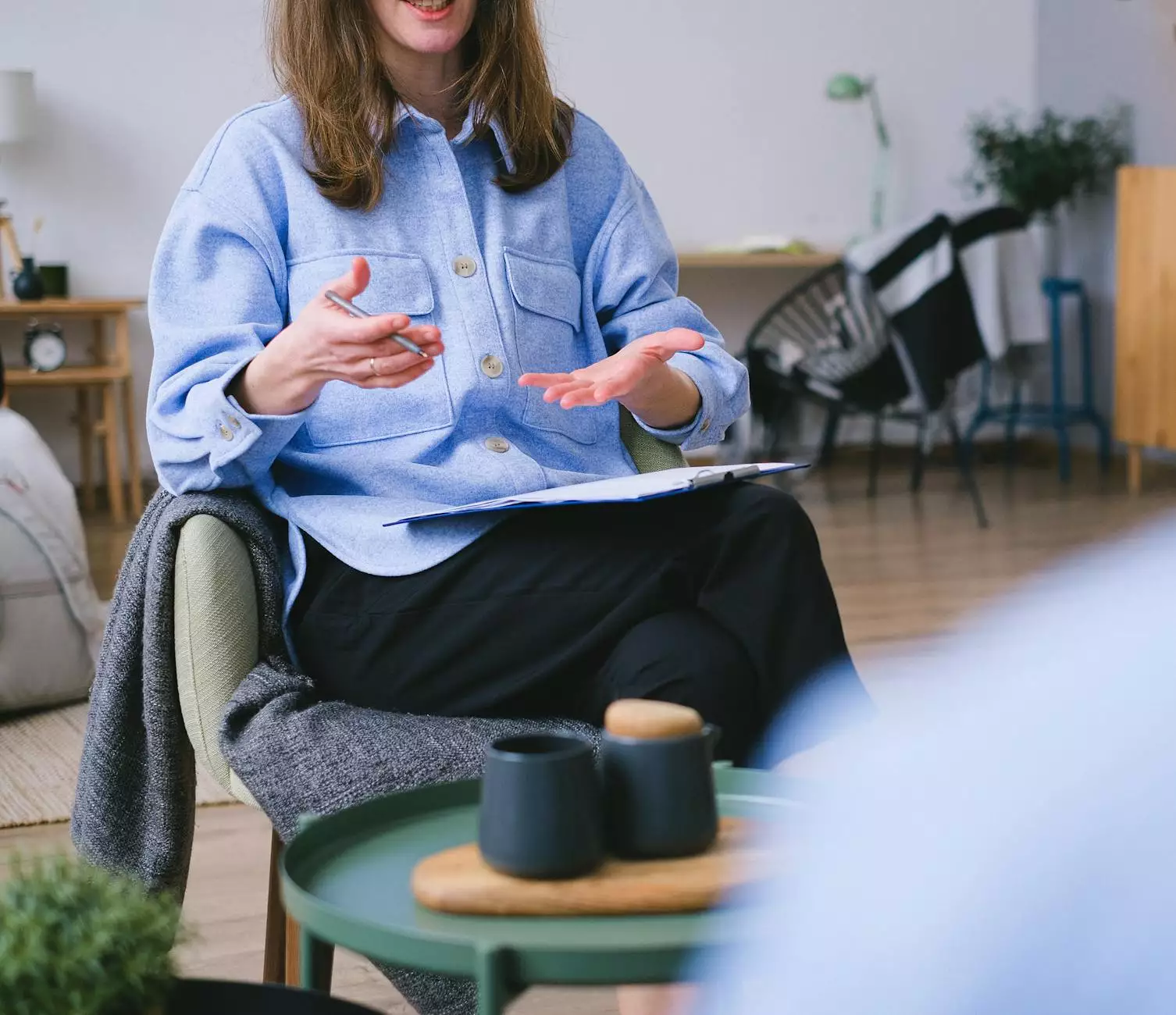 About David Traub-Werner
David Traub-Werner is a skilled and dedicated architect, currently serving as a key member of the McKenna John J Architect team. With a strong passion for heavy industry and engineering - architecture, David brings a wealth of knowledge and experience to every project he undertakes.
Designing Innovative Structures
With an extensive background in architectural design, David Traub-Werner has successfully completed numerous projects in the heavy industry and engineering sector. His ability to seamlessly blend functionality, aesthetics, and sustainability has earned him a stellar reputation in the industry.
Experience in Heavy Industry Architecture
David Traub-Werner possesses a deep understanding of the unique challenges and requirements associated with heavy industry and engineering architecture. Over the course of his successful career, he has worked on a variety of projects ranging from industrial facilities to transportation hubs.
Expertise in Engineering
As an architect with a strong engineering background, David excels in collaborating with engineers, contractors, and other professionals to ensure the successful completion of projects. His comprehensive knowledge of engineering principles allows him to effortlessly integrate structural considerations into his designs.
Incorporating Sustainability
David Traub-Werner firmly believes in the importance of sustainable architecture. With a keen eye for energy efficiency and environmentally friendly practices, he strives to create structures that harmonize with the surrounding ecosystem while maximizing efficiency for clients.
Collaboration and Client Satisfaction
David values open and effective communication with clients, understanding that their vision and goals are paramount. He actively listens to their needs and preferences, providing expert guidance and converting their ideas into tangible, functional designs. His collaborative approach ensures that every client's expectations are not only met but exceeded.
Client Testimonials
"Working with David on our industrial facility was a truly rewarding experience. His attention to detail, creative problem-solving skills, and commitment to sustainable design were second to none. We couldn't be happier with the end result!" - John Smith, CEO of XYZ Corporation
"David Traub-Werner has an exceptional ability to transform complex engineering requirements into visually stunning architectural designs. His expertise and dedication to excellence never cease to amaze us." - Sarah Johnson, Lead Engineer at ABC Engineering Firm
Continued Professional Growth
As a passionate architect, David Traub-Werner remains committed to staying up-to-date with the latest industry trends, technological advancements, and sustainable practices. He actively participates in workshops, conferences, and professional development opportunities to enhance his skills and knowledge.
Contact David Traub-Werner
If you have any architectural inquiries or would like to discuss a potential project, feel free to contact David Traub-Werner. You can reach him via email at [email protected] or by phone at 123-456-7890. David looks forward to bringing your architectural visions to life.