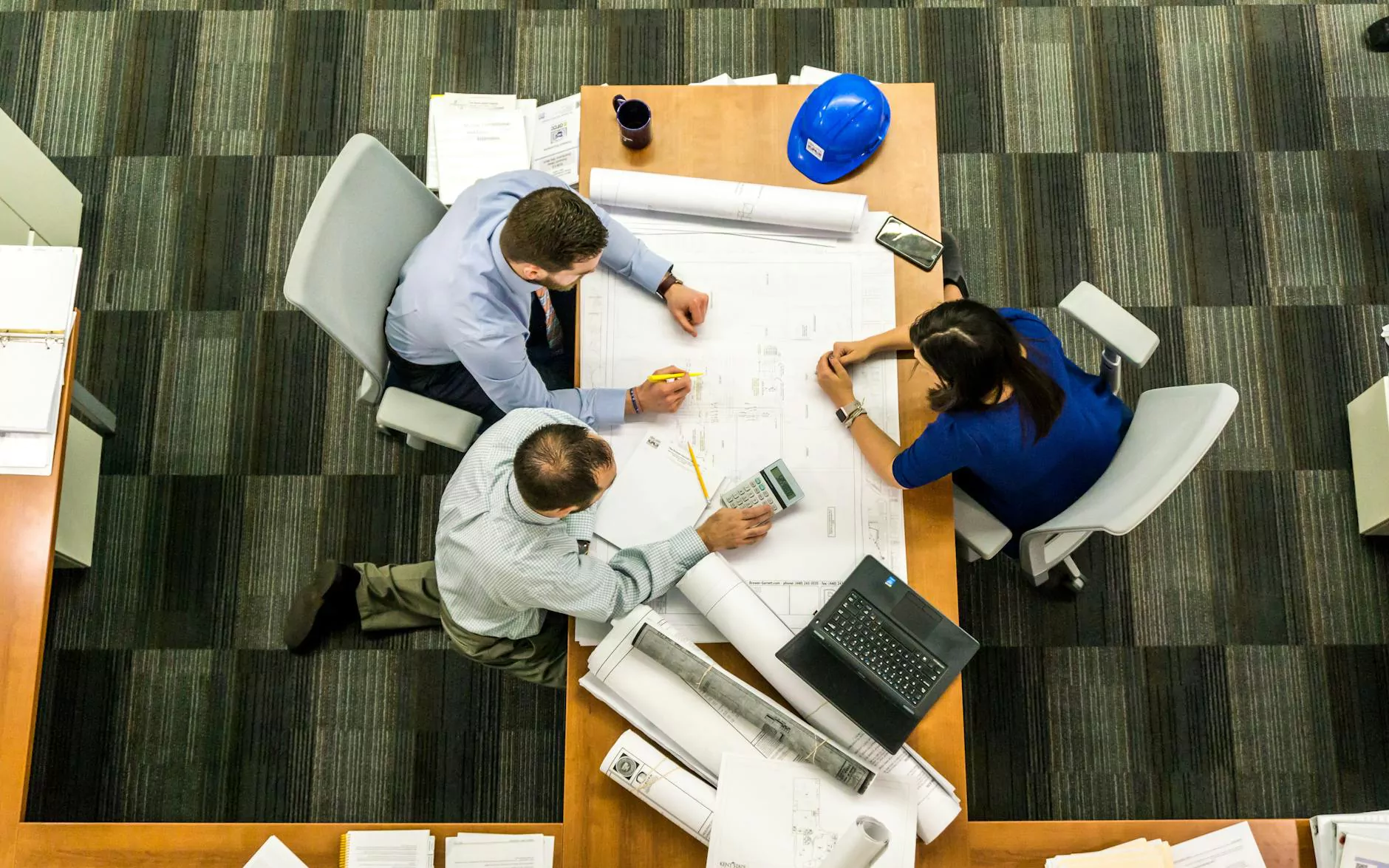 Jeff Cogliati is a renowned architect and a valuable member of the Arcadis IBI Group team. With an impressive background and extensive experience in the field of heavy industry and engineering - architecture, he has made substantial contributions to the industry.
Professional Background
Jeff Cogliati has been in the architecture industry for over two decades and has a profound understanding of architectural design and project management. He obtained his Bachelor's degree in Architecture from a prestigious university, where he developed a strong foundation in design principles and problem-solving skills.
Throughout his career, Jeff has successfully completed numerous architectural projects across various sectors, including residential, commercial, and industrial. His expertise lies in creating innovative, functional, and sustainable designs that exceed client expectations.
Arcadis IBI Group
Jeff Cogliati currently works as an architect at Arcadis IBI Group, a renowned heavy industry and engineering firm. As a part of the firm's talented team, he plays a vital role in delivering exceptional architectural solutions for complex projects.
Arcadis IBI Group is known for its commitment to excellence and its ability to tackle intricate engineering challenges. With a diverse portfolio of successful projects, the firm has a solid reputation for delivering high-quality designs that are both aesthetically pleasing and functional.
Specialization
As an architect, Jeff specializes in heavy industry and engineering - architecture. This category demands a deep understanding of the unique challenges associated with designing structures for industries such as manufacturing, energy production, and transportation.
With his expertise in heavy industry and engineering, Jeff is well-versed in the specific regulations and requirements that govern these projects. He ensures that his designs not only meet the functional needs of the clients but also adhere to safety standards and sustainability practices.
Design Philosophy
Jeff's design philosophy revolves around creating spaces that harmoniously blend with their surroundings. His approach is client-centric, focusing on understanding the client's vision, needs, and preferences to deliver personalized and tailored design solutions.
By carefully considering the site's context, local culture, and environmental impact, Jeff ensures that his designs integrate seamlessly with the existing infrastructure and landscape. His attention to detail ensures that every aspect of the design is meticulously planned and executed.
Collaboration and Achievements
Jeff is a collaborative team player who believes in the power of collective knowledge and expertise. He actively engages with clients, consultants, and other stakeholders to ensure effective communication and a smooth design process.
Throughout his career, Jeff has received several accolades for his outstanding contributions to the field of architecture. His designs have been recognized for their innovative solutions, sustainability focus, and ability to enhance the user experience.
Continuing Professional Development
Jeff Cogliati believes in continuous learning and professional growth. He actively seeks opportunities to enhance his skills and stay up-to-date with the latest trends and technologies in architecture and engineering. By staying informed, he can offer the most innovative and efficient design solutions to his clients.
Conclusion
Jeff Cogliati is a prominent architect specializing in heavy industry and engineering - architecture. As a valued member of the Arcadis IBI Group, he continues to contribute significantly to the field through his exceptional designs and commitment to excellence.
With his vast experience, dedication, and proficiency, Jeff has positioned himself as a leading architect in the heavy industry and engineering sector. His designs not only meet clients' functional requirements but also create visually stunning, sustainable, and impactful architectural solutions.