Mike Murray PE LEED AP | McKenna John J Architect
Dec 27, 2021
Appointments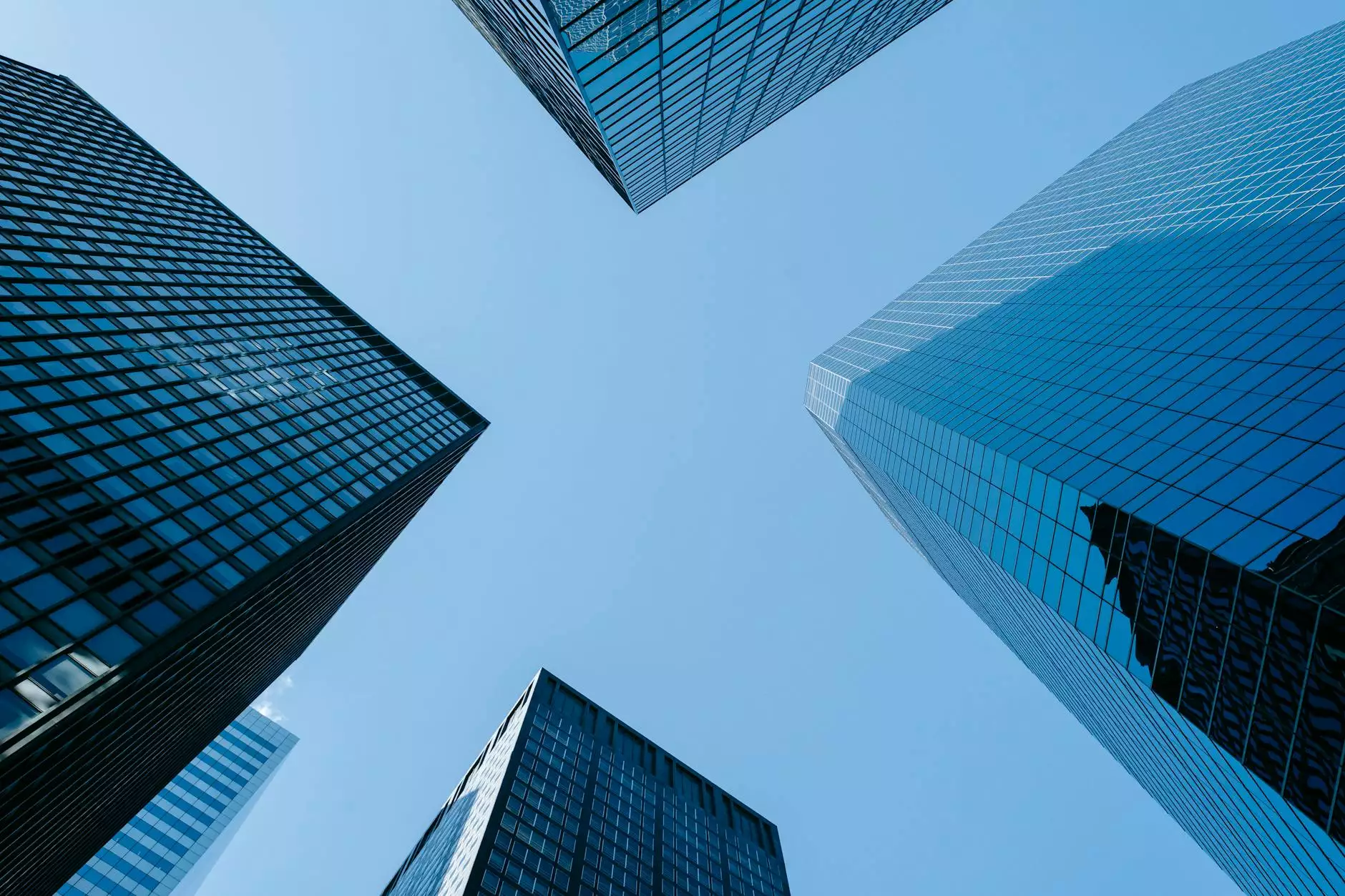 About Mike Murray
Mike Murray is a highly accomplished and experienced professional engineer and LEED Accredited Professional (LEED AP) affiliated with McKenna John J Architect. With a passion for design and dedication to sustainable architecture, Mike plays a crucial role in the firm's Heavy Industry and Engineering - Architecture projects.
Expertise and Experience
With over 15 years of experience in the field, Mike Murray brings a wealth of expertise in architectural design, engineering, and project management. His extensive knowledge and understanding of heavy industry and engineering-related architecture make him an invaluable asset to McKenna John J Architect.
Architectural Design
Mike's architectural design skills encompass a broad spectrum of heavy industry and engineering projects. He approaches each project with meticulous attention to detail, ensuring functionality, aesthetics, and sustainability are seamlessly integrated. From concept development to final construction, his designs are known for their innovative and efficient solutions.
Engineering
As a professional engineer, Mike combines his architectural expertise with his engineering background to deliver comprehensive and technically sound designs. He collaborates closely with project teams, utilizing advanced engineering techniques and incorporating the latest industry practices to create robust and safe structures.
Project Management
Mike possesses exceptional project management skills, allowing him to successfully oversee and coordinate complex heavy industry and engineering-architecture projects. He ensures that projects are delivered on time, within budget, and in compliance with all industry regulations and sustainability standards.
Projects and Achievements
Throughout his career, Mike has been involved in numerous notable projects that have left a lasting impact on the heavy industry and engineering-architecture landscape. Some of his significant achievements include:
ABC Industrial Park
Mike played a key role in designing and managing the construction of the state-of-the-art ABC Industrial Park. This sprawling complex is recognized for its sustainable architectural design, incorporating renewable energy systems and efficient resource management.
XYZ Bridge
Mike led the engineering team in the design and construction of the iconic XYZ Bridge, a landmark structure that seamlessly combines aesthetic appeal and structural integrity. The bridge has received numerous accolades for its innovative design and contribution to the transportation infrastructure.
Commitment to Sustainability
As a LEED AP, Mike Murray is deeply committed to sustainable architecture and environmentally friendly design practices. He believes in creating structures that minimize environmental impact and promote energy efficiency. His expertise in green building technologies helps integrate sustainable elements into all aspects of his design projects.
Contact Mike Murray
If you have a heavy industry or engineering-architecture project that requires the expertise of Mike Murray, feel free to get in touch. He is always eager to collaborate and offer his valuable insights, ensuring the success of your projects.
Contact Information:
Phone: [Insert Phone Number]
Email: [Insert Email Address]
LinkedIn: [Insert LinkedIn Profile URL]