Roberto Jenkins - Heavy Industry and Engineering Architect
Sep 5, 2018
Appointments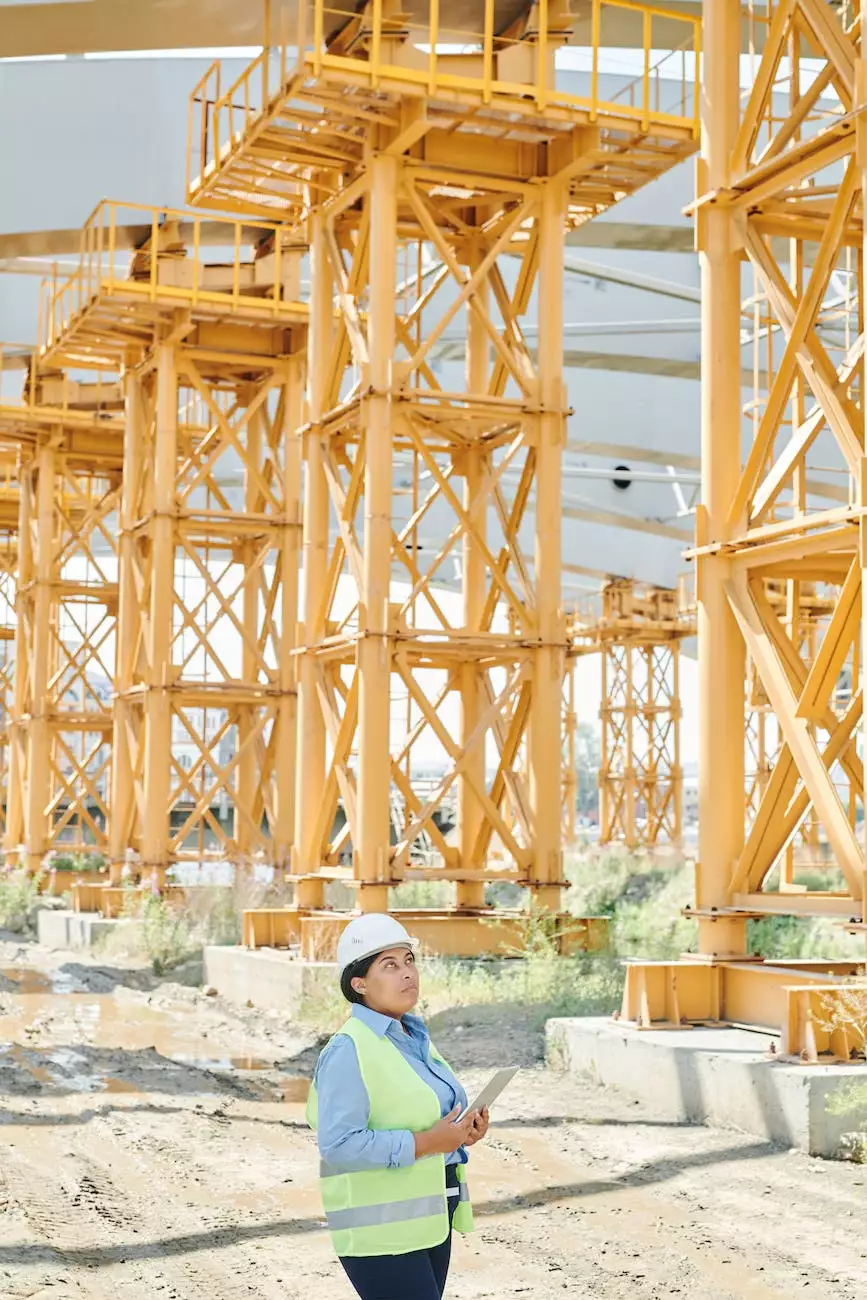 About Roberto Jenkins
Welcome to the page dedicated to Roberto Jenkins, a highly skilled architect specializing in heavy industry and engineering architectural projects. As a valued member of McKenna John J Architect, Roberto brings a wealth of expertise, innovative ideas, and a commitment to excellence to every project he undertakes.
Experience and Expertise
With over 15 years of experience in the field, Roberto Jenkins has become a trusted name in the architecture industry. His extensive knowledge in heavy industry and engineering architecture allows him to design and plan complex structures that meet the unique requirements of his clients. Roberto has successfully completed various projects, ranging from industrial facilities to large-scale infrastructure developments.
Design Philosophy
Roberto strongly believes in the power of architecture to shape the world around us. His designs not only prioritize functionality and efficiency but also aim to create spaces that inspire and delight those who interact with them. Roberto's attention to detail, commitment to sustainability, and ability to incorporate cutting-edge technologies set his designs apart.
Notable Achievements
Throughout his career, Roberto Jenkins has received numerous accolades for his outstanding work in the heavy industry and engineering architectural sector. His ability to overcome complex design challenges while maintaining a strong focus on practicality and safety has earned him recognition from industry peers.
Previous Works
Roberto has been involved in a variety of notable projects that showcase his talents and expertise. One of his significant accomplishments includes the design and construction of a state-of-the-art manufacturing facility for a leading heavy machinery company. His innovative approach and attention to detail resulted in a highly functional and visually pleasing space that optimized productivity and efficiency.
Working with Roberto Jenkins
If you are seeking an architectural expert with a profound knowledge of heavy industry and engineering, Roberto Jenkins is the ideal choice. His collaborative approach, in-depth understanding of regulatory requirements, and ability to think creatively make him an invaluable asset to any project team. Roberto's dedication to delivering exceptional results ensures that every client's vision is exceeded.
Contact Roberto Jenkins
To discuss your upcoming heavy industry and engineering architectural project or to learn more about Roberto Jenkins and his work at McKenna John J Architect, please don't hesitate to get in touch. Roberto and his team are ready to turn your visions into reality.
Name: Roberto Jenkins
Role: Architect
Company: McKenna John J Architect
Specialization: Heavy Industry and Engineering Architecture