Saif Zaidi - Leading Architect at McKenna John J Architect
Apr 1, 2021
Appointments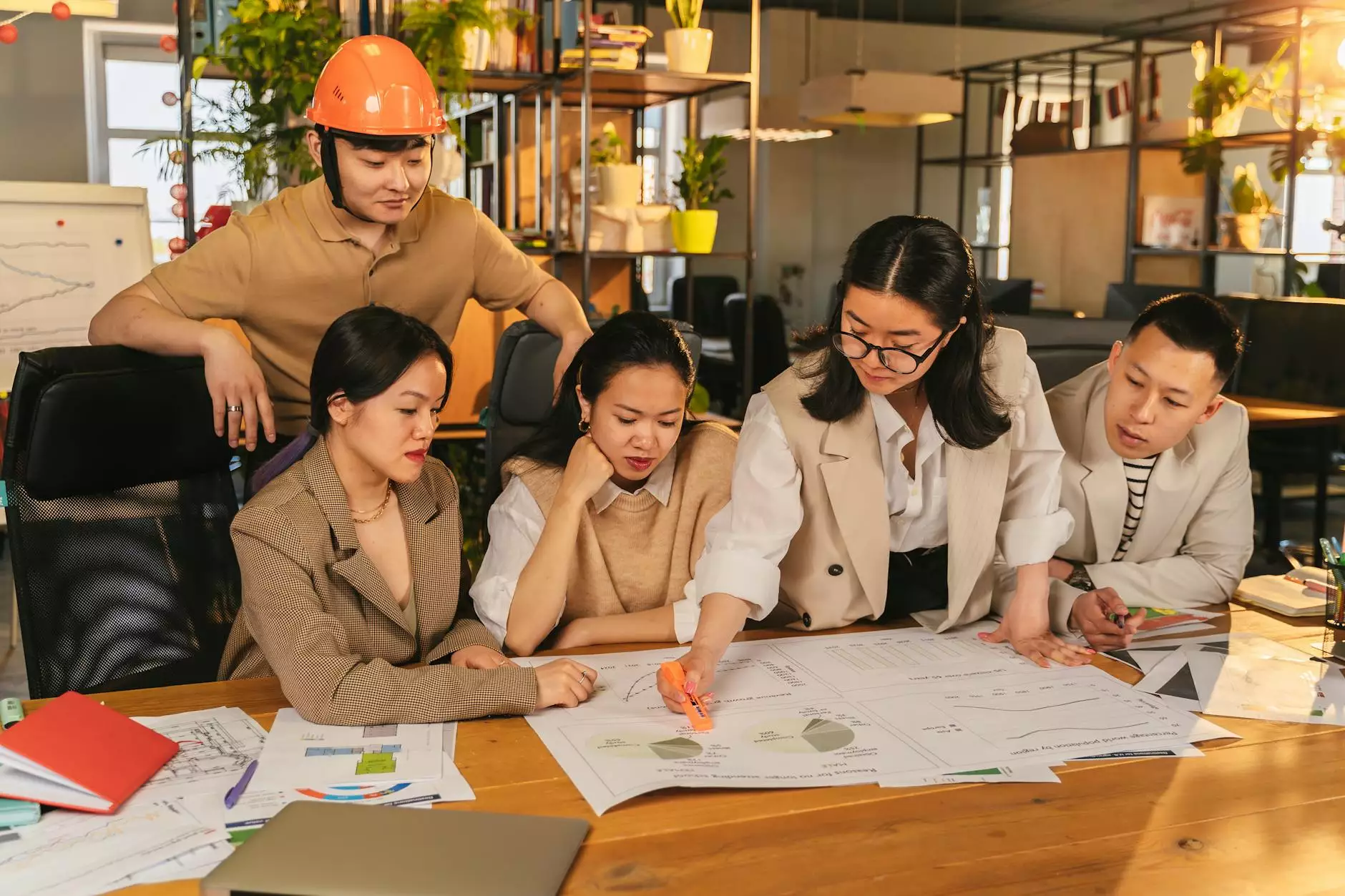 Saif Zaidi is a renowned architect at McKenna John J Architect known for his exceptional skills in the field of Heavy Industry and Engineering - Architecture. With a passion for creativity and a commitment to excellence, Saif has contributed significantly to the architectural landscape, delivering impressive and sustainable designs.
Background and Education
With a strong background in architecture, Saif Zaidi brings extensive knowledge and expertise to every project he undertakes. He holds a Bachelor's degree in Architectural Engineering from a prestigious institution, where he developed a solid foundation in architectural principles, design concepts, and structural engineering.
Professional Experience
With over a decade of experience in the field, Saif has worked on numerous projects that have left a lasting impact. His portfolio consists of a wide range of architectural designs, including commercial buildings, industrial complexes, and residential developments.
Throughout his career, Saif Zaidi has collaborated with diverse teams, including engineers, interior designers, and contractors, to deliver extraordinary results. His accurate assessment of clients' needs and his ability to translate their visions into architectural realities have contributed to his reputation as an outstanding architect.
Design Philosophy
Saif believes that architecture is not just about creating functional structures, but about shaping spaces that enhance the quality of life. Combining aesthetics, functionality, and sustainability, his designs reflect a holistic approach.
He is known for his meticulous attention to detail, ensuring that every element of a project aligns with the overall vision. From the conceptualization phase to the final construction, Saif Zaidi oversees every stage of the architectural process to ensure seamless execution.
Areas of Expertise
Saif's expertise spans across a wide range of architectural disciplines, including:
Industrial Architecture: Saif has an extensive understanding of structural dynamics and material selection in industrial architecture. His designs take into account logistical requirements, safety standards, and operational efficiency.
Commercial Architecture: With a keen eye for creating visually appealing and functional commercial spaces, Saif has successfully designed numerous office buildings, shopping centers, and retail spaces.
Residential Architecture: Saif Zaidi has a passion for designing homes that are not only aesthetically pleasing but also provide comfort and functionality. His residential designs incorporate innovative spatial planning and natural light integration.
Sustainable Architecture: Recognizing the importance of sustainable practices, Saif incorporates energy-efficient systems and eco-friendly materials into his designs. He aims to minimize the environmental impact while maximizing the benefits for the users.
Awards and Recognition
Saif Zaidi's exceptional talent and dedication to architectural excellence have garnered him numerous accolades throughout his career. His work has been recognized by prestigious architectural associations and publications, solidifying his position as a leader in the industry.
Engage Saif Zaidi for Your Architectural Project
If you are looking for an architect who can truly bring your vision to life while ensuring functionality and sustainability, Saif Zaidi is the perfect choice. With his remarkable creativity, technical expertise, and commitment to client satisfaction, he is capable of transforming your ideas into exceptional architectural masterpieces.
Contact Saif Zaidi at McKenna John J Architect today to discuss your architectural needs and witness the transformative power of innovative design.