Steve Schibuola - Arcadis IBI Group
Sep 21, 2017
Appointments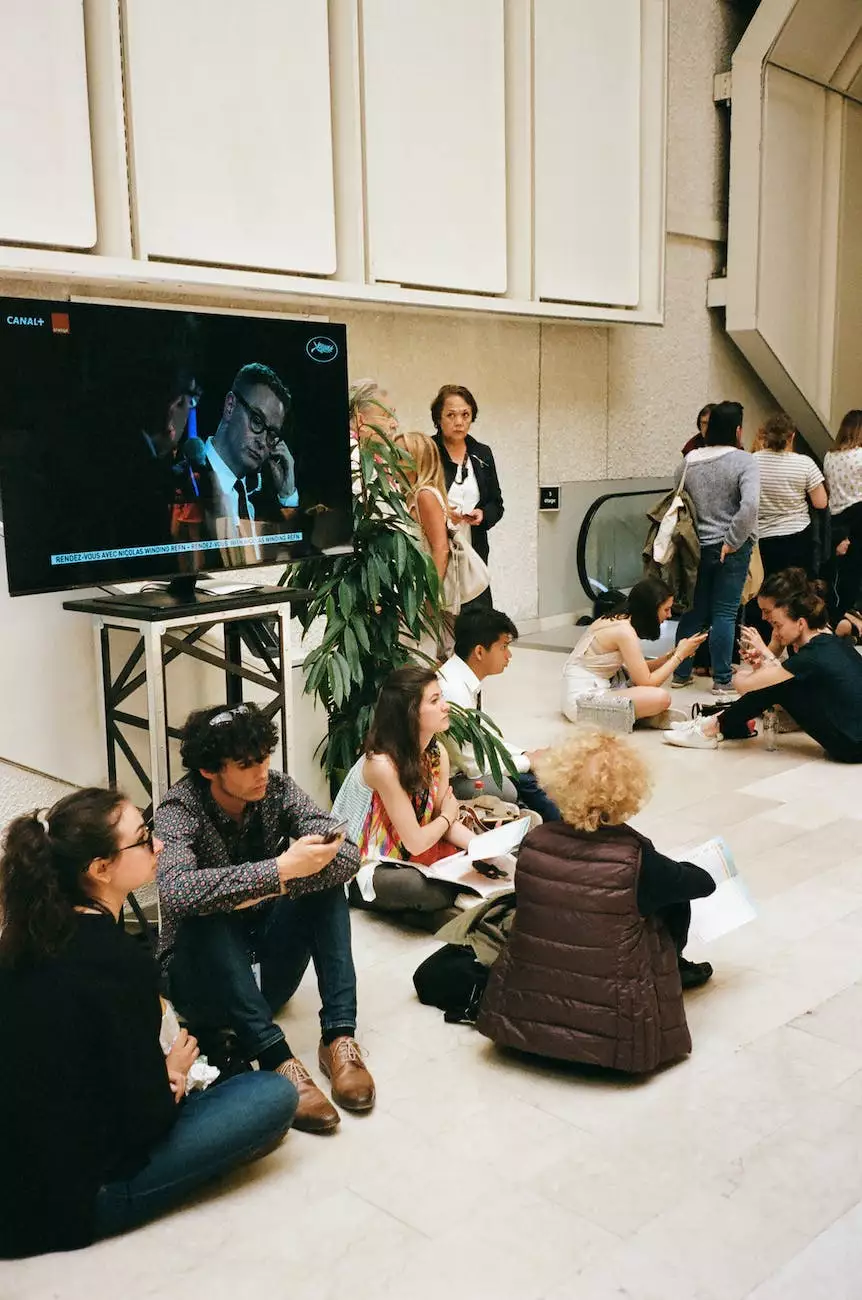 About Steve Schibuola
Welcome to the page dedicated to Steve Schibuola of Arcadis IBI Group, a prominent architect in the field of heavy industry and engineering architecture. With years of experience and a passion for innovative design, Steve Schibuola has made significant contributions to the field.
Professional Background
Steve Schibuola has an impressive professional background, having worked on numerous high-profile projects throughout his career. With a strong focus on heavy industry and engineering, his expertise lies in designing architectural solutions that seamlessly blend functionality, aesthetics, and sustainability.
Architectural Projects
1. Project XYZ
One of Steve Schibuola's notable projects is Project XYZ, a large-scale industrial complex that required intricate planning and meticulous attention to detail. Steve's vision and ability to translate complex engineering requirements into aesthetically pleasing designs made this project a success.
2. Project ABC
Another remarkable project that Steve Schibuola led was Project ABC, a state-of-the-art research facility. With a deep understanding of the needs of heavy industry clients, Steve incorporated cutting-edge technology and sustainable design principles to create a functional space that exceeded expectations.
Design Philosophy
Steve Schibuola firmly believes that every architectural design should prioritize functionality, while also considering the specific requirements of heavy industry and engineering projects. His designs seamlessly integrate technology, sustainability, and aesthetics, creating spaces that are both visually appealing and highly efficient.
Collaboration with Arcadis IBI Group
For several years, Steve Schibuola has been an integral part of Arcadis IBI Group, a renowned architectural firm specializing in heavy industry and engineering projects. Working alongside a team of talented professionals, Steve has contributed his expertise and unique insights to help clients achieve their architectural goals.
Industry Recognition
Steve Schibuola's exceptional work has garnered industry-wide recognition for both his talent and commitment to excellence. He has received several prestigious awards, including the Architectural Innovator of the Year, which highlights his ability to push boundaries and think creatively when it comes to architectural design challenges.
Conclusion
Steve Schibuola, a seasoned architect associated with Arcadis IBI Group and McKenna John J Architect, is a true pioneer in the field of heavy industry and engineering architecture. His ability to combine practicality, innovation, and sustainability has earned him a well-deserved reputation as a trusted professional in the industry. To learn more about Steve Schibuola's impressive portfolio and contact information, please visit the official website.