Thabet AbuShah - Architect at McKenna John J Architect
Apr 5, 2020
Appointments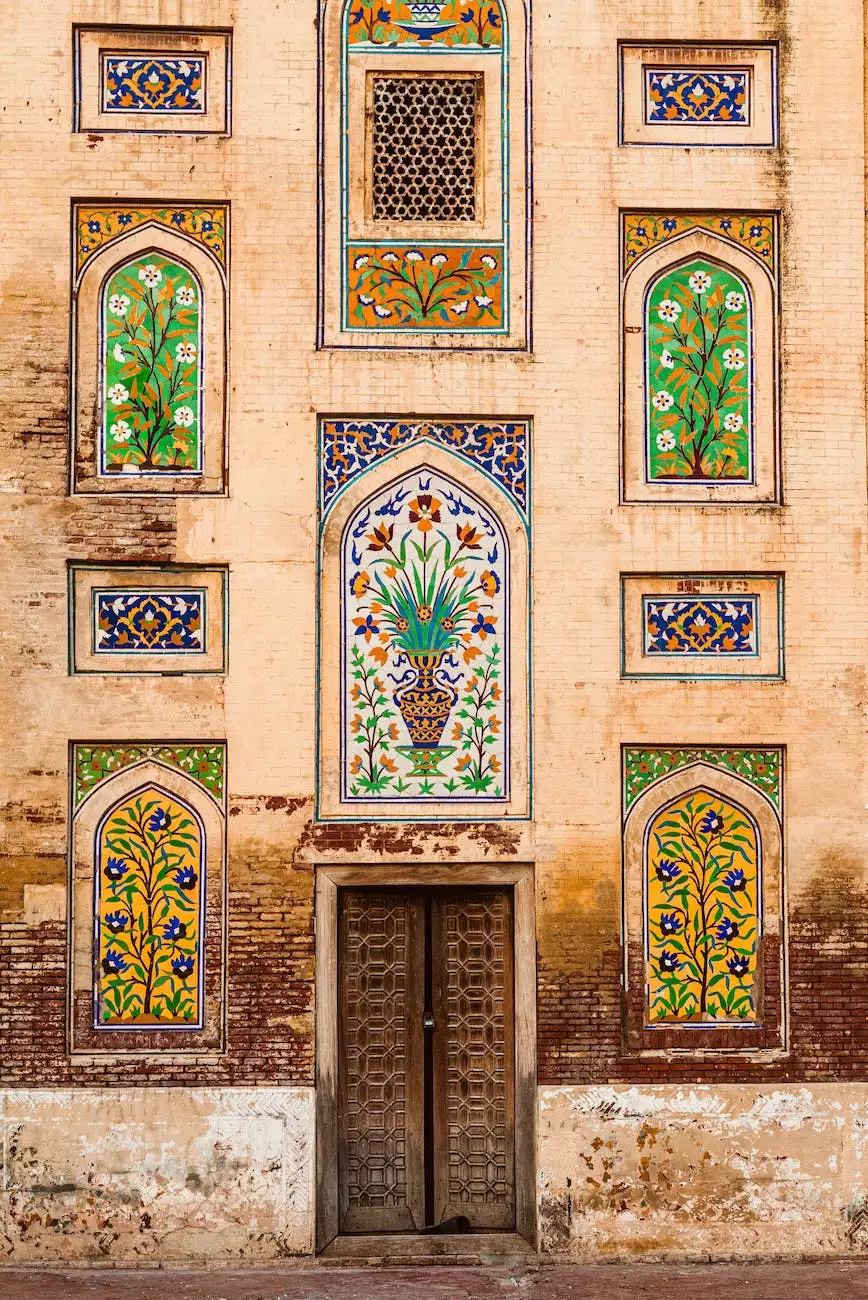 About Thabet AbuShah
Thabet AbuShah is a talented architect working at McKenna John J Architect, a renowned firm specializing in architecture for heavy industry and engineering projects. With a passion for design and a commitment to delivering exceptional results, Thabet has established himself as an invaluable member of the team.
Experience and Expertise
Thabet AbuShah brings a wealth of experience to his role as an architect. With a background in engineering and a keen eye for detail, he has successfully completed numerous projects of varying scales and complexities. Thabet's expertise lies in designing structures that are both aesthetically pleasing and functional, ensuring that every project meets the unique requirements of the clients.
Design Philosophy
Thabet believes that architecture has the power to shape our environment and enhance our quality of life. His design philosophy revolves around creating spaces that inspire, uplift, and promote sustainability. By combining innovative design concepts with sustainable materials and technologies, Thabet strives to create buildings that stand the test of time.
Collaborative Approach
One of Thabet AbuShah's core strengths is his ability to collaborate effectively with clients, engineers, and construction teams. He understands the importance of open communication and actively engages all stakeholders in the design process. By fostering a collaborative environment, Thabet ensures that every project is executed seamlessly, from conceptualization to completion.
Notable Projects
Thabet's portfolio includes a wide range of projects, showcasing his versatility and ability to adapt to various architectural styles. Some of his notable projects include:
1. Industrial Park Redevelopment
Redesigned an existing industrial park to optimize space utilization and improve functionality
Incorporated sustainable design features, such as rainwater harvesting systems and energy-efficient lighting
Collaborated with local authorities to ensure compliance with building codes and regulations
2. Commercial Office Tower
Designed a state-of-the-art office tower for a leading multinational corporation
Optimized natural lighting and ventilation to create a conducive work environment
Implemented advanced security measures and integrated smart building technology
3. Residential Complex
Developed a sustainable residential complex with a focus on energy efficiency
Incorporated green spaces and recreational areas to promote a sense of community
Utilized locally-sourced materials to support the regional economy
Contact Thabet AbuShah
If you have a project in mind or would like to learn more about how Thabet AbuShah can help you with your architectural needs, please feel free to get in touch. Thabet is always excited to take on new challenges and create exceptional architectural solutions tailored to your requirements.
Contact Thabet AbuShah at:
Email: [email protected]
Phone: +1234567890