Concord Streetscape - Enhancing Urban Design for a Vibrant Community
Oct 28, 2019
Projects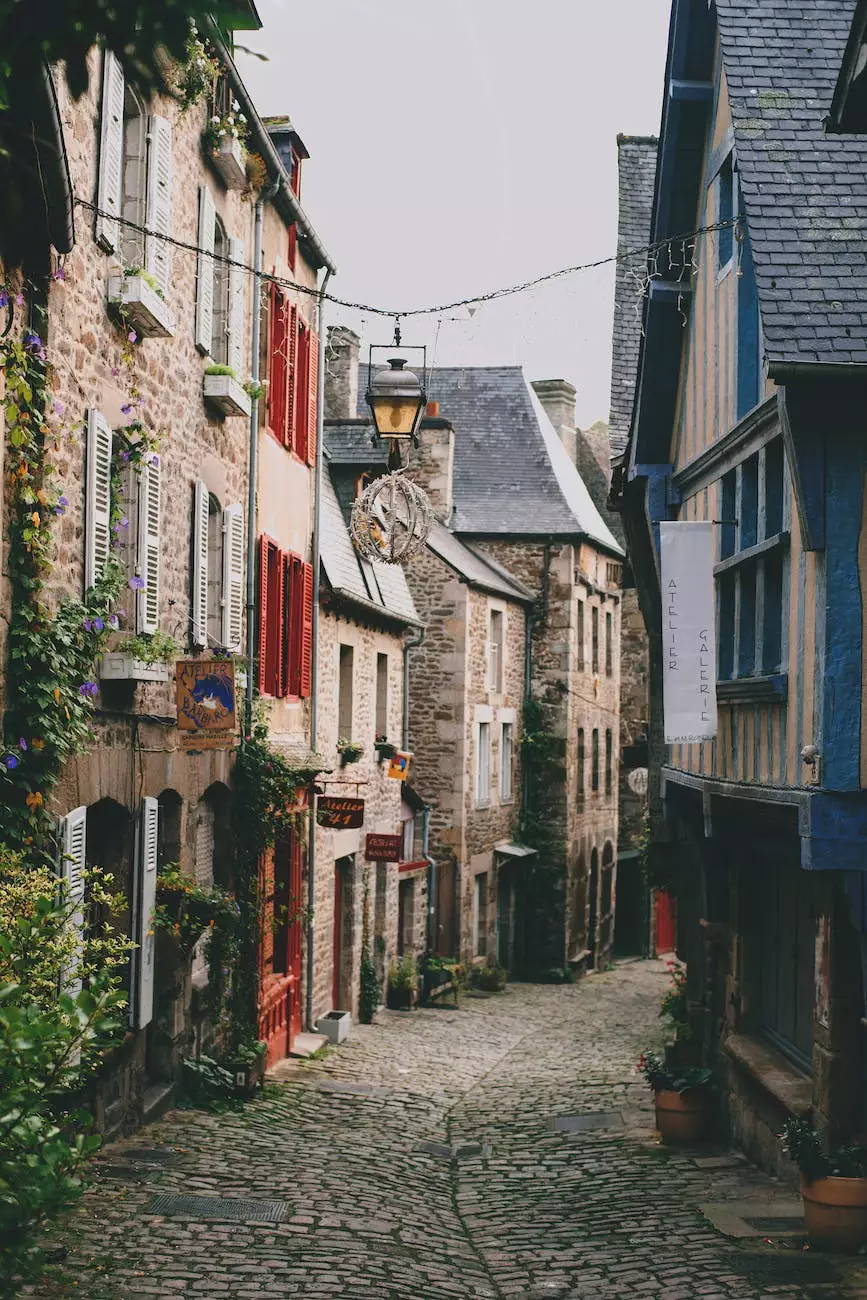 About Concord Streetscape
Welcome to the Concord Streetscape project page of McKenna John J Architect! As a prominent player in the field of Heavy Industry and Engineering - Architecture, we take pride in our expertise in urban design, landscape architecture, and sustainable development. Our team of highly skilled professionals is passionate about transforming the built environment into cohesive, functional, and visually appealing spaces that truly enhance the communities they serve.
Unveiling the Vision
Concord Streetscape is a remarkable project that showcases our commitment to creating exceptional urban spaces. Located in the heart of Concord, this endeavor aims to revitalize the city's streets and public areas, fostering a more pedestrian-friendly and aesthetically pleasing environment.
Designing with Purpose
With Concord Streetscape, our primary objective was to design a streetscape that harmoniously integrates different elements, such as sidewalks, landscaping, lighting, public art, and street furniture, into a cohesive whole. We diligently analyzed the existing urban fabric, considering factors such as traffic flow, surrounding architecture, and community needs.
Landscape Architecture
The landscape architecture of Concord Streetscape plays a vital role in creating an inviting atmosphere. We incorporated lush greenery, flowering plants, and native trees to establish an attractive and sustainable urban environment. The thoughtfully designed plantings not only enhance the visual appeal but also contribute to the preservation of local ecology.
Street Furniture and Amenities
Our team went beyond aesthetics and meticulously selected street furniture and amenities that reflect both function and style. From comfortable seating areas to smart bike racks, every element was carefully chosen to encourage community interaction and promote sustainable mobility options. The incorporation of public art installations adds another layer of vibrancy and cultural richness to the streetscape.
Sustainable Development
McKenna John J Architect firmly believes in the principles of sustainable development. With Concord Streetscape, we took great care to integrate green infrastructure elements and eco-friendly materials throughout the project. Rain gardens, permeable paving, and energy-efficient lighting were among the sustainable solutions implemented, minimizing the environmental footprint while enhancing the quality of life for the Concord community.
Delivering Results
The successful completion of Concord Streetscape is a testament to our unwavering dedication and meticulous attention to detail. By collaborating closely with stakeholders, we ensured that the project met the unique needs and aspirations of the community. The revitalized streetscape now serves as a catalyst for economic growth, attracting businesses and creating a thriving urban hub.
Working with McKenna John J Architect
Partnering with McKenna John J Architect means accessing top-tier expertise in Heavy Industry and Engineering - Architecture. Our proven track record, combined with an unwavering commitment to quality and innovation, sets us apart in the industry. Whether you require urban design, landscape architecture, or sustainable development services, our team is equipped to turn your vision into reality.
Contact Us
Ready to embark on your next architectural journey? Get in touch with McKenna John J Architect today. Our experienced professionals are eager to discuss your project requirements and demonstrate how we can contribute to your success.