Kirkwood Hospice: A Masterpiece of Architecture
Oct 12, 2019
Projects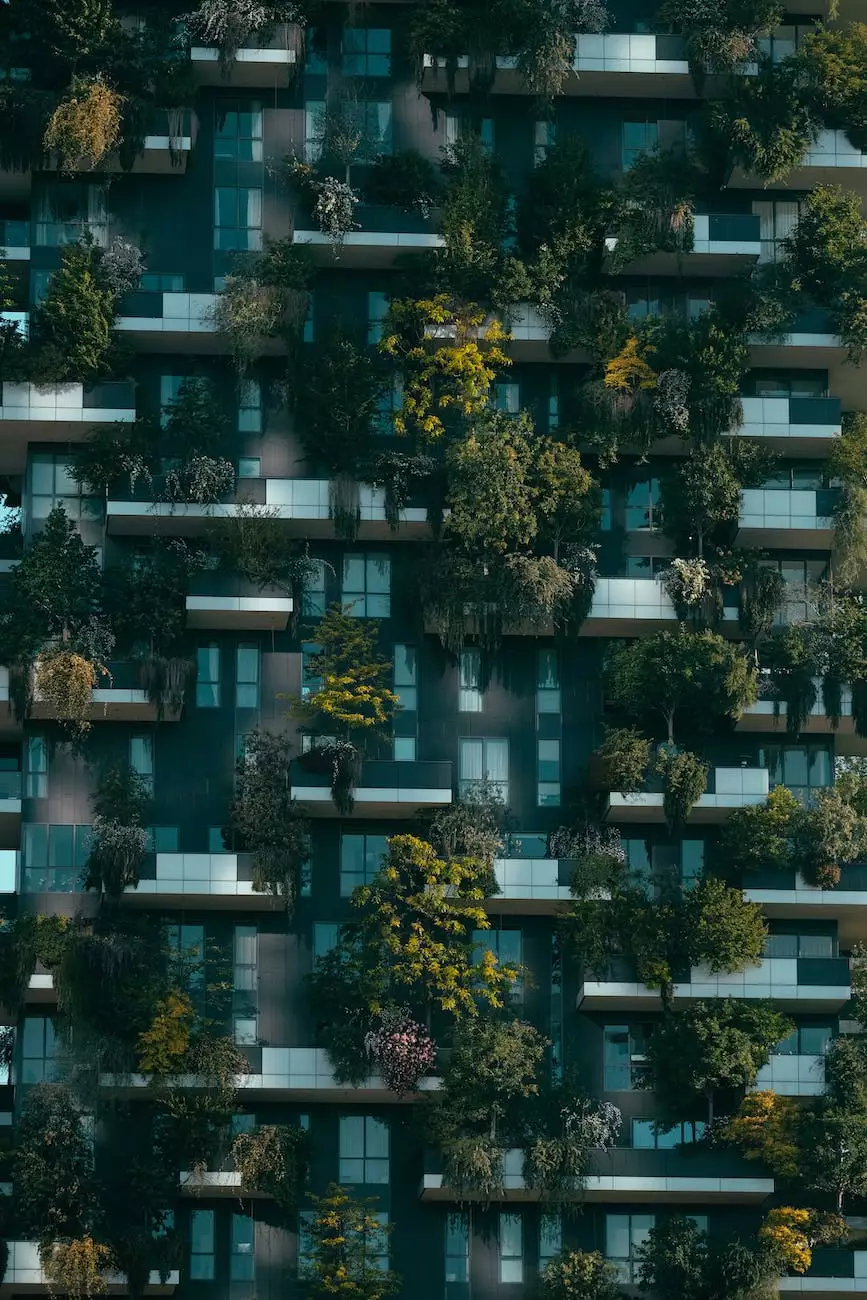 Introduction
Welcome to the page dedicated to Kirkwood Hospice - a remarkable architectural marvel crafted by McKenna John J Architect in the realm of heavy industry and engineering.
Unveiling the Kirkwood Hospice
Located in the heart of the community, Kirkwood Hospice stands as a testament to the fusion of architectural brilliance and compassionate healthcare. The hospice, designed by McKenna John J Architect, is a visionary creation that redefines the concept of wellness-centric spaces. Let us delve into the fascinating specifics of this extraordinary project.
Design Concept
At McKenna John J Architect, our design philosophy revolves around integrating aesthetics, functionality, and emotional well-being. With Kirkwood Hospice, we aimed to create a serene environment that promotes healing and tranquility. The architectural design seamlessly blends contemporary elements with the natural landscape, resulting in a harmonious structure that invites light, air, and nature's calming influence.
Architectural Highlights
Sustainable Materials and Energy Efficiency
McKenna John J Architect prioritizes sustainability in all our projects, and Kirkwood Hospice is no exception. From the foundation to the rooftop, we carefully selected eco-friendly materials to minimize the environmental impact. The building's energy efficiency is optimized through innovative insulation techniques, high-performing glazing, and renewable energy sources integration. By reducing energy consumption, Kirkwood Hospice sets an example for environmentally-conscious architectural design in the heavy industry and engineering sector.
Inclusive Design
Ensuring accessibility for all, Kirkwood Hospice incorporates a thoughtful approach towards inclusivity. Our team has meticulously designed ramps, wide doorways, and accessible facilities throughout the premises. The aim is to create a nurturing environment where patients, families, and staff can freely navigate and receive the care they deserve.
Biophilic Design Principles
Kirkwood Hospice embraces the healing power of nature. Our biophilic design principles seamlessly integrate elements such as living walls, rooftop gardens, and large windows to connect occupants with the surrounding natural beauty. Research suggests that exposure to greenery positively impacts mental well-being, leading to faster and smoother recovery processes. McKenna John J Architect is proud to have incorporated these elements into Kirkwood Hospice, enhancing the overall healing experience.
Innovative Technology Integration
To facilitate seamless healthcare delivery, Kirkwood Hospice incorporates cutting-edge technology at various levels. Smart monitoring systems, electronic medical records, and advanced communication networks ensure efficient operations within the facility. The integration of technology optimizes patient care and enables healthcare professionals to provide personalized services with precision and speed.
Creating a Healing Oasis
Kirkwood Hospice is more than a physical structure; it is a sanctuary that provides solace to those who need it the most. The extensive research and attention to detail invested in every corner of this architectural masterpiece contribute to a one-of-a-kind healing oasis that fosters emotional well-being.
The Impact
Since its completion, Kirkwood Hospice has received numerous accolades within the architectural community and beyond. Its innovative design principles, sustainable initiatives, and user-centric approach have set a new standard for healthcare architecture in the heavy industry and engineering sector.
Conclusion
McKenna John J Architect takes immense pride in our partnership with Kirkwood Hospice, delivering a space that not only prioritizes exceptional architecture but also promotes the well-being of patients, families, and caregivers alike. The successful creation of Kirkwood Hospice stands as a testament to our expertise in transforming visions into awe-inspiring reality.