QEW Widening - A Testament to Architectural Excellence
Jul 24, 2023
Projects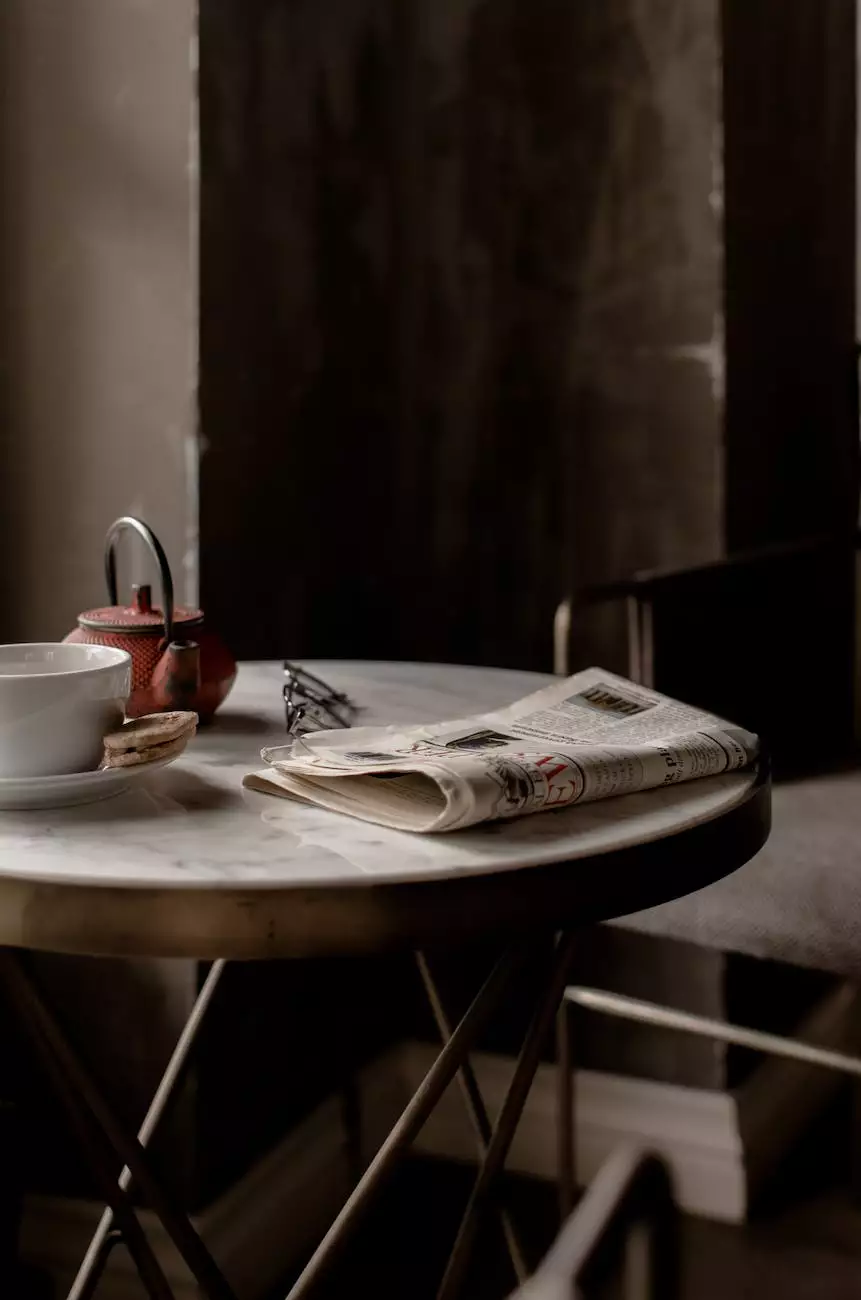 Welcome to the official webpage of McKenna John J Architect, where we proudly showcase our exceptional expertise in Heavy Industry and Engineering - Architecture. In this page, we delve into the captivating world of the QEW (Queen Elizabeth Way) Widening project – a monumental undertaking that exemplifies our commitment to excellence, innovation, and client satisfaction.
Introduction to the QEW Widening Project
The QEW Widening project is a remarkable endeavor aimed at enhancing the functionality, safety, and capacity of one of Ontario's busiest highways. By expanding the existing infrastructure of the Queen Elizabeth Way, we aim to optimize traffic flow, minimize congestion, and improve safety for all motorists.
The Art of Meticulous Planning
At McKenna John J Architect, we believe that every successful project starts with meticulous planning. Our team of highly skilled architects, engineers, and planners meticulously analyzed the existing highway infrastructure, studying traffic patterns, current bottlenecks, and potential obstacles. This comprehensive analysis formed the foundation of our innovative design strategies.
Innovative Designs for Enhanced Functionality
With the goal of achieving enhanced functionality, our dedicated team of architects devised innovative designs that would transform the way motorists experience the QEW. Our designs take into account various factors, including seamless traffic flow, efficient lane management, and improved access points. By incorporating cutting-edge technology and contemporary architectural trends, we ensure a comprehensive and sustainable solution for the QEW Widening project.
Efficient Execution for Timely Completion
Once the meticulous planning and innovative designs were in place, it was time to put our architectural prowess into action. Our skilled construction team worked tirelessly to ensure the efficient execution of the QEW Widening project. With careful attention to detail, we adhered to strict timelines and ensured minimal disruptions to motorists. Our commitment to quality craftsmanship and efficient execution sets us apart as leaders in the industry.
Client Satisfaction at the Core
At McKenna John J Architect, client satisfaction is at the core of everything we do. We understand the unique requirements of each project, and the QEW Widening project is no exception. By prioritizing effective communication, collaboration, and transparency, we ensure our clients are involved in every step of the process. Our relentless pursuit of client satisfaction has earned us an excellent reputation in the industry and resulted in numerous successful projects.
Conclusion
The QEW Widening project stands as a testament to McKenna John J Architect's unwavering commitment to architectural excellence in the Heavy Industry and Engineering - Architecture category. Through meticulous planning, innovative designs, efficient execution, and unmatched client satisfaction, we have set new benchmarks in the industry. Experience the transformative power of architectural brilliance with McKenna John J Architect.
©2023 McKenna John J Architect. All rights reserved. | Heavy Industry and Engineering - Architecture