Rosa Parks Elementary School
Nov 26, 2020
Projects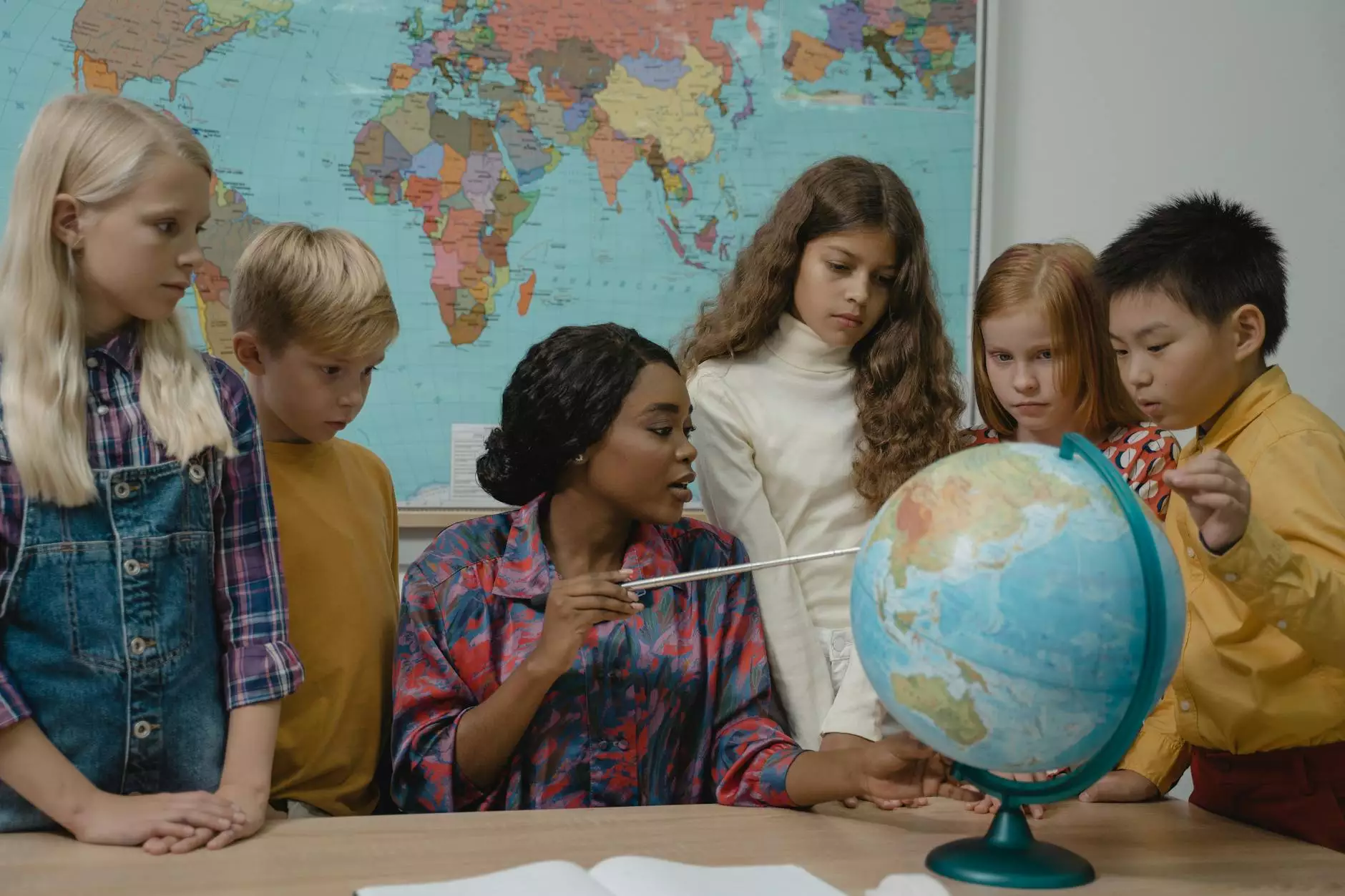 Discover Exceptional Design and Engineering
Welcome to the detailed information page about Rosa Parks Elementary School, a remarkable architectural masterpiece envisioned and created by McKenna John J Architect. As a leading player in the heavy industry and engineering - architecture category, McKenna John J Architect has successfully brought forth the perfect blend of functionality and aesthetics in this remarkable educational institution.
Innovative Features and Design
Rosa Parks Elementary School showcases innovative design elements that create an inspiring learning environment for students. The architectural prowess of McKenna John J Architect shines through every aspect of the building, from the dynamic floor plan to the carefully thought-out outdoor spaces.
Sustainable Practices and Environmental Impact
One of the defining aspects of Rosa Parks Elementary School is its commitment to sustainability. McKenna John J Architect has incorporated various eco-friendly features that reduce the building's carbon footprint and promote an environmentally conscious lifestyle among students.
Solar Power and Energy Efficiency
The school utilizes advanced solar power technology to generate clean energy, contributing to a reduced dependence on traditional power sources. Energy-efficient lighting and appliances have been carefully selected to minimize energy consumption while ensuring optimal illumination and functionality.
Green Spaces and Rainwater Harvesting
Rosa Parks Elementary School boasts beautifully landscaped green spaces that not only enhance the aesthetics but also serve as sustainable installations. Rainwater harvesting systems have been incorporated to collect and utilize rainwater for irrigation, reducing the reliance on external water sources.
Impact on Students' Learning Experience
The thoughtful design of Rosa Parks Elementary School greatly enhances the students' learning experience, promoting a sense of curiosity and inspiration within its walls. The classrooms are designed to maximize natural light, creating a bright and uplifting atmosphere conducive to concentration and exploration.
Collaborative Learning Spaces
The school features collaborative learning spaces that encourage teamwork and cooperative problem-solving. These areas are thoughtfully designed to facilitate group discussions, peer-to-peer learning, and project-based activities, allowing students to develop essential social and communication skills.
Engaging Recreational Facilities
Rosa Parks Elementary School offers a range of engaging recreational facilities that promote physical fitness and holistic development. From spacious playgrounds to well-equipped sports fields, students are provided with ample opportunities for active play and organized sports activities.
Conclusion
In conclusion, Rosa Parks Elementary School designed by McKenna John J Architect stands as a testament to the remarkable capabilities within the heavy industry and engineering - architecture category. Its innovative features, sustainable practices, and impact on the students' learning experience make it a standout institution. Explore further to experience the true embodiment of architectural prowess and educational excellence.