Zagora Net Zero Vista Eco Village Master Plan
Aug 31, 2020
Projects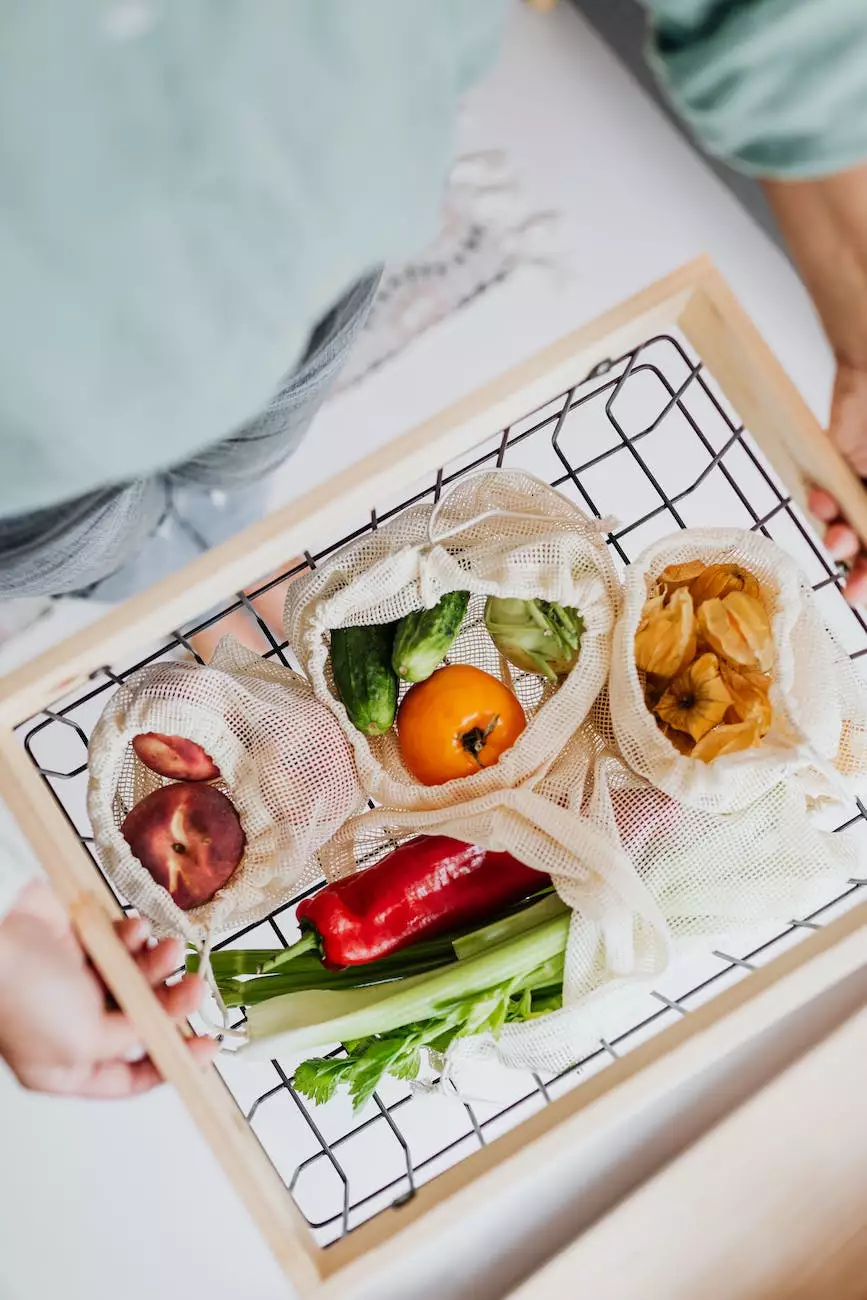 Introduction
Welcome to the world of sustainable architectural design! McKenna John J Architect presents the Zagora Net Zero Vista Eco Village Master Plan, a visionary project leading the way in revolutionizing the future of eco-friendly communities.
About McKenna John J Architect
McKenna John J Architect is a renowned architectural firm specializing in Heavy Industry and Engineering - Architecture. With decades of experience and a diverse portfolio, we are dedicated to delivering innovative, sustainable solutions that exceed client expectations.
The Need for Sustainable Communities
In an era marked by climate change and environmental challenges, the importance of sustainable communities cannot be overstated. The Zagora Net Zero Vista Eco Village Master Plan represents a response to these pressing concerns. It embodies our commitment to creating interconnected and carbon-neutral spaces that prioritize the well-being of both residents and the planet.
Design Principles
Our eco-friendly approach is rooted in a set of core design principles:
Innovative Architecture: The master plan showcases cutting-edge architectural designs that seamlessly integrate with nature, promoting a harmonious coexistence.
Renewable Energy: Harnessing the power of renewable energy sources like solar and wind, the eco village strives to achieve complete energy self-sufficiency.
Zero Waste: Through effective waste management strategies and the incorporation of recycling systems, the village aims to achieve zero waste generation.
Sustainable Materials: Utilizing locally-sourced and environmentally-friendly materials ensures a minimal ecological footprint throughout the construction process.
Ecological Landscaping: Carefully designed landscapes, green spaces, and community gardens enhance biodiversity and contribute to a healthier environment.
Water Conservation: Implementing water-saving technologies and incorporating natural water filtration systems help preserve this precious resource.
Features of the Net Zero Vista Eco Village Master Plan
Exploring the master plan, you will discover numerous features aimed at fostering a sustainable and self-sufficient community:
Passive Design: The incorporation of passive design strategies maximizes energy efficiency by utilizing natural ventilation, daylighting, and thermal insulation.
Smart Grid: An advanced smart grid system ensures intelligent energy distribution, optimizing usage and reducing wastage.
Green Infrastructure: A comprehensive network of green infrastructure, including cycling paths, pedestrian-friendly walkways, and green roofs, encourages active lifestyles while emphasizing environmental stewardship.
Community Facilities: The village offers state-of-the-art amenities and shared spaces, including community centers, recreational areas, and sustainable businesses, fostering a sense of belonging and promoting local commerce.
Urban Agriculture: Encouraging residents to actively participate in food production, the eco village incorporates urban farming systems, rooftop gardens, and educational programs to promote healthy and sustainable living.
Shaping the Future
The Net Zero Vista Eco Village Master Plan represents a paradigm shift in urban planning and architecture. As our society moves towards a more sustainable future, this project stands as a beacon of inspiration, showcasing what can be achieved through innovative thinking and a commitment to environmental responsibility.
Conclusion
McKenna John J Architect's Zagora Net Zero Vista Eco Village Master Plan exemplifies our dedication to creating sustainable communities that prioritize the well-being of both people and the planet. Join us in shaping a brighter and greener future. Contact us today to learn more about our services and how we can transform your vision into reality.