Indigenous Engagement & Relations
Apr 9, 2020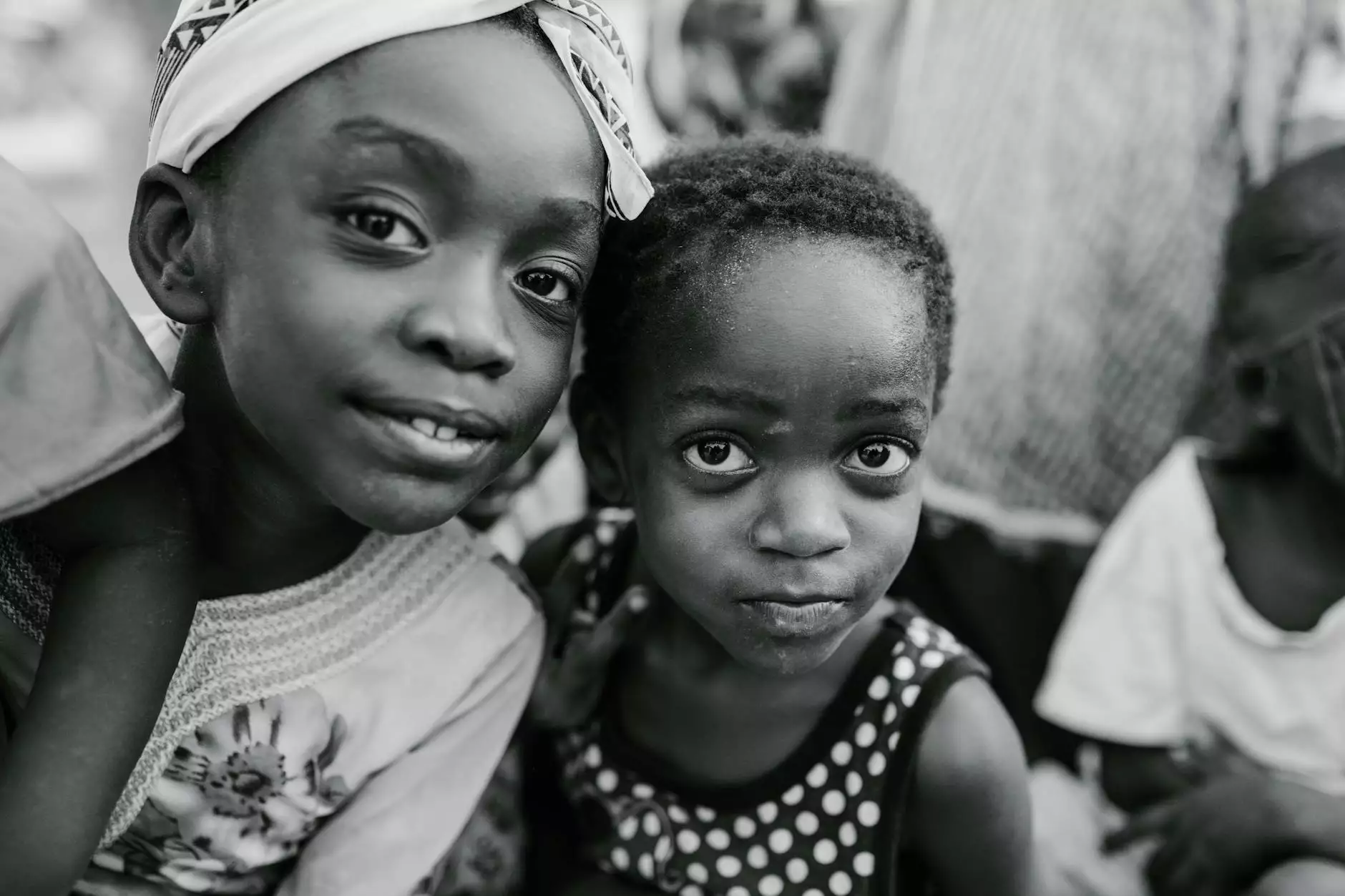 The Importance of Indigenous Engagement in Architecture
In the realm of Heavy Industry and Engineering - Architecture, fostering positive relationships with Indigenous communities is a fundamental aspect. At McKenna John J Architect, we understand the significance of Indigenous engagement in our projects and prioritize building strong connections with these communities.
Our Comprehensive Approach
Our Indigenous Engagement & Relations services go beyond mere consultation; we strive for meaningful collaboration and co-creation. Through our extensive experience and expertise, we have developed a comprehensive approach that ensures respect, inclusion, and mutual benefit.
Understanding the Cultural Landscape
One of the key foundations of our approach is gaining a deep understanding of the cultural landscape of the Indigenous communities we work with. We acknowledge and respect the rich traditions, histories, and values that shape these communities.
Establishing Trust and Collaborative Partnerships
Building trust is essential for successful Indigenous engagement. We engage in open and honest communication, actively listen to the aspirations and concerns of Indigenous communities, and seek opportunities for collaboration. By building collaborative partnerships, we ensure that Indigenous voices are heard and that their input is incorporated into every stage of our projects.
Our Commitment to Reconciliation
Reconciliation between Indigenous and non-Indigenous peoples is an ongoing process, and at McKenna John J Architect, we are committed to contributing to this journey. We recognize the importance of supporting Indigenous self-determination, promoting cultural sensitivity, and addressing the historical injustices faced by Indigenous communities.
Promoting Economic Opportunities
We actively seek ways to provide economic opportunities for Indigenous communities through our projects. By engaging with Indigenous businesses and supporting local employment, we aim to foster economic development and empowerment. We believe that sustainable architecture should lead to thriving Indigenous economies.
Environmental Stewardship
Our commitment to Indigenous Engagement & Relations extends to environmental stewardship. We work closely with Indigenous communities to ensure that our projects align with their values and respect the land, wildlife, and natural resources. Through a collaborative approach, we aim to create sustainable designs that honor the interconnectedness of all life.
Why Choose McKenna John J Architect?
When it comes to Indigenous engagement in the field of Heavy Industry and Engineering - Architecture, McKenna John J Architect stands out as a leading firm. Our dedication to inclusivity, our comprehensive approach, and our commitment to reconciliation set us apart from the competition.
Proven Track Record
With several successful projects completed, we have built an impressive track record in Indigenous engagement. Our portfolio showcases our ability to collaborate effectively and respectfully with Indigenous communities, resulting in projects that meet both their unique needs and our high architectural standards.
Expert Team
Our team of experts combines architectural excellence with cultural sensitivity. Each member is trained in Indigenous engagement best practices and has firsthand experience working with diverse communities. We understand the importance of continuous learning to ensure that our practices align with the evolving needs of Indigenous communities.
Client Testimonials
Don't just take our word for it. Hear what our clients have to say about our Indigenous Engagement & Relations services:
"Working with McKenna John J Architect was a transformative experience. Their deep respect for our culture and unwavering commitment to collaboration resulted in a project that exceeded our expectations." - John Smith, Chief of XYZ Nation
"The team at McKenna John J Architect understood our vision from the start. They actively involved us in the decision-making process, ensuring that our voices were heard at every step. We are thrilled with the final outcome." - Jane Doe, Indigenous Business Owner
Contact Us
If you are looking for Indigenous Engagement & Relations services in the field of Heavy Industry and Engineering - Architecture, McKenna John J Architect is here to assist you. Contact us today to discuss your project and learn how we can work together to create meaningful, inclusive, and sustainable designs.
Note: This page is for informational purposes only. For specific services and inquiries, please reach out to our team directly.