Marco Island Library - A Paradigm of Architectural Excellence
Sep 8, 2020
Portfolio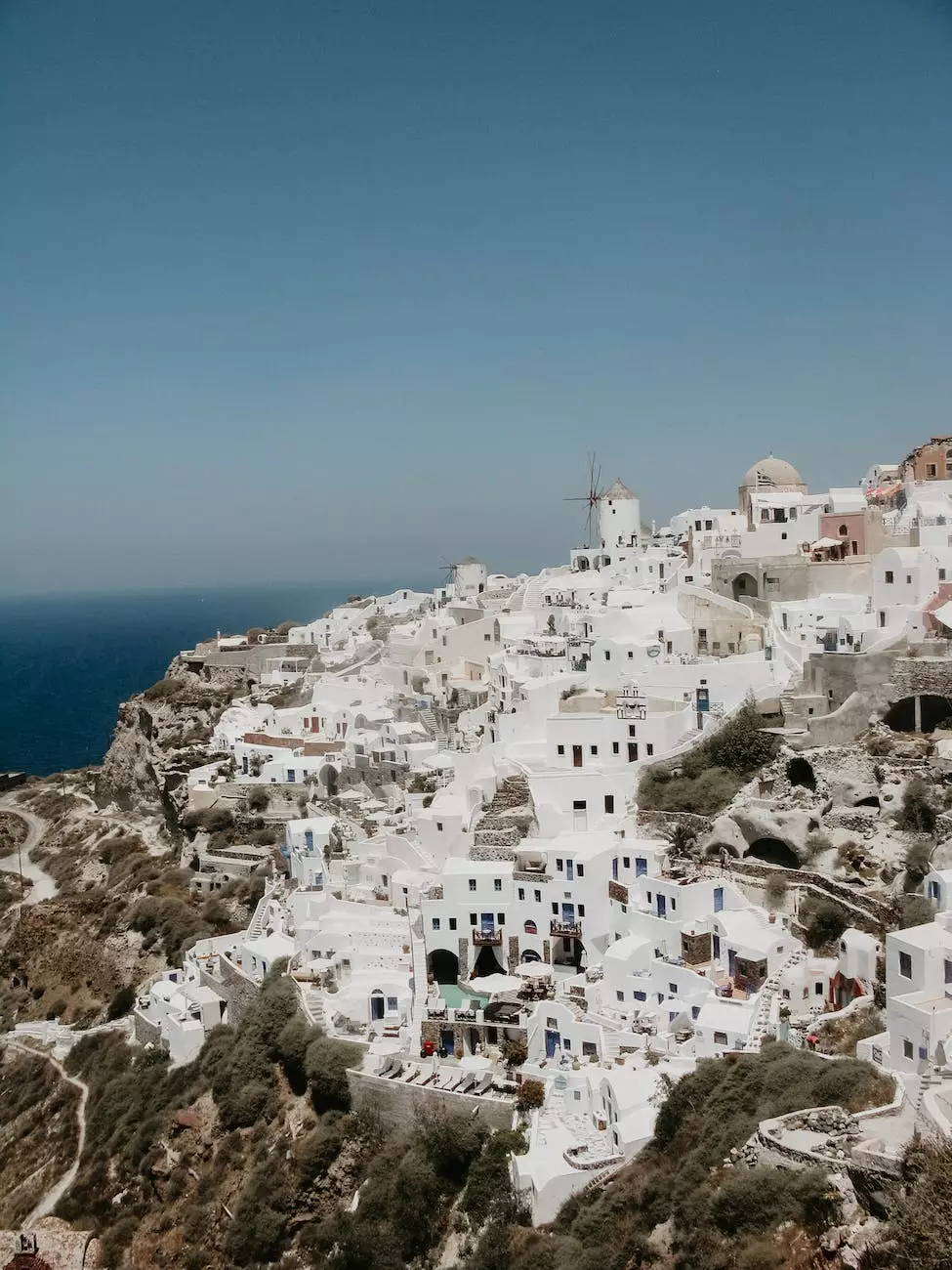 About Marco Island Library
Welcome to Marco Island Library, a testament to innovative design and community-oriented architecture. Designed by the esteemed McKenna John J Architect, this state-of-the-art library sets the standard for modern libraries on Marco Island.
Unparalleled Design and Architecture
The Marco Island Library stands as a shining jewel in the field of heavy industry and engineering, specifically in the architecture domain. The library's exterior showcases a harmonious integration of sleek glass panels, steel structures, and contemporary geometric lines. Its modern design philosophy ensures a seamless blend with the surrounding environment and complements the island's natural beauty.
Interior Spaces and Amenities
Upon entering the library, you are greeted by a spacious and welcoming atrium adorned with vibrant artwork and natural light flooding through large skylights. The open-plan layout fosters an atmosphere of creativity and collaboration, inviting visitors to explore the library's vast collection and various amenities.
Reading Areas
The library offers a wide range of designated reading areas, each designed to cater to different preferences. From cozy nooks with plush armchairs, where visitors can dive into a captivating novel, to study spaces equipped with large tables, power outlets, and high-speed internet for those seeking a tranquil place to work or study.
Conference Rooms and Event Spaces
For community gatherings, seminars, and group discussions, the Marco Island Library provides well-equipped conference rooms and event spaces. These versatile areas can accommodate various sizes of groups, providing cutting-edge audiovisual technology for presentations and interactive sessions.
Children's Section
Children are at the heart of the Marco Island Library. Our dedicated children's section features a vibrant, interactive space designed to inspire young minds and promote a love for reading. From colorful bookshelves to interactive learning stations, this area provides an engaging and safe environment for kids of all ages.
Extensive Collection and Cutting-Edge Technology
The library boasts an extensive collection of books, magazines, digital resources, and multimedia materials, covering a vast array of subjects and interests. With the help of cutting-edge technology, visitors can access a wealth of online resources, e-books, and digital archives, further enriching their learning experience.
Community Engagement and Programs
At McKenna John J Architect's Marco Island Library, we strongly believe in community engagement. Through our diverse array of programs and events, we strive to foster a sense of belonging and intellectual growth. From book clubs and author talks to workshops and educational seminars, the library provides educational and recreational activities for visitors of all ages.
Visit Marco Island Library Today
Discover the architectural masterpiece that is the Marco Island Library. Embark on a journey of knowledge and inspiration within its walls. Explore the vast collection, utilize the state-of-the-art facilities, and engage with a dynamic community of learners and thinkers. Whether you are seeking a quiet reading spot or a collaborative workspace, the library caters to all your needs.
Plan your visit to Marco Island Library today and experience the pinnacle of architectural design merged with a rich intellectual environment. McKenna John J Architect welcomes you to explore the marvel that is Marco Island Library.