Media Kit - McKenna John J Architect
Mar 23, 2018
News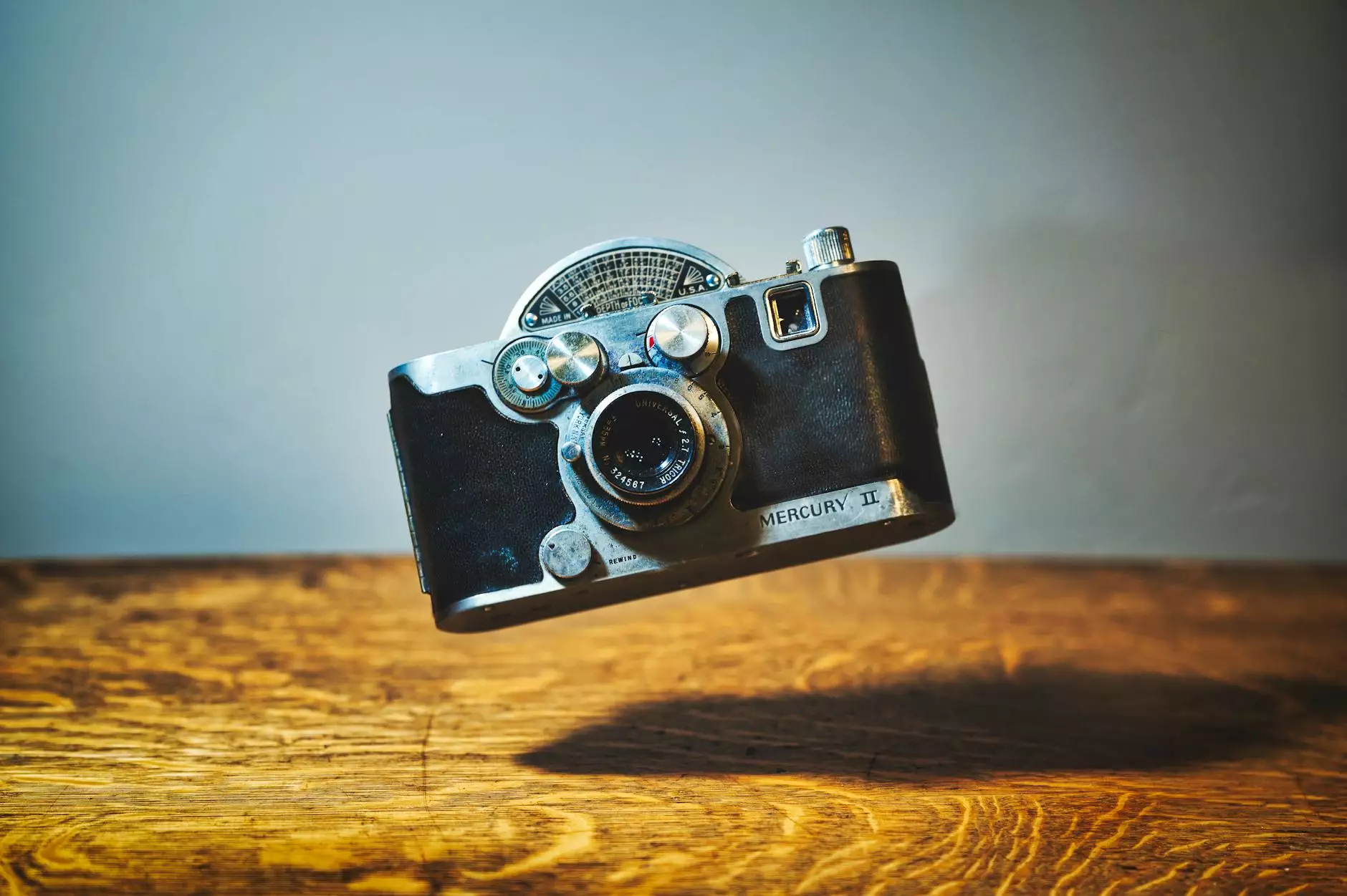 Welcome to the Media Kit of McKenna John J Architect - a leading firm in the Heavy Industry and Engineering - Architecture category. Here, you will find the latest news, awards, and achievements related to our renowned architectural projects.
Latest News
Stay up-to-date with the latest happenings at McKenna John J Architect. From groundbreaking architectural designs to fascinating case studies, our news section is your gateway to architectural inspiration. Explore the innovative solutions we offer for various sectors including residential, commercial, and industrial.
Innovative Residential Designs
Discover our exceptional residential designs that combine elegance, practicality, and sustainability. With a deep understanding of our clients' needs and aspirations, we create living spaces that are both functional and aesthetically pleasing.
Revolutionary Commercial Architecture
Explore our portfolio of commercial projects that push the boundaries of architectural excellence. From iconic skyscrapers to state-of-the-art office complexes, we redefine the built environment with our visionary designs.
Awards and Recognition
At McKenna John J Architect, our commitment to excellence is consistently acknowledged by the industry. Our exceptional projects have received numerous prestigious awards and accolades, solidifying our position as industry leaders.
2021 Architecture Excellence Award
We are proud to have been honored with the highly coveted 2021 Architecture Excellence Award for our outstanding contributions to the field. This recognition is a testament to our unwavering dedication and innovative approach to design.
Architectural Digest's Top 10 Architects
In the constantly evolving world of architecture, McKenna John J Architect consistently stands out as a top performer. We have been featured on Architectural Digest's prestigious list of Top 10 Architects for several consecutive years, cementing our position among the very best in the industry.
Our Projects
Our extensive portfolio of projects showcases our diverse skill set and expertise. From small-scale renovations to large-scale development plans, we undertake each project with the utmost attention to detail and a commitment to exceeding our clients' expectations.
Iconic Landmark - The Skytower
The Skytower, an iconic landmark in the heart of the city, stands as a testament to our architectural prowess. Its unique design and engineering marvel have made it a symbol of the city's skyline, attracting tourists and locals alike.
Sustainable Housing Development - Green Valley
As sustainability becomes increasingly important, we take pride in our groundbreaking Green Valley housing development project. This eco-friendly community not only offers luxurious living spaces but also prioritizes environmental preservation and energy efficiency.
Contact Us
For media inquiries, interviews, or any other press-related requests, please feel free to reach out to our dedicated media relations team. We are more than happy to provide you with the necessary information and assistance.
Thank you for visiting the Media Kit of McKenna John J Architect. Stay connected with us to witness the future of architectural innovation.