McKenna John J Architect
Jul 1, 2019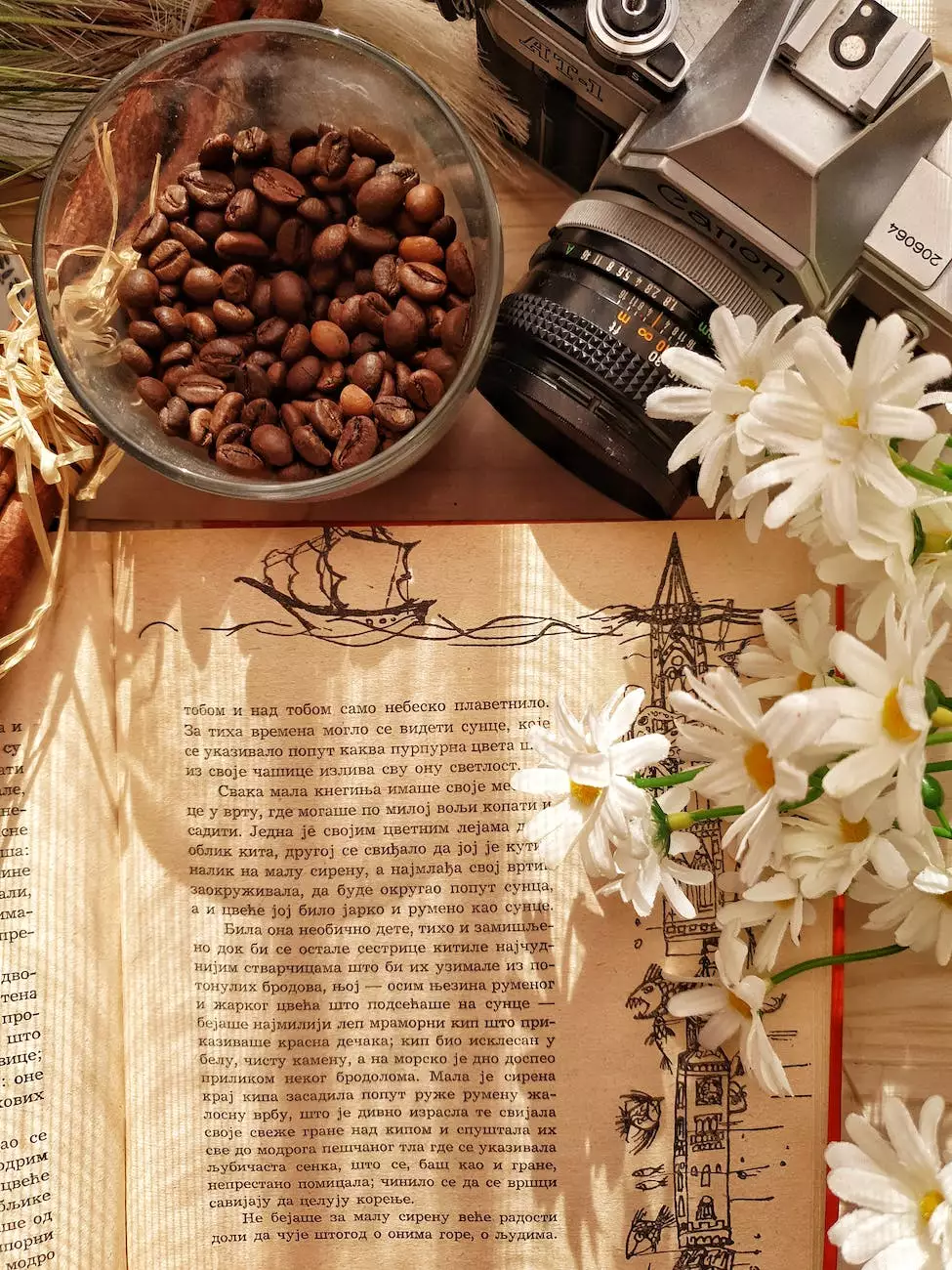 About Us
Welcome to the world of McKenna John J Architect, a renowned name in the Heavy Industry and Engineering - Architecture sector. With our unwavering commitment to excellence, we have established ourselves as one of the leading architectural firms in the industry. Our team of highly skilled and talented professionals is dedicated to creating innovative and exceptional architectural designs that surpass our clients' expectations.
Experience and Expertise
With over several decades of experience in the field, McKenna John J Architect has successfully completed numerous projects across a wide range of industries. Our expertise extends to architectural design, structural engineering, project management, and sustainable building practices. We take pride in our ability to combine creativity with technical proficiency, resulting in timeless and functional architectural masterpieces.
Architectural Excellence
At McKenna John J Architect, we believe that every project presents a unique opportunity to create something extraordinary. Our approach to architectural design is rooted in understanding our clients' vision and transforming it into stunning reality. Our team employs the latest technologies, materials, and construction techniques to ensure that each project meets the highest standards of quality, aesthetics, and functionality.
Portfolio
Our portfolio showcases the diverse range of projects we have successfully completed throughout our illustrious career. From commercial buildings and residential complexes to educational institutions and cultural centers, each project represents our commitment to delivering innovative and sustainable architectural solutions. Take a glimpse into our portfolio and be inspired by the seamless integration of form and function.
Commercial Buildings
Our commercial building designs are a testament to our deep understanding of the business landscape. We create spaces that foster productivity, collaboration, and growth. From sleek corporate headquarters to vibrant retail spaces, our architectural designs leave a lasting impression.
Residential Complexes
Your dream home deserves nothing less than perfection. Our residential complexes are architectural marvels that celebrate the essence of modern living. With a keen eye for detail and an unwavering commitment to craftsmanship, we bring your vision to life, creating spaces that effortlessly blend comfort and style.
Educational Institutions
Education plays a crucial role in shaping society, and our architectural designs for educational institutions reflect this belief. We create environments that foster creativity, engagement, and learning. From cutting-edge research facilities to inspiring classrooms, our designs provide a conducive atmosphere for academic excellence.
Cultural Centers
We believe that cultural centers play a vital role in nurturing the arts and celebrating diversity. Our architectural designs for cultural centers strike a harmonious balance between functionality and aesthetics. We create spaces that inspire creativity, promote community engagement, and serve as a platform for cultural expressions.
Sustainable Design
McKenna John J Architect is committed to sustainable building practices and environmentally responsible design. We believe in creating structures that harmonize with their surroundings and minimize their ecological footprint. Our designs incorporate renewable energy sources, utilize recycled materials, and prioritize energy-efficient systems, resulting in buildings that are both visually striking and environmentally conscious.
Collaboration and Client Satisfaction
Our success stems from our collaborative approach and unwavering dedication to client satisfaction. We work closely with our clients, stakeholders, and project teams to ensure that every aspect of the architectural design meets their specific requirements and objectives. Our transparent communication, attention to detail, and commitment to exceeding expectations have earned us the trust and loyalty of our clients.
Contact Us
If you are seeking architectural excellence, look no further than McKenna John J Architect. Contact our team today to discuss your next project and experience the transformative power of exceptional architectural design.
McKenna John J Architect: Creating architectural masterpieces for the Heavy Industry and Engineering - Architecture sector.