FDOT Interstate-95 and 45th Street Interchange PD&E Study
Jul 16, 2021
Projects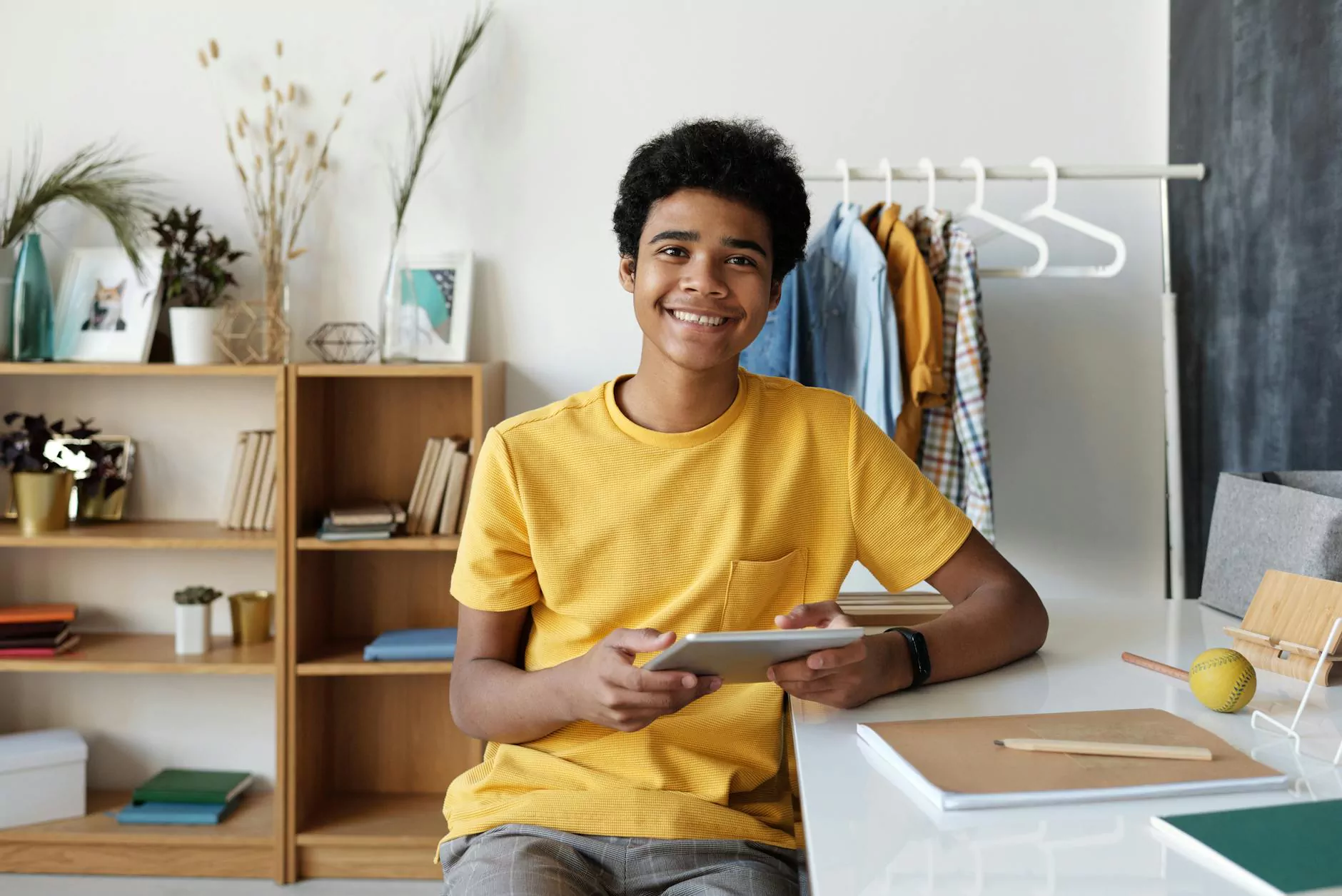 About McKenna John J Architect
McKenna John J Architect is a leading architectural firm specializing in the field of Heavy Industry and Engineering - Architecture. With years of experience and an unwavering commitment to excellence, we have successfully undertaken numerous projects across various sectors.
The Importance of the FDOT Interstate-95 and 45th Street Interchange PD&E Study
The FDOT Interstate-95 and 45th Street Interchange PD&E Study is a critical project aimed at improving the transportation infrastructure in the region. As an essential intersection connecting major highways, it is crucial to ensure the safety, functionality, and efficiency of the interchange.
Project Overview
This comprehensive PD&E Study encompasses a thorough evaluation of the existing interchange and surrounding areas. Our team of highly skilled architects, engineers, and urban planners has analyzed various aspects, including traffic flow, environmental impact, and community needs.
Design Objectives
Our design objectives revolve around enhancing traffic safety, optimizing vehicle capacity, and improving pedestrian connectivity. Through careful planning and innovative design solutions, we aim to create a functional and aesthetically pleasing interchange that benefits both commuters and residents.
Traffic Safety
One of the primary goals of the study is to enhance traffic safety. We have conducted extensive analyses to identify potential areas of concern, such as accident-prone zones and inadequate signage. Our design incorporates proven strategies like improved lighting, clear lane delineation, and advanced traffic signaling systems.
Vehicle Capacity Optimization
Ensuring smooth traffic flow and minimizing congestion is crucial for any interchange. Our team of experts has utilized cutting-edge modeling and simulation techniques to determine the optimal layout, lane configuration, and intersection design. By maximizing vehicle capacity, we aim to reduce travel times and enhance overall efficiency.
Pedestrian Connectivity
In addition to vehicular traffic, we recognize the importance of pedestrian connectivity. Our design includes dedicated sidewalks, crosswalks, and comprehensive pedestrian-friendly features. By fostering safe and convenient pedestrian movement, we aim to promote walkability and create a more inclusive community.
Why Choose McKenna John J Architect?
When it comes to architectural projects of such magnitude, it is essential to partner with a reputable and experienced firm like McKenna John J Architect. Here's why we stand out:
Expertise and Experience
With a rich portfolio of successful projects, we have gained invaluable expertise in the field of Heavy Industry and Engineering - Architecture. Our team comprises highly skilled professionals who have a deep understanding of the intricacies associated with large-scale infrastructure projects.
Collaborative Approach
We strongly believe in a collaborative approach, working closely with our clients, stakeholders, and regulatory bodies. By fostering open communication and active engagement, we ensure that every project is aligned with our client's vision and meets all necessary requirements.
Innovative Solutions
At McKenna John J Architect, we thrive on innovation and constantly push the boundaries of architectural design. Through the use of advanced technology and sustainable practices, we deliver solutions that are not only aesthetically pleasing but also environmentally responsible.
Quality and Timeliness
Our commitment to delivering exceptional results is unwavering. We adhere to the highest standards of quality and ensure that each project is completed within the agreed-upon timeline. Our attention to detail and meticulous planning guarantee successful project execution.
Contact McKenna John J Architect
If you are looking for a reputable architectural firm to handle your Heavy Industry and Engineering - Architecture project, McKenna John J Architect is here to assist. With our expertise, experience, and dedication to excellence, we will bring your vision to life. Contact us today to discuss your requirements and explore how we can help you achieve remarkable outcomes.