Rohde Building retro-commissioning
Sep 26, 2020
Portfolio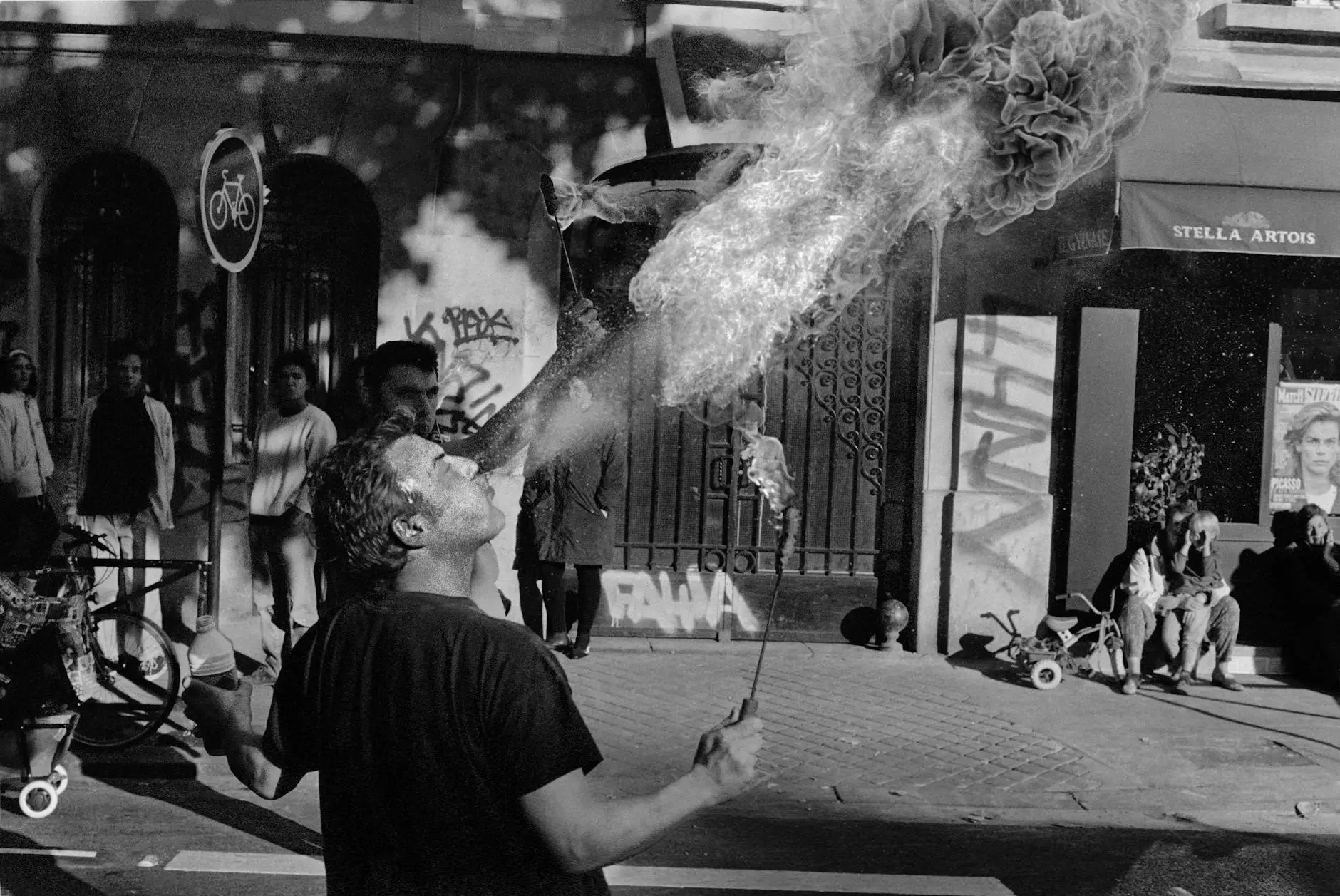 Welcome to the portfolio of McKenna John J Architect, a leading name in the field of heavy industry and engineering architecture. We take pride in our expertise and innovative approach, offering a wide range of services that cater to various unique requirements. In this portfolio showcase, we present our exemplary work on the Florida Department of Management Services Rohde Building retro-commissioning project.
Project Overview
The Rohde Building retro-commissioning project was a remarkable endeavor, aiming to ensure the efficient performance and sustainability of the building. Our team of specialized architects and engineers undertook a comprehensive audit and evaluation of the existing systems, implementing strategic improvements to optimize energy usage, reduce operational costs, and enhance overall functionality.
Challenges Faced
Throughout the retro-commissioning process, we encountered a set of unique challenges that demanded innovative solutions. One of the primary challenges was the integration of modern energy-efficient technologies into the existing structure without compromising its historical significance and architectural integrity. Our team successfully navigated this delicate balance and achieved exceptional results.
Our Approach
At McKenna John J Architect, we follow a meticulous and client-centric approach to every project we undertake. For the Rohde Building retro-commissioning, we began with a thorough analysis of the building's energy usage, system performance, and operational shortcomings. This assessment formed the foundation for our custom-tailored recommendations and strategies.
Our team implemented advanced tracking and monitoring systems to gather real-time data on energy consumption, thermal efficiency, and indoor air quality. This data-driven approach allowed us to identify areas for improvement and recalibrate the building's systems accordingly. We incorporated sustainable design principles to maximize energy efficiency, reduce carbon footprint, and enhance occupant comfort.
Results and Impact
The retro-commissioning of the Rohde Building had a significant positive impact on both environmental sustainability and operational costs. By optimizing energy usage, we achieved substantial reductions in carbon emissions and energy consumption. The improved performance of the building's systems resulted in substantial cost savings for the Florida Department of Management Services.
The project's success not only enhanced the overall functionality and sustainability of the Rohde Building but also set a benchmark for future retro-commissioning projects. Our team's expertise and attention to detail ensured that the building met and exceeded all regulatory and environmental standards, providing a healthy and efficient environment for its occupants.
Conclusion
At McKenna John J Architect, we are committed to delivering excellence in the heavy industry and engineering architecture sector. The Rohde Building retro-commissioning project stands as a testament to our proficiency and ability to overcome complex challenges. Our team's dedication to sustainable design practices and innovative solutions has helped us establish a prominent reputation in the field.
If you have a similar project or any other architectural requirements, please don't hesitate to get in touch with us. Our team of experts is ready to collaborate and turn your vision into a reality.