FDOT State Route A1A along San Marco Avenue
Sep 23, 2019
Portfolio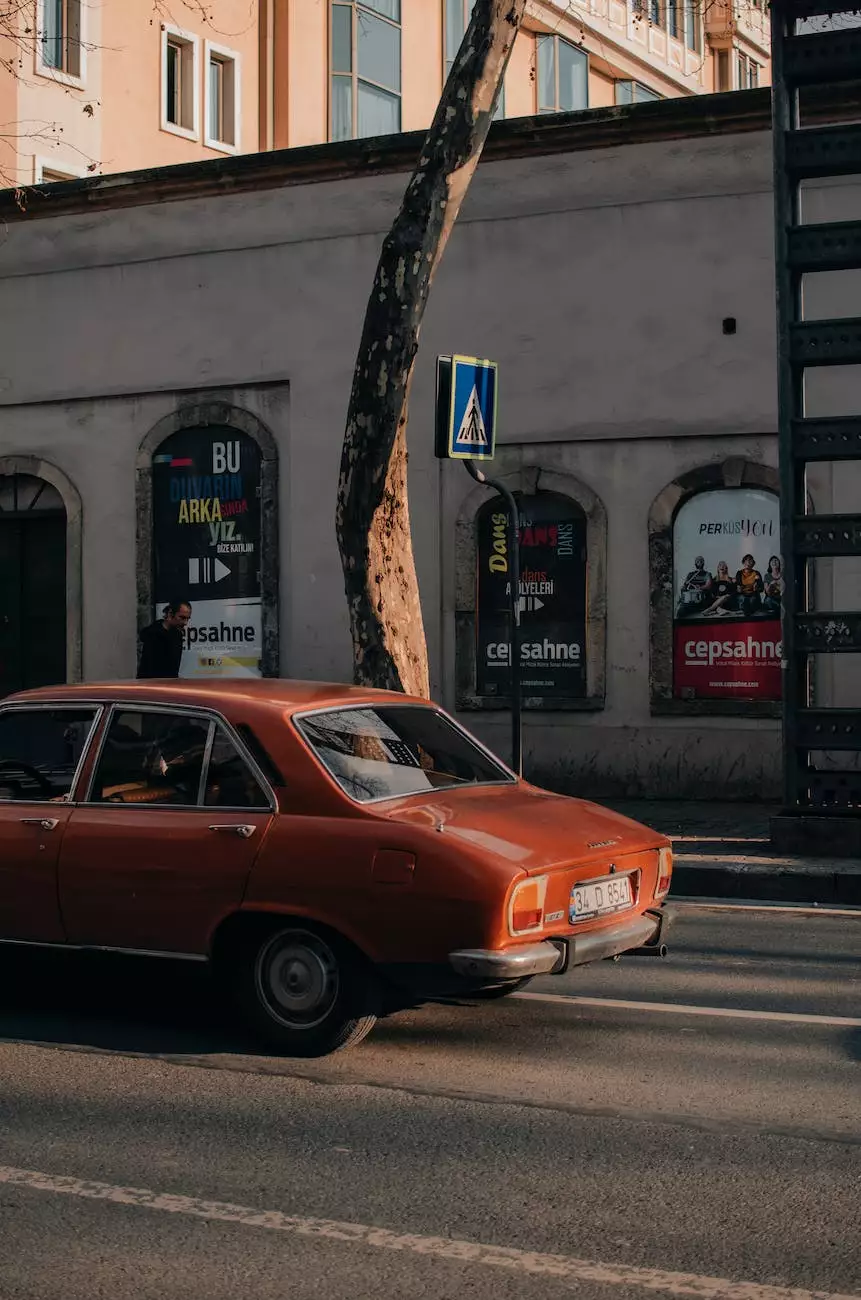 Introduction
Welcome to the portfolio page showcasing McKenna John J Architect's exceptional architectural project for the Florida Department of Transportation along State Route A1A in San Marco Avenue. In this comprehensive overview, we will delve into the intricate details of this heavy industry and engineering marvel that has left an indelible mark on the architectural landscape.
Architectural Excellence
The FDOT State Route A1A project is a testament to McKenna John J Architect's commitment to creating spaces that seamlessly blend beauty with functionality. With a keen focus on architectural excellence, our team pushed the boundaries of innovation to deliver a structure that harmoniously integrates with its surroundings.
This architectural masterpiece boasts a visually striking façade that reflects the vibrant atmosphere of San Marco Avenue while embodying the rich history of the locality. By incorporating sustainable design principles and leveraging cutting-edge technologies, McKenna John J Architect has ensured that this structure stands the test of time.
Engineering Marvel
The FDOT State Route A1A project presented unique engineering challenges that required meticulous planning and execution. Our team worked closely with experts to overcome these obstacles and deliver a marvel of engineering ingenuity.
One of the key highlights of this project is the innovative bridge design that seamlessly connects both ends of San Marco Avenue, providing an uninterrupted flow of traffic while maintaining pedestrian accessibility. The intricate structural elements and state-of-the-art materials used in the construction ensure optimal durability and safety.
Environmental Considerations
Acknowledging the importance of sustainability, McKenna John J Architect prioritized environmental considerations throughout the FDOT State Route A1A project. By incorporating eco-friendly materials and implementing energy-efficient systems, we minimized the ecological footprint of the structure.
The strategic placement of green spaces and landscaping further enhances the project's eco-friendliness, contributing to the overall well-being and aesthetics of the local community. Every aspect was thoughtfully designed to blend with the natural surroundings and promote a sustainable future.
Community Impact
The FDOT State Route A1A project spurred economic growth and improved connectivity, benefiting both locals and tourists alike. By seamlessly integrating into the existing urban fabric, this architectural marvel has become a symbol of progress, enhancing the quality of life for generations to come.
With increased accessibility and improved traffic flow, San Marco Avenue has experienced a surge in commercial activities, further establishing itself as a vibrant hub for business and leisure. The social and economic impact of this project extends far beyond its physical structure, creating a lasting legacy for the entire community.
Conclusion
In conclusion, the FDOT State Route A1A project along San Marco Avenue exemplifies McKenna John J Architect's expertise in the heavy industry and engineering - architecture sector. The careful attention to detail, innovative design solutions, and commitment to sustainable practices have resulted in a structure that not only stands as a remarkable architectural feat but also contributes to the overall well-being of the community and the environment.
Experience the seamless integration of aesthetics, functionality, and sustainability by exploring our portfolio. Discover how McKenna John J Architect continues to redefine the boundaries of architectural excellence in the heavy industry and engineering sector.