Illinois State Fairgrounds Coliseum Renovations and Repairs
Aug 3, 2018
Portfolio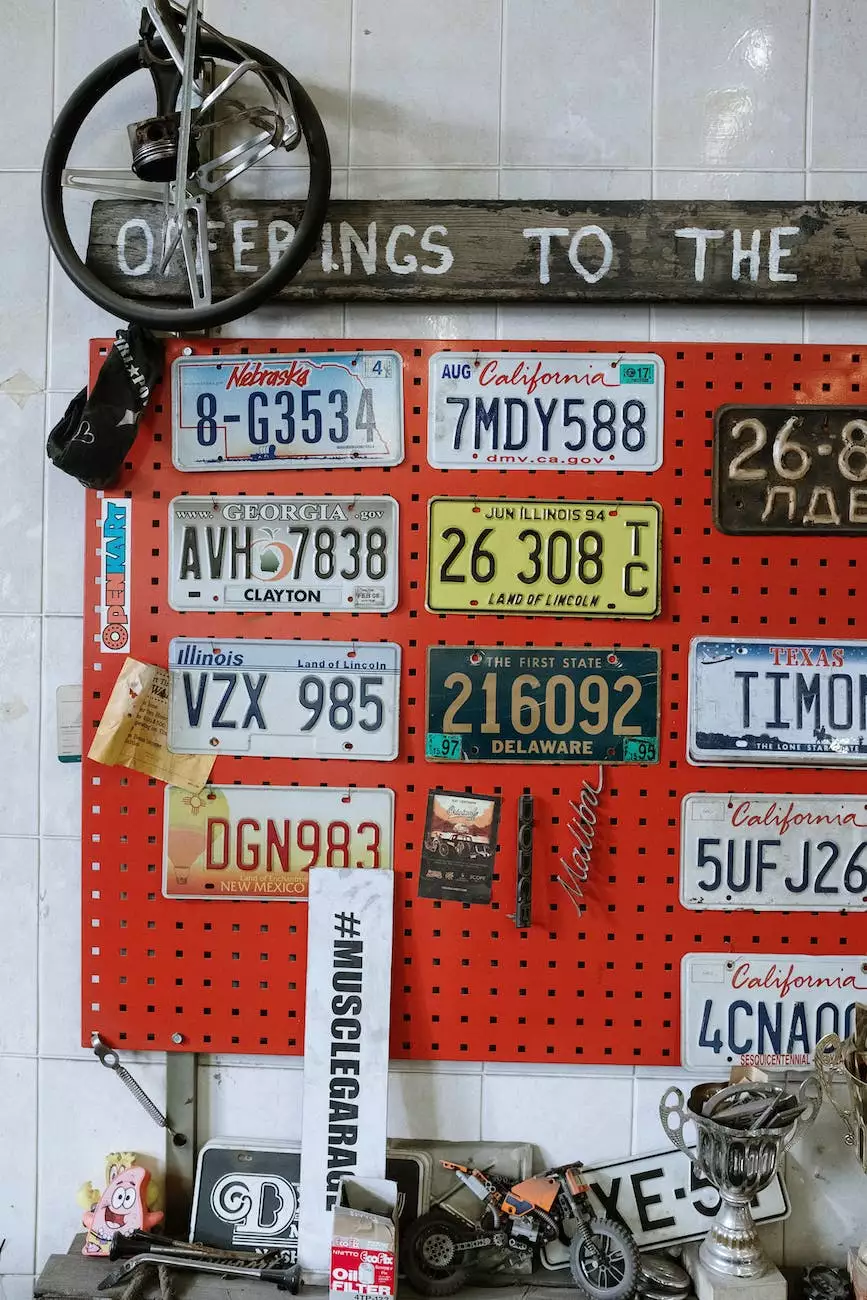 Introduction
Welcome to McKenna John J Architect's portfolio page showcasing the remarkable renovations and repairs undertaken at the historic Illinois State Fairgrounds Coliseum. Our team of skilled architects, designers, and engineers worked tirelessly to revive this iconic venue, ensuring its longevity and preserving its rich history.
About Illinois State Fairgrounds Coliseum
The Illinois State Fairgrounds Coliseum is an architectural marvel that has stood tall for decades. Located in the heart of Illinois, this grand structure has hosted numerous memorable events, including concerts, sports competitions, exhibitions, and trade shows. With its expansive interior, impeccable design, and strong cultural significance, the coliseum holds a special place in the hearts of Illinois residents and visitors alike.
Renovation Process
At McKenna John J Architect, we approached the renovations and repairs of the Illinois State Fairgrounds Coliseum with utmost precision and respect for the original architecture. Our team took on the challenge of updating the facility to meet modern safety standards while retaining its historic charm.
Here's a glimpse into the renovation process:
1. Thorough Assessment and Planning
We began by conducting a detailed assessment of the coliseum, examining its structural integrity, electrical systems, plumbing, and accessibility. This comprehensive evaluation formed the basis for our renovation plans.
2. Preserving Historical Significance
Our architects were dedicated to preserving the coliseum's historical significance throughout the renovation process. We carefully studied original blueprints, photographs, and documents to ensure that any changes made honored the building's architectural heritage.
3. Enhancing Safety Measures
Safety was of paramount importance during the renovations. Our team identified and addressed potential hazards, strengthening the structural framework, upgrading fire suppression systems, and improving emergency exits. These measures ensured the coliseum's compliance with current safety standards.
4. Modernizing Amenities
While preserving the coliseum's character, we also modernized its amenities to enhance the visitor experience. This included integrating state-of-the-art lighting, audiovisual systems, and climate control technologies without compromising the building's historic integrity.
5. Restoring Iconic Features
Notable features such as the coliseum's grand entrance, intricate decorative elements, and iconic dome were meticulously restored, breathing new life into the venue while respecting its past glory.
6. Improving Accessibility
We prioritized accessibility during the renovations, ensuring that the coliseum was fully compliant with disability guidelines. We incorporated ramps, elevators, and designated seating areas to make the venue inclusive for all.
Expertise in Heavy Industry and Engineering - Architecture
McKenna John J Architect is a renowned firm specializing in Heavy Industry and Engineering - Architecture. Our expertise in handling large-scale projects, such as the Illinois State Fairgrounds Coliseum renovations and repairs, sets us apart in the industry.
With a team of highly skilled architects, engineers, and designers, we have consistently delivered exceptional design solutions that harmonize functionality, aesthetics, and sustainability. Our commitment to innovation and passion for preserving architectural heritage drive us to exceed client expectations.
Contact Us
Are you considering renovations or repairs for your architectural project? Reach out to us today, and let McKenna John J Architect bring your vision to life. We provide tailored architectural services that align with your specific needs and aspirations.
Get in touch with our team by visiting our website or contacting us directly via phone or email.
Website: http://mckenna-architect.com
Phone: 123-456-7890
Email: [email protected]