Interstate 44 Flood Study and Alternatives Investigation
Jul 25, 2023
Projects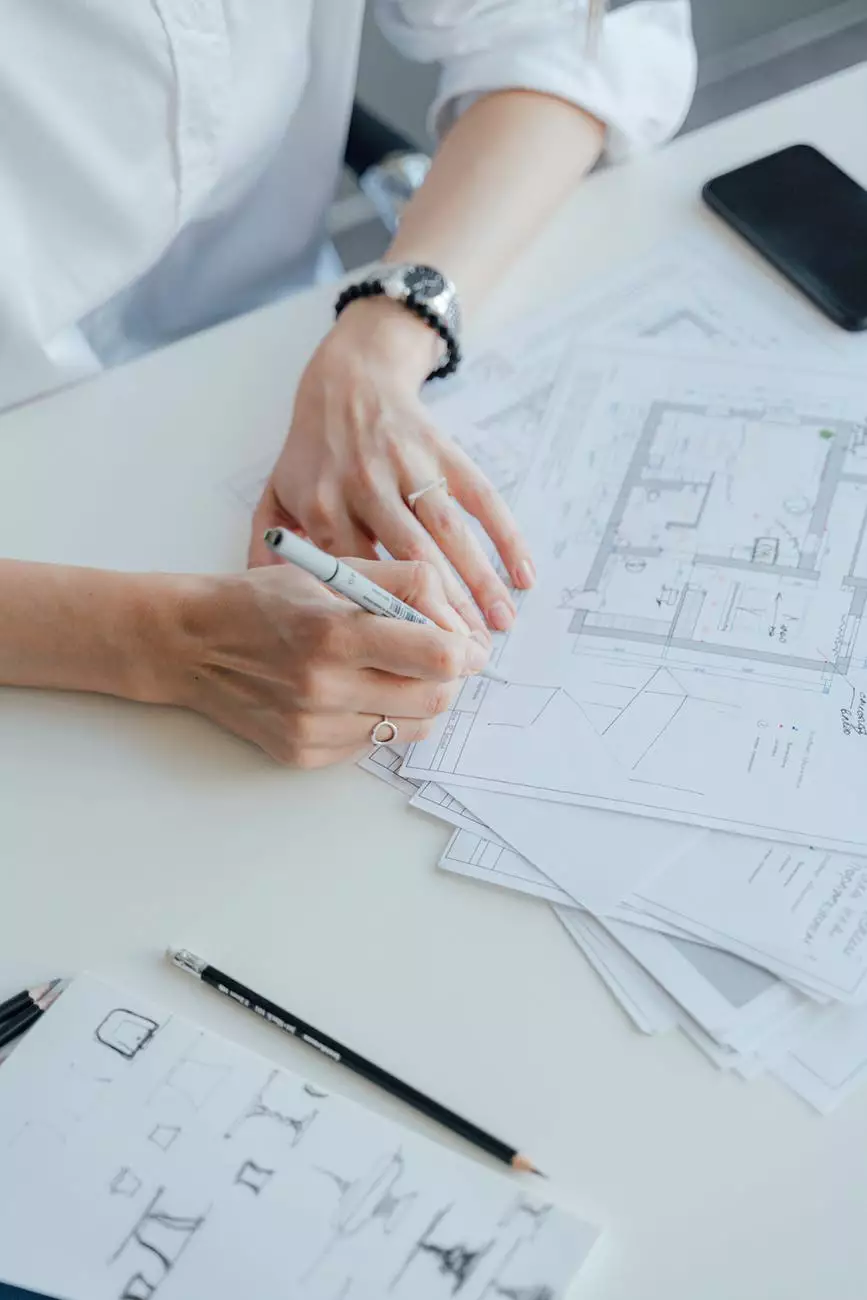 Introduction
Welcome to the page dedicated to the Interstate 44 Flood Study and Alternatives Investigation conducted by McKenna John J Architect, an expert architecture firm specializing in Heavy Industry and Engineering projects. In this comprehensive study, we delve into the causes, impact, and potential alternatives to mitigate flooding along Interstate 44. Read on to discover valuable insights and detailed information about this critical project.
The McKenna John J Architect Difference
As a renowned leader in the field of architecture, McKenna John J Architect prioritizes innovation, expertise, and client satisfaction. Our team of dedicated professionals combines extensive knowledge of Heavy Industry and Engineering with decades of experience to deliver cutting-edge solutions for the most complex challenges. The Interstate 44 Flood Study and Alternatives Investigation is a testament to our commitment to excellence and the pursuit of sustainable and resilient infrastructure.
Understanding the Problem
The Interstate 44 corridor is a crucial transportation route connecting major cities and facilitating the movement of goods and people. However, this vital infrastructure is susceptible to flooding due to its proximity to water bodies and natural topography. To address this issue effectively, a comprehensive study was undertaken to identify the causes, assess the impact, and explore potential alternatives to mitigate flooding along the corridor.
Purpose of the Study
The primary purpose of the Interstate 44 Flood Study and Alternatives Investigation was to develop a detailed understanding of the flood risk along the corridor. By analyzing historical data, conducting hydrological and hydraulic modeling, and engaging with stakeholders, our team aimed to:
Quantify flood risk and vulnerability
Identify factors contributing to flooding
Evaluate structural and non-structural alternatives
Propose practical solutions to reduce flood impacts
Study Methodology
The study employed a robust methodology that combined extensive data collection, hydraulic modeling, and rigorous analysis. Our team gathered data through on-site surveys, historical records, and collaboration with relevant agencies and organizations. This information was used to develop accurate flood maps and assess the corridor's vulnerability to inundation.
Findings and Recommendations
Based on our comprehensive analysis, we identified several key findings regarding the flood risk along Interstate 44. These findings provided the basis for developing a range of innovative alternatives to mitigate flooding and enhance the corridor's resilience. Our recommendations include:
Construction of additional flood control structures
Implementation of improved drainage systems
Elevation of critical infrastructure elements
Enhancement of natural water retention areas
Benefits of Proposed Alternatives
The implementation of the proposed alternatives offers numerous benefits for the corridor and its users. Some of the key advantages include:
Reduced flood damage and associated costs
Improved public safety and emergency response capabilities
Enhanced infrastructure resilience and longevity
Minimized disruption to transportation and commerce
Conclusion
The Interstate 44 Flood Study and Alternatives Investigation conducted by McKenna John J Architect presents an in-depth analysis of the flood risk along this critical transportation corridor. Through meticulous research, innovative thinking, and the expertise of our team, we have developed practical recommendations to mitigate flooding and ensure the long-term viability of Interstate 44.
At McKenna John J Architect, dedication to delivering exceptional results is our driving force. Contact us today to learn more about our services and how we can help you realize your architectural vision for your Heavy Industry and Engineering project.