Palm Beach Atlantic University Design
Jun 1, 2021
Portfolio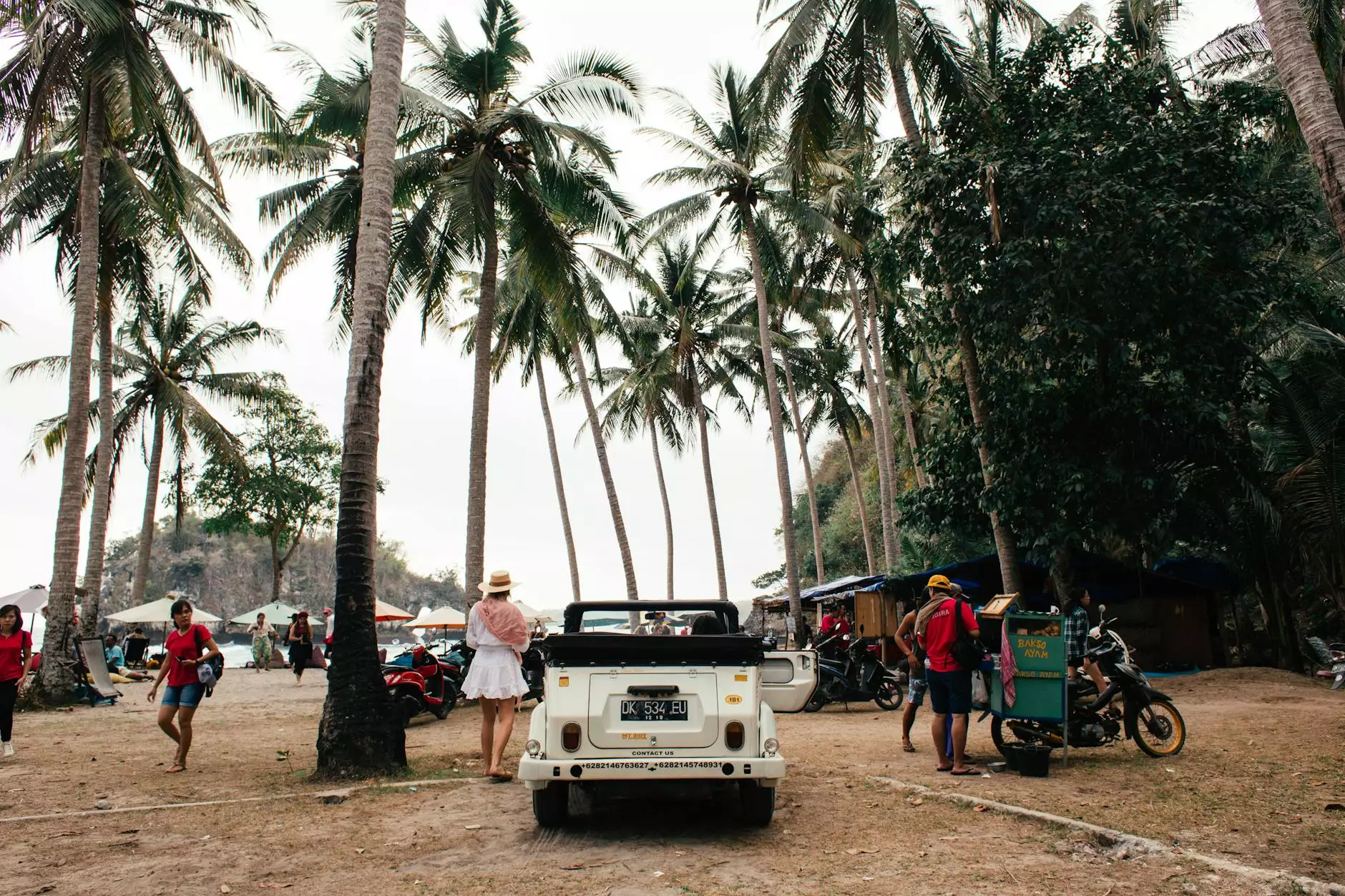 Welcome to the portfolio page of McKenna John J Architect! As a leading architectural firm specializing in heavy industry and engineering - architecture, we take immense pride in showcasing our exceptional design work for Palm Beach Atlantic University. With a commitment to creativity, functionality, and innovation, our architectural solutions have helped transform the campus of Palm Beach Atlantic University into a state-of-the-art educational institution.
Creating a Visionary Campus
At McKenna John J Architect, we believe that every educational institution deserves a learning environment that inspires and empowers students. Our collaboration with Palm Beach Atlantic University allowed us to bring their vision to life through careful planning and meticulous design. From the initial concept to the final execution, our team of experts worked closely with the university to ensure that every detail aligned with their goals and objectives.
Innovative Design Solutions
Our team at McKenna John J Architect understands the unique challenges and opportunities presented by heavy industry and engineering - architecture. With expertise in this field, we were able to deliver innovative design solutions that seamlessly integrated with the existing campus infrastructure while adding a touch of modern elegance.
Captivating Sustainable Design
Sustainability is at the forefront of our architectural approach. We believe in harmonizing the built environment with nature, and our work for Palm Beach Atlantic University reflects this philosophy. Through the use of sustainable materials, energy-efficient systems, and eco-friendly practices, we created a campus that not only promotes academic excellence but also reduces its ecological footprint.
Functional Spaces for Learning
Understanding the diverse needs of students and faculty, our design prioritized the creation of functional spaces that foster collaboration, creativity, and academic growth. From modern classrooms equipped with advanced technology to vibrant common areas encouraging social interaction, every element was carefully considered to enhance the overall learning experience.
Integration of Architectural Elements
Palm Beach Atlantic University design showcases the successful integration of various architectural elements. The seamless blending of indoor and outdoor spaces through the use of expansive windows and open courtyards creates an atmosphere that promotes connectivity with nature while providing ample natural light to interior spaces.
Iconic Landmarks
One of the highlights of our design is the incorporation of iconic landmarks that reflect the rich history and culture of the university. These landmarks serve as focal points, evoking a sense of pride and belonging in every student and faculty member.
Preserving Heritage
While embracing innovation, we also sought to preserve the university's heritage. Our design pays homage to the original architecture, seamlessly blending the old and the new. This integration ensures that the campus remains rooted in its history while adapting to the evolving needs of the academic community.
Recognition and Success
The Palm Beach Atlantic University design has garnered recognition and acclaim within the architectural community. The harmonious combination of aesthetics, functionality, and sustainability has set a new standard for educational facility design. Our team at McKenna John J Architect is proud to have contributed to the transformation of Palm Beach Atlantic University into a renowned institution that inspires its students and faculty alike.
Choose McKenna John J Architect for Your Design Needs
When it comes to heavy industry and engineering - architecture, McKenna John J Architect stands as a leader in the field. Our expertise, attention to detail, and commitment to excellence make us the preferred choice for architectural design projects. Whether it's educational institutions, industrial facilities, or commercial buildings, our team has the skill and passion to redefine spaces and create environments that leave a lasting impression.