U.S. Chemical Company Rail Growth Project, Phase 1
Apr 4, 2020
Projects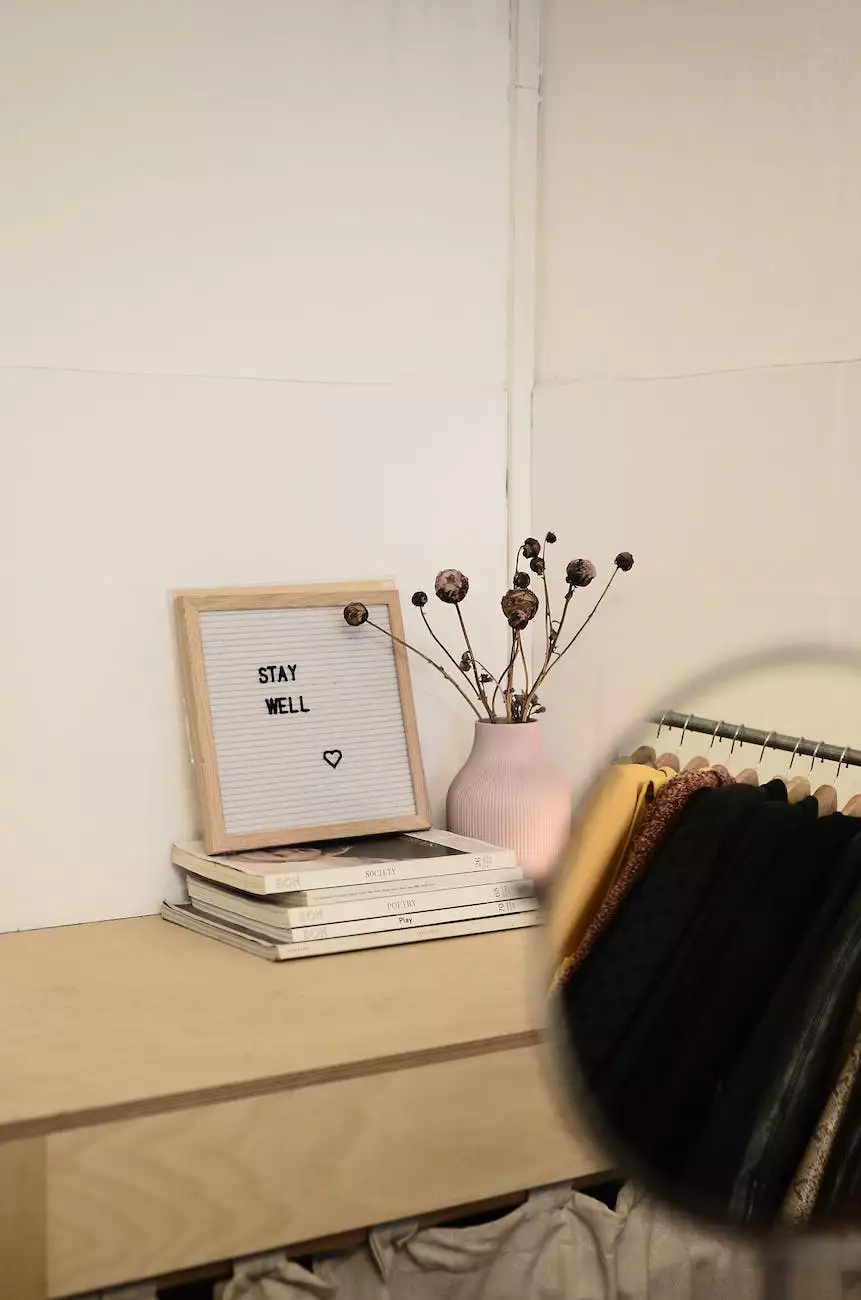 Welcome to McKenna John J Architect, your premier destination for cutting-edge Heavy Industry and Engineering - Architecture solutions. In this portfolio, we are excited to introduce you to our remarkable U.S. Chemical Company Rail Growth Project, Phase 1. With our expertise and innovation, we have successfully designed and implemented a ground-breaking rail development solution for our esteemed client.
Project Overview
The U.S. Chemical Company Rail Growth Project, Phase 1 is a highly intricate and significant development in the field of chemical industry infrastructure. Our team at McKenna John J Architect diligently worked towards revolutionizing the transportation and logistics capabilities of our client, a prominent chemical company in the United States. Through meticulous planning and cutting-edge architectural designs, we facilitated the expansion of their rail network, enhancing their efficiency and allowing them to maintain seamless operations.
Challenges Faced
Undertaking a project of this magnitude came with its fair share of challenges. At McKenna John J Architect, we thrive on overcoming obstacles and delivering excellence. Some of the key challenges we encountered during the U.S. Chemical Company Rail Growth Project, Phase 1 include:
Budget Constraints: Finding cost-effective solutions without compromising quality.
Environmental Considerations: Ensuring environmentally-friendly practices throughout the project.
Space Utilization: Optimizing available space while incorporating future scalability.
Regulatory Compliance: Adhering to stringent industry regulations and safety standards.
Design and Implementation
Our team of talented architects at McKenna John J Architect used their vast expertise and domain knowledge to provide our client with a state-of-the-art rail growth solution. Extensive research and meticulous planning paved the way for the successful execution of this project.
We utilized innovative design concepts and the latest technological advancements to create a rail network that addressed our client's specific needs. By integrating intelligent track layouts, optimized storage facilities, and streamlined operational processes, we ensured seamless rail transportation and enhanced overall productivity.
Achievements and Results
The U.S. Chemical Company Rail Growth Project, Phase 1 has yielded remarkable results and numerous achievements for our client. Through our meticulous attention to detail and unwavering commitment to excellence, we have successfully accomplished the following:
Enhanced Efficiency: Our solutions have significantly improved our client's transportation and logistics capabilities, reducing downtime and increasing operational efficiency.
Cost Savings: By implementing innovative designs and optimizing resources, we have helped our client achieve considerable cost savings.
Scalability: Our carefully planned layout allows for future expansion, ensuring the rail network can accommodate increased demand.
Sustainability Focus: Our eco-friendly practices minimize environmental impact, aligning with our client's commitment to sustainable operations.
Conclusion
At McKenna John J Architect, we take immense pride in our ability to deliver exceptional architectural solutions, especially in the field of Heavy Industry and Engineering - Architecture. The U.S. Chemical Company Rail Growth Project, Phase 1 has been an outstanding accomplishment, showcasing our unwavering dedication to excellence. Contact us today to learn more about our services and how we can assist you in transforming your vision into reality.