Summer Internship Program
Dec 1, 2017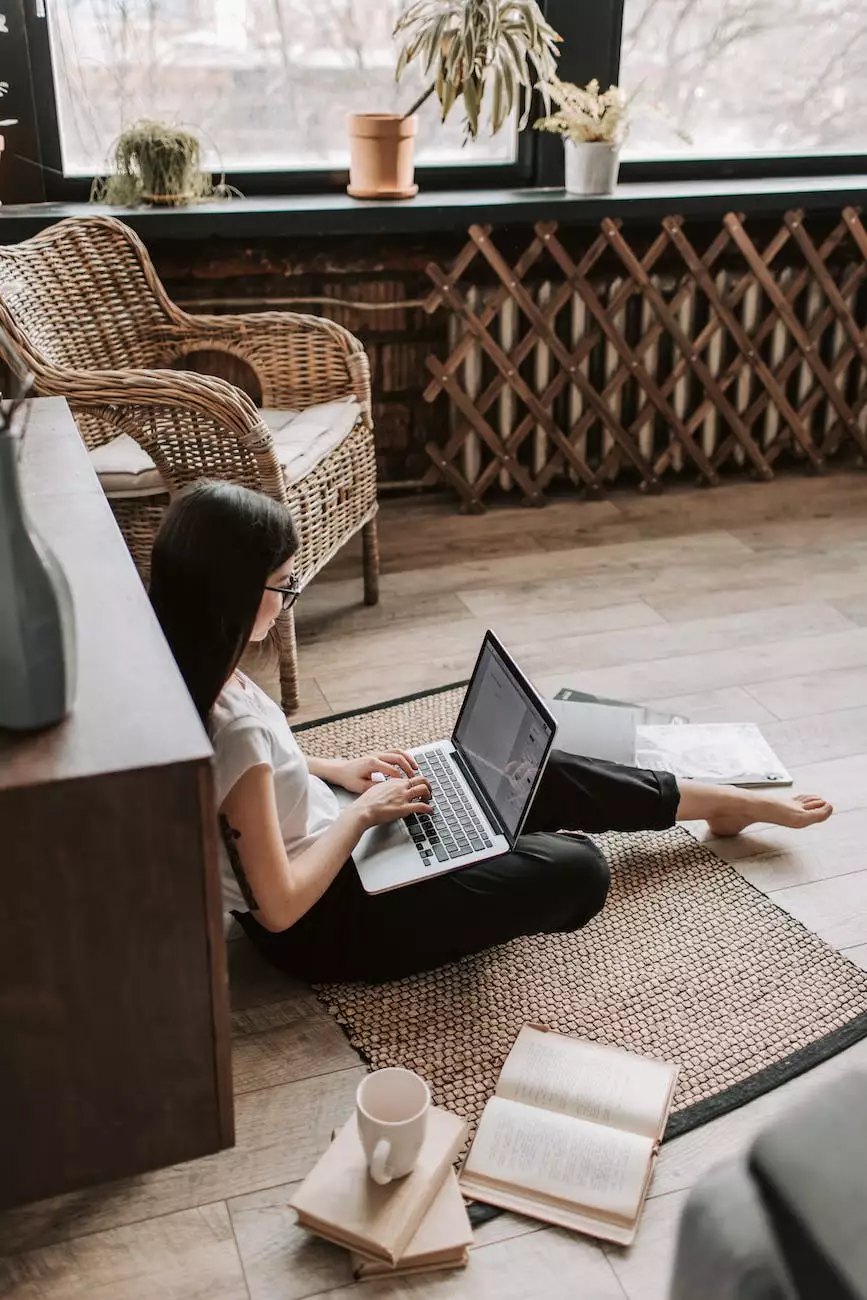 Introduction
Welcome to McKenna John J Architect's Summer Internship Program, an exciting opportunity for architecture students to gain invaluable experience working with our esteemed team. As a reputable firm in the Heavy Industry and Engineering - Architecture category, we pride ourselves on offering a comprehensive internship program that prepares aspiring architects for their future careers.
Why Choose Our Summer Internship Program?
Our Summer Internship Program sets itself apart from others, as we believe in providing a dynamic learning environment where interns are given real responsibilities and contribute to ongoing projects. Here, your ideas and creativity matter.
1. Hands-On Experience
We understand that practical experience is crucial for your growth as an architect. Through our program, you will have the opportunity to work alongside our experienced professionals, gaining hands-on experience in various stages of architectural design, drafting, and project management.
2. Mentorship
As a McKenna intern, you won't be left to navigate the architectural world alone. Our team of skilled architects will guide and mentor you throughout the internship, offering insights and advice based on their extensive expertise. We are committed to nurturing your talent and helping you develop into a well-rounded architect.
3. Exposure to Diverse Projects
Our firm is involved in a wide range of architectural projects, from residential and commercial buildings to public spaces and cultural landmarks. As an intern, you will have the opportunity to contribute to these projects, gaining exposure to various architectural styles and design challenges.
4. Networking Opportunities
At McKenna, we value the power of connections. Throughout the internship, you will interact with professionals from different disciplines, collaborating on multidisciplinary projects. Building a strong professional network is essential in the architecture industry, and our program offers ample opportunities for you to expand your contacts.
Program Details
Our Summer Internship Program typically runs for 10 weeks during the summer months. It is open to architecture students who have completed at least two years of their undergraduate degree or are pursuing a master's degree in architecture. We are looking for motivated individuals with a passion for design and a strong work ethic.
Application Process
To apply for our Summer Internship Program, please complete the online application form available on our website. Along with the form, submit your resume, portfolio, and a cover letter expressing your interest in the program. Our team will carefully review all applications and select candidates for interviews. Successful applicants will be notified via email.
Compensation and Benefits
We believe in recognizing your dedication during the internship. Interns participating in our program receive a competitive stipend. Additionally, you will have access to our office facilities, resources, and various learning opportunities.
Conclusion
The Summer Internship Program at McKenna John J Architect presents an excellent opportunity to gain practical experience, expand your architectural knowledge, and work with renowned professionals in the industry. Apply now to enhance your skills and take a step towards a successful career in architecture.