Existing Building Commissioning
Dec 19, 2017
Projects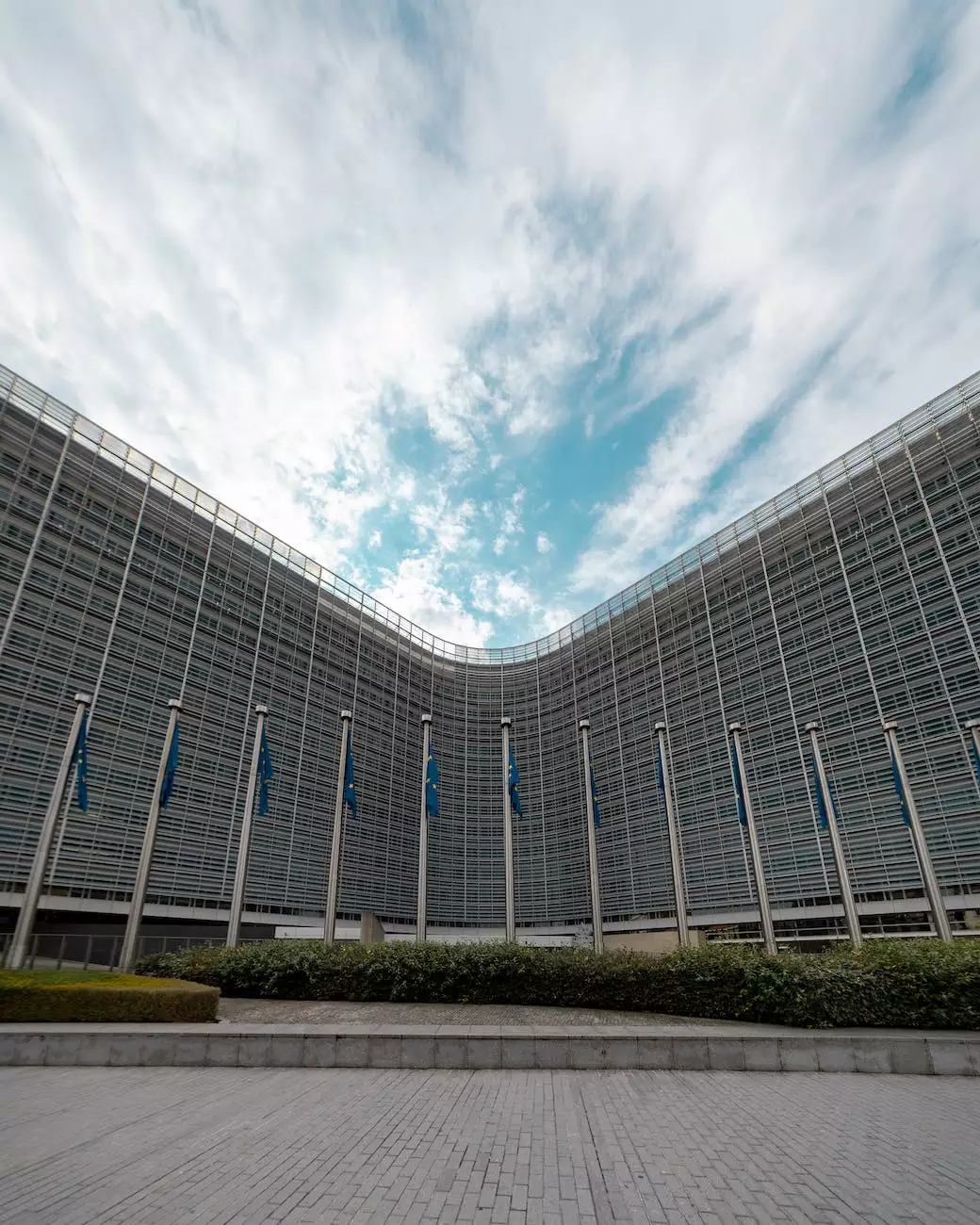 Welcome to McKenna John J Architect's Existing Building Commissioning services page. As a leading firm in the heavy industry and engineering - architecture sector, we offer comprehensive commissioning services for existing buildings. Our expert team is dedicated to ensuring the optimal performance and efficiency of your building, enhancing its overall functionality and longevity.
Why Choose Our Existing Building Commissioning Services?
At McKenna John J Architect, we understand the significance of existing building commissioning in maximizing the operational efficiency and sustainability of your facility. Our team of skilled architects and engineers possesses extensive experience in providing tailored commissioning solutions across a diverse range of industries.
When you choose our existing building commissioning services, you benefit from:
Expertise in identifying and resolving potential building system deficiencies
Thorough evaluation of mechanical, electrical, and plumbing systems
Optimization of energy performance through advanced analysis
Assessment of indoor air quality and environmental sustainability
In-depth documentation and reporting on commissioning procedures
Our Approach to Existing Building Commissioning
Our team follows a meticulous approach to ensure comprehensive commissioning for your existing building. We begin by conducting a detailed evaluation of your facility to identify potential issues and areas for improvement. Our experts collaborate with your team to understand your specific requirements and goals.
Once the evaluation phase is complete, we design a customized commissioning plan that focuses on addressing any deficiencies, optimizing system performance, and enhancing the overall occupant comfort and operational efficiency of your building.
Benefits of Existing Building Commissioning
By investing in our existing building commissioning services, your facility can experience several key benefits:
Improved Energy Efficiency: Through our comprehensive analysis and optimization techniques, we help your building become more energy-efficient, reducing operating costs and environmental impact.
Enhanced Building Performance: Our detailed evaluation and corrective measures ensure that your building systems operate at their optimal level, leading to improved comfort for occupants and minimized risks of system failures.
Extended Lifespan of Building Systems: By identifying and addressing potential issues in a proactive manner, we contribute to the longevity of your building systems, reducing the need for costly repairs and replacements in the long run.
Positive Environmental Impact: Our focus on environmental sustainability helps your facility reduce its carbon footprint, contributing to a greener and more sustainable future.
Contact Us for Expert Existing Building Commissioning
Are you looking to optimize the performance and efficiency of your existing building? Trust the expertise of McKenna John J Architect. Our dedicated team is committed to delivering top-notch commissioning services tailored to your specific needs.
Reach out to us now to discuss your existing building commissioning requirements and explore how our services can help you achieve your goals.
Call us at XXX-XXX-XXXX or email us at [email protected]. We are ready to assist you every step of the way.