Oliva Building - Heavy Industry and Engineering Architecture
Mar 11, 2018
Portfolio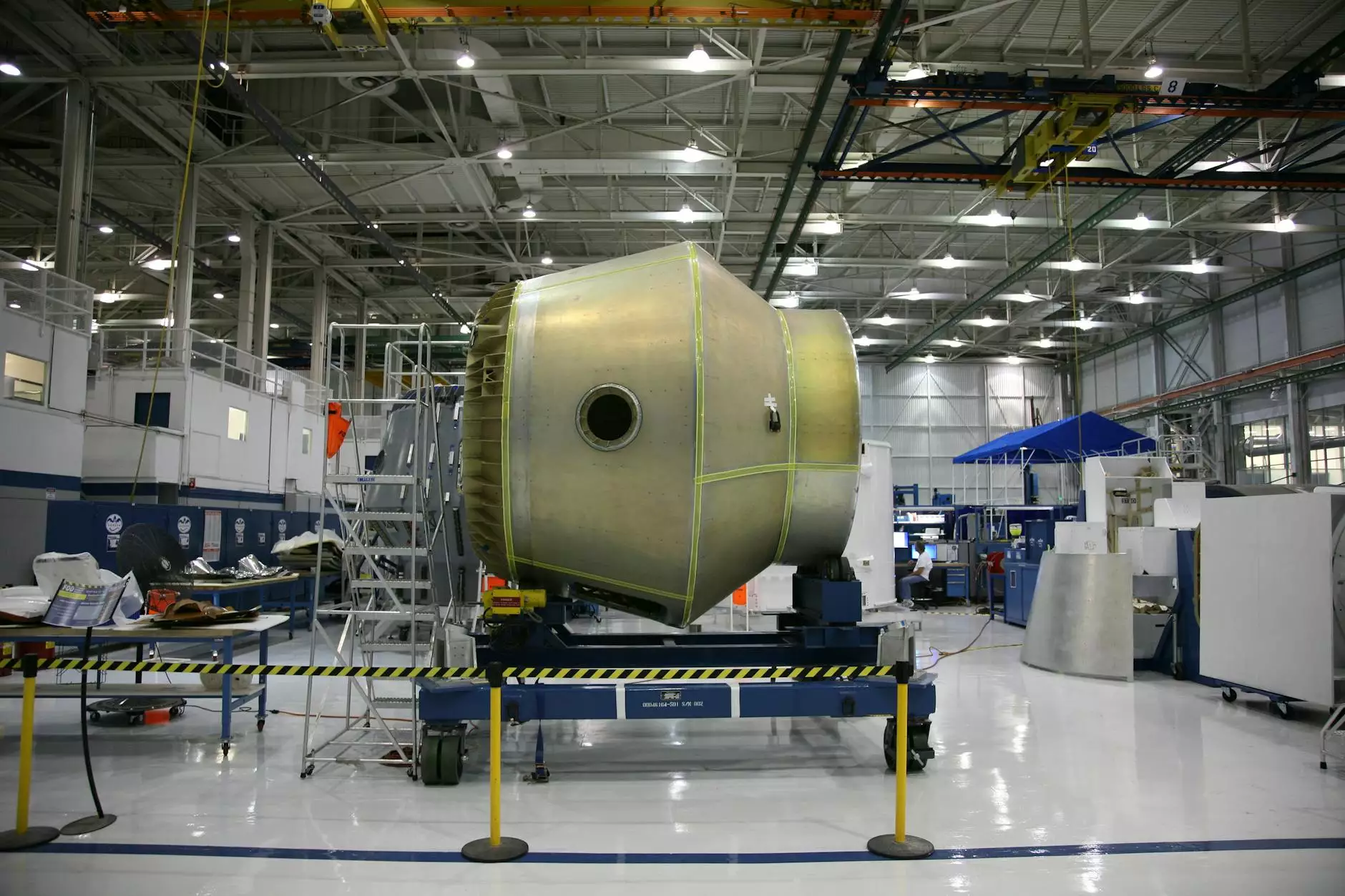 About the Oliva Building Project
The Oliva Building, designed by McKenna John J Architect, showcases an exceptional blend of heavy industry and engineering in the field of architecture. This remarkable project stands as a testament to our commitment to innovation and excellence.
Project Features
Structural Design
The structural design of the Oliva Building represents a harmonious fusion of aesthetic appeal and robust engineering. Every detail has been meticulously crafted to ensure optimal functionality and durability. It stands tall with its steel framework, providing ample space for various industrial activities.
Innovative Materials
We pride ourselves in using cutting-edge materials in our projects, and the Oliva Building is no exception. The inclusion of advanced composite materials enhances the building's structural integrity while reducing its environmental impact. Our meticulous material selection process ensures that every component used meets the highest standards of quality and sustainability.
Elegant Interior Design
The Oliva Building not only excels in its exterior design but also incorporates exquisite interior spaces. Our team of skilled architects and interior designers collaboratively created an environment that fosters productivity and comfort. The interplay of natural light, functional layouts, and carefully selected materials creates an inviting ambience for both clients and employees.
Construction Process
The construction process of the Oliva Building stands as a testament to our commitment to excellence and professionalism. Our dedicated team meticulously planned and executed every step, ensuring that each phase adhered to the highest standards of quality and safety.
Initial Design
The initial stage involved extensive research and conceptualization. Our architects delved deep into the requirements of the project, analyzing the site and considering client expectations. This thorough understanding laid the foundation for the subsequent phases of the construction process.
Collaborative Approach
At McKenna John J Architect, we strongly believe in fostering effective collaboration with all stakeholders. Throughout the construction process, we maintained open lines of communication with our clients, contractors, and suppliers. This collaborative approach facilitated seamless decision-making and ensured the successful execution of the project.
Quality Control
Quality control is of utmost importance in architecture, especially in heavy industry and engineering projects. Our team conducted rigorous inspections and implemented stringent quality control measures at every stage. This meticulous attention to detail guarantees that the Oliva Building meets and exceeds industry standards.
Conclusion
The Oliva Building is a testament to our unmatched expertise in heavy industry and engineering architecture. At McKenna John J Architect, we take pride in pushing boundaries, delivering exceptional designs, and seamlessly blending aesthetics with functionality. Contact us today to explore how we can bring your architectural vision to life.
© 2023 McKenna John J Architect. All rights reserved.