Annie Apartments - PORTFOLIO | McKenna John J Architect
May 26, 2020
Portfolio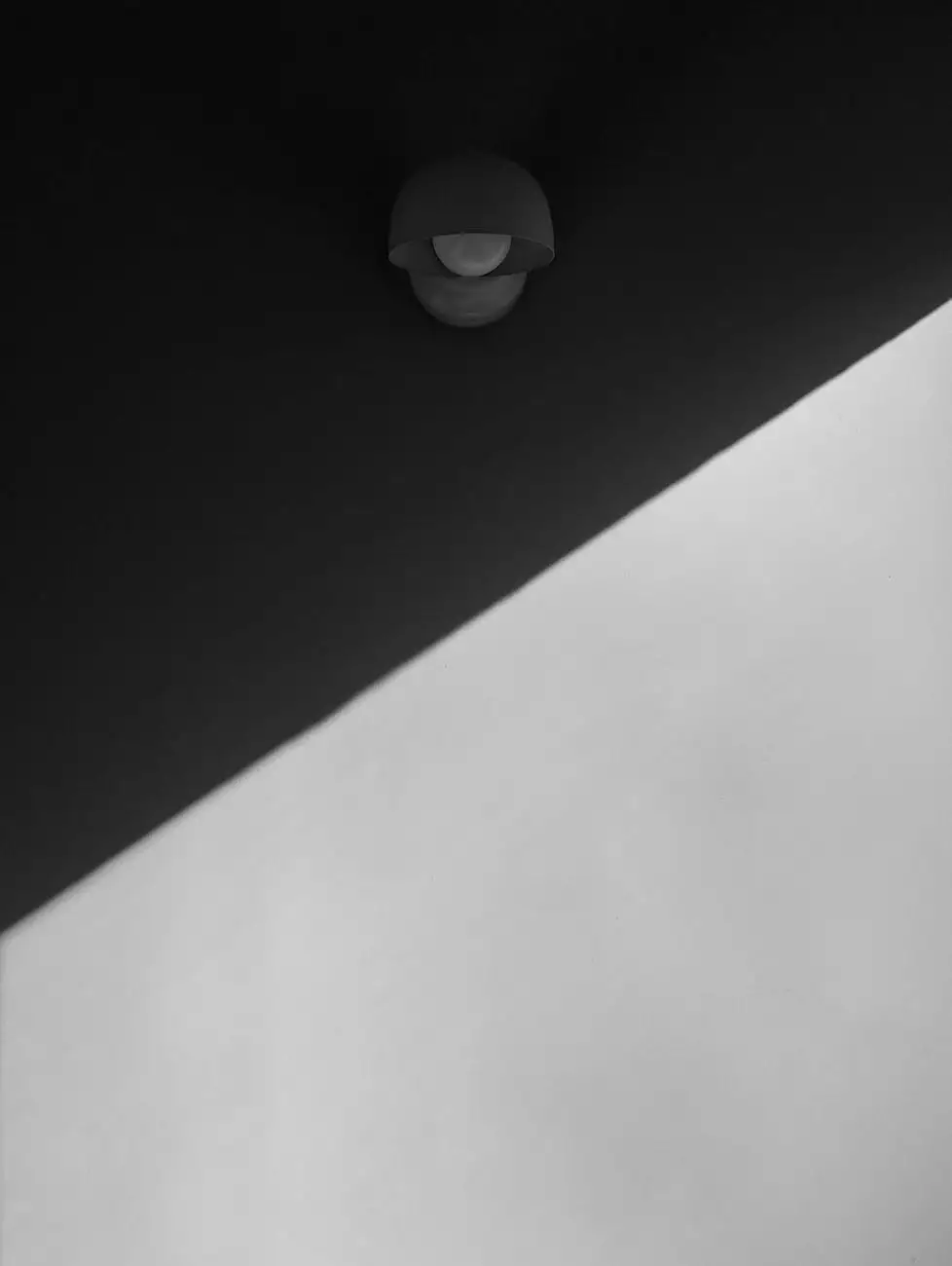 Exceptional Architecture for Heavy Industry and Engineering
Welcome to the portfolio page of McKenna John J Architect, where we proudly present our masterpiece - Annie Apartments. As one of the leading architectural firms specializing in heavy industry and engineering projects, we have crafted a visionary design that sets new standards in urban living. With meticulous attention to detail and a deep understanding of our clients' needs, we have turned Annie Apartments into a remarkable architectural gem.
Unveiling the Unique Design
At Annie Apartments, every detail has been carefully considered to create a harmonious blend of aesthetics and functionality. Our team has worked tirelessly to design a space that offers the perfect balance between contemporary luxury and timeless elegance. From the moment you step into the lobby, you'll be captivated by the seamless integration of natural elements, architectural ingenuity, and modern comforts.
Meticulous Attention to Detail
Our commitment to excellence is reflected in the meticulous attention to detail throughout Annie Apartments. Each apartment has been thoughtfully designed to optimize space utilization, allowing for flexible living arrangements and an abundance of natural light. The selection of high-quality materials, the precise finishes, and the seamless integration of technology further elevate the overall experience, creating an unparalleled sense of luxury.
Smart and Sustainable Features
At McKenna John J Architect, we believe that sustainable design is not only vital for the environment but also enhances the overall living experience. Annie Apartments incorporates innovative technologies to reduce carbon footprint while ensuring optimal energy efficiency. From solar panels to rainwater harvesting systems, every aspect of the building has been carefully engineered to minimize environmental impact while maximizing resident comfort.
Enhancing Community and Connectivity
Annie Apartments goes beyond just providing exceptional living spaces. We believe in fostering a sense of community and connection among residents. The building features curated communal areas that encourage social interaction, such as rooftop gardens, fitness centers, and shared spaces for collaboration. Our design philosophy revolves around creating a holistic living experience that embraces connectivity and well-being.
Turning Vision into Reality
Mckenna John J Architect is proud to have transformed a vision into reality with Annie Apartments. Our team of talented architects, engineers, and designers have combined their expertise to create a living space that transcends boundaries and redefines what's possible in heavy industry and engineering architecture. Annie Apartments is a testament to our commitment to excellence and our passion for creating architectural masterpieces.
Experience Annie Apartments
We invite you to explore the portfolio of Annie Apartments and immerse yourself in the unique design elements and thoughtful details that make it a standout project in the heavy industry and engineering architecture category. Whether you're a potential client or an architectural enthusiast, this portfolio offers a glimpse into our capabilities and showcases the extraordinary architectural solutions we can bring to your next project.
Contact McKenna John J Architect
If you're ready to embark on your next architectural journey or have any inquiries regarding Annie Apartments or our other projects, please don't hesitate to get in touch with our team. We would be delighted to discuss your vision, understand your requirements, and demonstrate how our expertise can transform your dreams into reality.