Tilson, IBI Group & MobilityTech to Expand ITS for NHDOT
Aug 22, 2022
Projects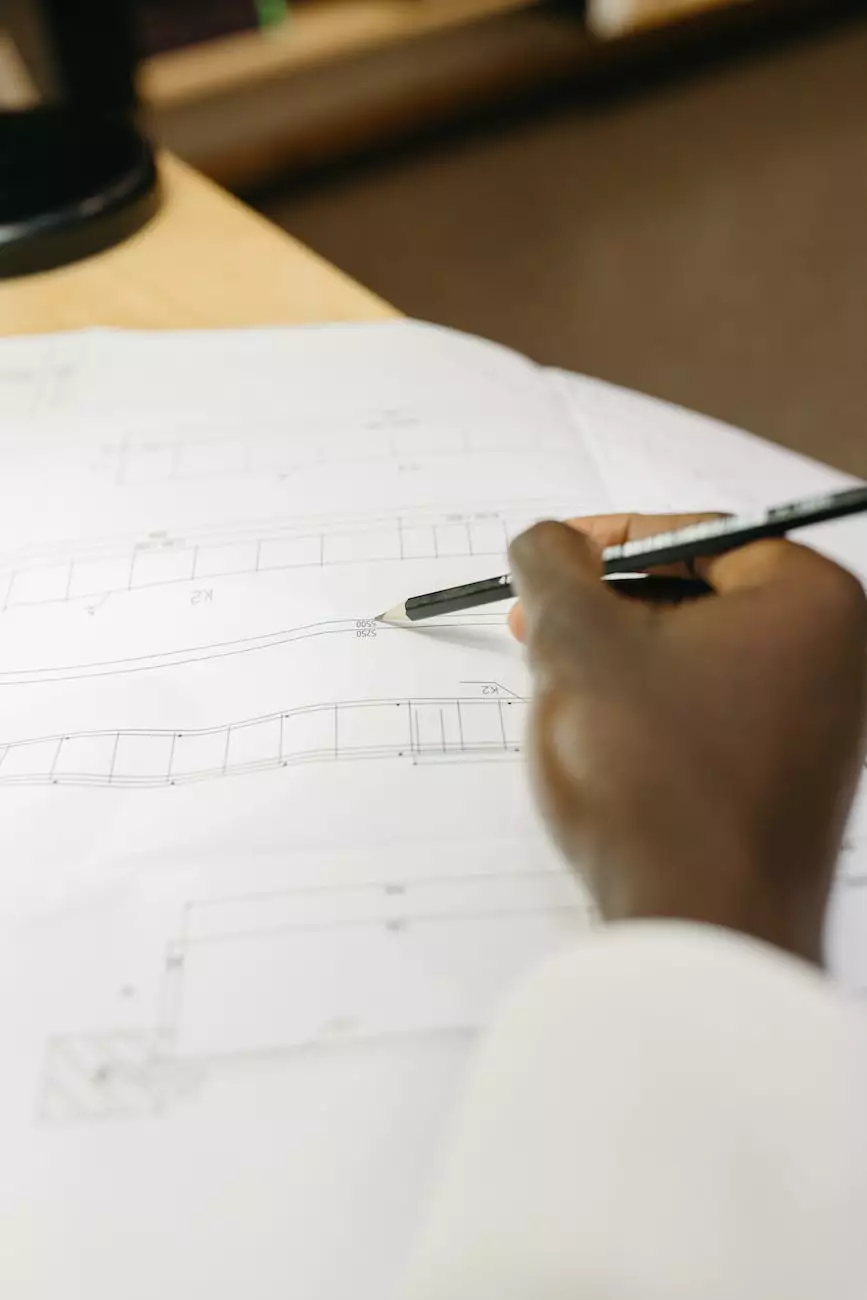 Welcome to the webpage on the expansion of Intelligent Transportation Systems (ITS) for the New Hampshire Department of Transportation (NHDOT). In this article, we will explore the plans and initiatives undertaken by Tilson, IBI Group, and MobilityTech to enhance the transportation infrastructure in the state. McKenna John J Architect, a renowned name in the Heavy Industry and Engineering - Architecture sector, plays a vital role in this project.
Introduction to Intelligent Transportation Systems (ITS)
Intelligent Transportation Systems (ITS) encompass various technologies, policies, and practices aimed at improving transportation efficiency, safety, and sustainability. By integrating advanced communication and information technologies into transportation infrastructure, ITS offers numerous benefits, including reduced congestion, enhanced road safety, improved mobility, and optimized transportation operations.
The Collaboration: Tilson, IBI Group & MobilityTech
Tilson, the leading national network deployment and IT professional services firm, has partnered with IBI Group, a global architecture, planning, engineering, and technology firm, along with MobilityTech, a pioneering ITS solutions provider. This collaborative effort aims to revolutionize the transportation infrastructure in New Hampshire by expanding and optimizing the ITS systems. Their expertise, experience, and innovative approach make them the perfect partners for this ambitious project.
Enhancing Transportation Efficiency
One of the primary goals of this endeavor is to enhance transportation efficiency across the state. By leveraging advanced technologies such as connected vehicles, smart traffic management systems, and real-time data analytics, this project aims to streamline transportation operations. These systems will effectively monitor traffic patterns, optimize signal timings, and provide valuable information to both commuters and transportation authorities.
Connected Vehicles: Transforming Travel
Connected vehicles equipped with cutting-edge communication technologies will form a crucial component of this ITS expansion project. These vehicles, integrated with sensors, will exchange real-time data with transportation infrastructure, enabling safer and more efficient travel. Utilizing Vehicle-to-Vehicle (V2V) and Vehicle-to-Infrastructure (V2I) communication, vehicles will receive live traffic updates, route recommendations, and even collision warnings, significantly improving overall road safety.
Ensuring Road Safety
Road safety is a top priority for the NHDOT, Tilson, IBI Group, MobilityTech, and McKenna John J Architect. This ITS expansion project aims to create a safe environment for all road users by implementing cutting-edge safety solutions.
Real-Time Incident Management
By deploying advanced incident management systems, real-time incident detection and response capabilities will be significantly enhanced. These systems will constantly monitor road conditions, identify incidents or hazards, and alert relevant authorities. Timely responses will minimize traffic disruptions and help ensure the safety of commuters.
Optimizing Traffic Flow
Traffic congestion can be a major issue in busy cities and regions. The expansion of ITS for NHDOT aims to address this issue through advanced traffic management systems, intelligent signaling, and optimized traffic flow.
Smart Traffic Management
Intelligent traffic management solutions, powered by state-of-the-art technologies, will ensure efficient traffic flow on New Hampshire roadways. These systems will leverage data from various sources, including vehicle sensors, road sensors, and traffic cameras, to monitor traffic patterns and adjust signal timings accordingly. This will minimize congestion, reduce travel times, and enhance overall road capacity.
Environmental Sustainability
McKenna John J Architect and the collaborative team understand the importance of promoting environmental sustainability in transportation projects. The expansion of ITS for NHDOT incorporates several green initiatives and practices.
Reducing Emissions with Smarter Travel
By improving transportation efficiency, reducing congestion, and optimizing traffic flow, this project will contribute to lower vehicle emissions and improve air quality. Furthermore, the integration of electric vehicle charging infrastructure and the promotion of eco-friendly transportation options will further support environmental sustainability.
Conclusion: Shaping the Future of Transportation
The expansion of Intelligent Transportation Systems (ITS) for the New Hampshire Department of Transportation (NHDOT) is an ambitious project that aims to revolutionize transportation infrastructure. The collaboration between Tilson, IBI Group, MobilityTech, and McKenna John J Architect brings together expertise from various domains to create a future-proof transportation network in New Hampshire. By optimizing efficiency, ensuring road safety, and promoting environmental sustainability, this project will have a significant and positive impact on the lives of commuters and the overall transportation landscape in New Hampshire.