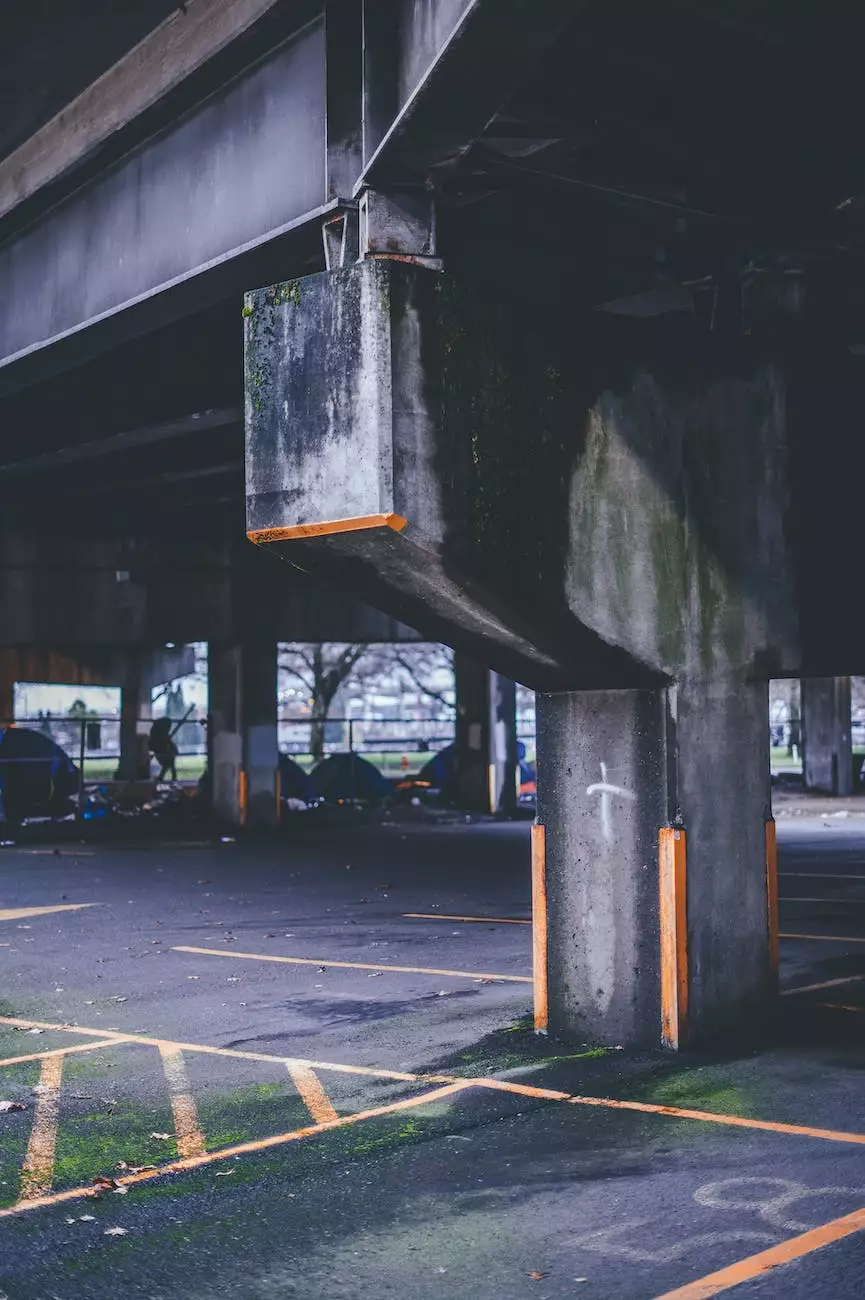 Welcome to the profile page of Anna Mori, a highly skilled and experienced architect at McKenna John J Architect. With a passion for heavy industry and engineering architecture, Anna brings a unique perspective to every project she undertakes. Combining creativity, technical expertise, and attention to detail, Anna ensures that each design is functional, aesthetically pleasing, and aligned with the needs and goals of the clients.
Experience and Expertise
Anna Mori has been an integral part of the McKenna John J Architect team for over a decade, making significant contributions to various heavy industry and engineering architecture projects. Her extensive knowledge and expertise in this specialized field enable her to tackle complex challenges and deliver exceptional results.
Throughout her career, Anna has had the opportunity to work on a diverse range of projects, including industrial facilities, manufacturing plants, and infrastructure development in the heavy industry sector. Her focus on incorporating sustainable design principles ensures that her creations are environmentally responsible and future-proof.
Approach and Design Philosophy
Anna believes that successful architecture is a perfect combination of form and function. She approaches every project with meticulous attention to detail, considering not just the aesthetic aspects but also the practical and ergonomic requirements. Her designs aim to optimize space utilization, enhance productivity, and create a positive impact on the lives of those who interact with the built environment.
Collaboration is at the heart of Anna's design philosophy. She believes in actively involving clients throughout the design process to understand their goals, aspirations, and unique requirements. By fostering strong client relationships, she ensures the final design is a true reflection of their vision.
Notable Projects
Over the years, Anna Mori has been an integral part of several high-profile heavy industry and engineering architecture projects. Her innovative designs have garnered praise for their efficiency, sustainability, and functional excellence. Here are a few examples of her notable projects:
1. Industrial Facility Expansion - ABC Manufacturing
Anna led the design team responsible for the expansion of ABC Manufacturing's industrial facility. The project involved incorporating state-of-the-art technology, optimizing workflow, and enhancing safety measures. The result was a highly efficient and modernized space that exceeded client expectations.
2. Green Energy Infrastructure - XYZ Power Plant
Anna played a key role in the design and development of the XYZ Power Plant, a cutting-edge green energy infrastructure project. Her expertise in sustainable architecture ensured the integration of renewable energy systems and minimized environmental impact. The power plant stands as a testament to her commitment to creating a greener future.
3. Urban Revitalization - Downtown Redevelopment Project
As part of the downtown redevelopment project, Anna spearheaded the architectural design, focusing on transforming dilapidated industrial buildings into vibrant mixed-use spaces. Her vision and attention to detail breathed new life into the area, attracting businesses, residents, and visitors alike.
Training and Education
Anna Mori holds a Bachelor's degree in Architectural Engineering from a prestigious institution. In addition to her formal education, she continuously seeks opportunities to expand her knowledge and stay abreast of the ever-evolving field of heavy industry and engineering architecture.
Through ongoing professional development and participation in industry conferences and workshops, Anna ensures that she remains at the forefront of innovative design techniques, emerging technologies, and sustainable practices.
Contact Anna Mori
For inquiries or to discuss your upcoming heavy industry and engineering architecture project, please don't hesitate to reach out to Anna Mori. She would be delighted to assist you in transforming your vision into a reality.
McKenna John J Architect Phone: 123-456-7890 Email: [email protected]