IBI Group Named Lead Architect on TTC's Line 1 Subway Enhancement Program
Mar 6, 2020
Projects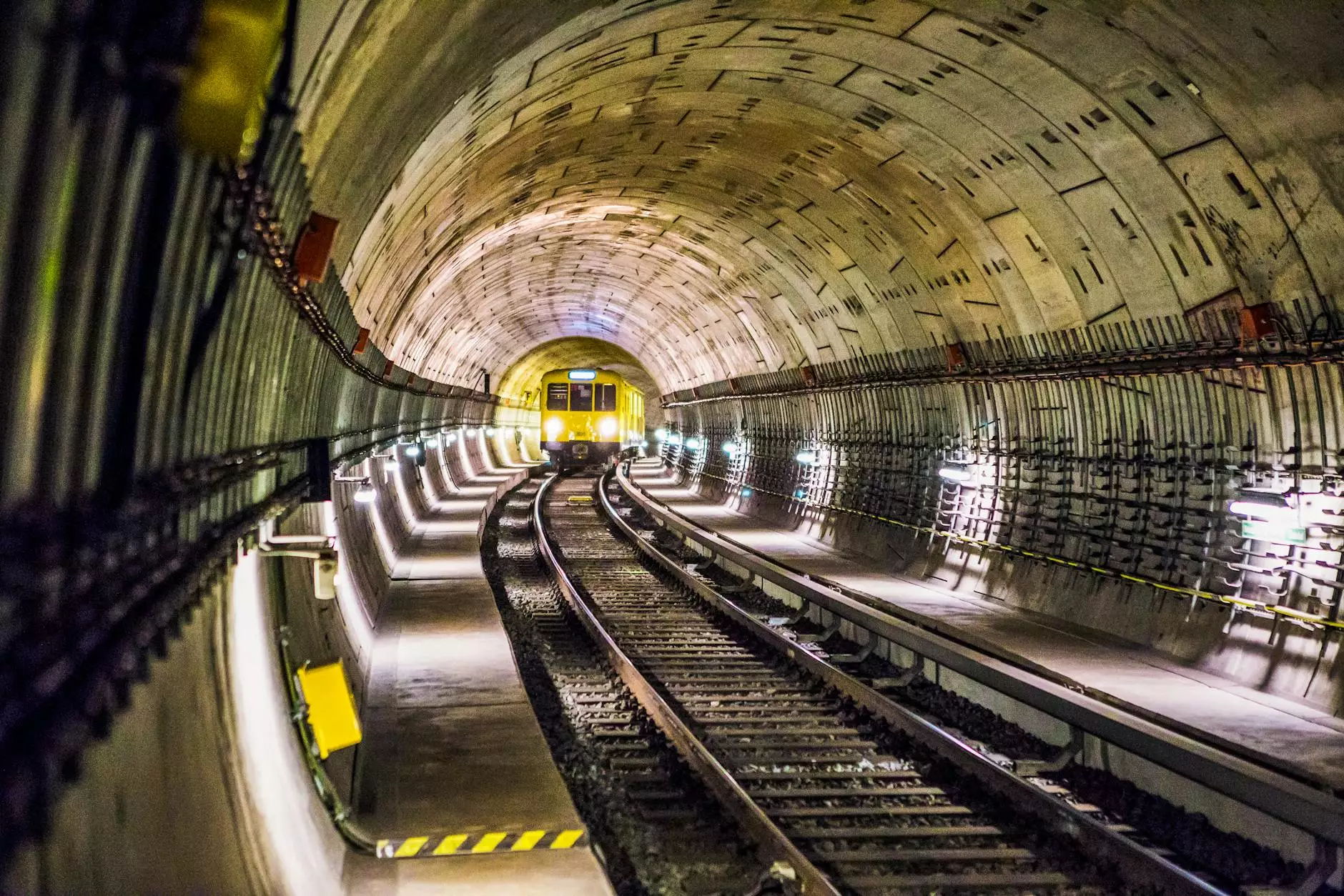 McKenna John J Architect, a prominent player in the Heavy Industry and Engineering - Architecture category, is thrilled to announce that IBI Group has been appointed as the lead architect on the highly anticipated Toronto Transit Commission's (TTC) Line 1 Subway Enhancement Program.
Revolutionizing Toronto's Transportation Infrastructure
The award-winning team at IBI Group brings decades of expertise and a track record of delivering innovative architectural solutions for major transportation projects. The TTC's Line 1 Subway Enhancement Program aims to enhance the efficiency, capacity, and overall commuter experience on Toronto's busiest subway line.
Unparalleled Expertise and Collaborative Approach
IBI Group's appointment as the lead architect reaffirms their standing as a trusted and reliable partner. Their commitment to excellence, attention to detail, and ability to seamlessly integrate design with functionality make them the ideal choice for this ambitious project.
Transformative Design and Sustainability
As the lead architect, IBI Group will leverage their expertise in sustainable design and urban planning to create a subway enhancement that not only meets the immediate needs of Toronto's commuters but also contributes to the city's long-term sustainability goals. Integration of energy-efficient systems, optimized space utilization, and innovative materials will be key focus areas to ensure a greener and more efficient transportation system.
Enhanced Commuter Experience
The Line 1 Subway Enhancement Program aims to improve the overall commuter experience by introducing state-of-the-art technology, optimizing station layouts, and enhancing accessibility features. IBI Group's design approach will prioritize passenger comfort, safety, and convenience, ensuring that every journey on the Line 1 subway becomes a seamless and enjoyable experience.
Community Engagement and Stakeholder Collaboration
IBI Group is committed to fostering open communication and collaboration with the local community, TTC stakeholders, and other relevant parties. Their inclusive approach ensures that the needs and aspirations of Toronto's diverse population are considered throughout the design and construction process.
Timeline and Future Milestones
The TTC's Line 1 Subway Enhancement Program is a multi-year undertaking that will be completed in several phases. IBI Group, alongside other project partners, will work diligently to deliver each phase on time and within budget. The resulting enhanced subway system will not only alleviate congestion but also pave the way for future transit expansions and improvements.
About McKenna John J Architect
McKenna John J Architect is a well-established architectural firm specializing in heavy industry and engineering projects. With a strong commitment to quality and customer satisfaction, our team of experienced architects and designers consistently delivers exceptional solutions to our clients. By partnering with industry-leading experts such as IBI Group, we aim to create innovative and sustainable architectural designs that positively impact communities and transform urban environments.
Contact Us
For more information about McKenna John J Architect and our involvement in the TTC's Line 1 Subway Enhancement Program, please contact our team at: Email: [email protected] Phone: 123-456-7890