CaféTO Program Lifeline to More than 500 Local Restaurants in Toronto
May 11, 2018
News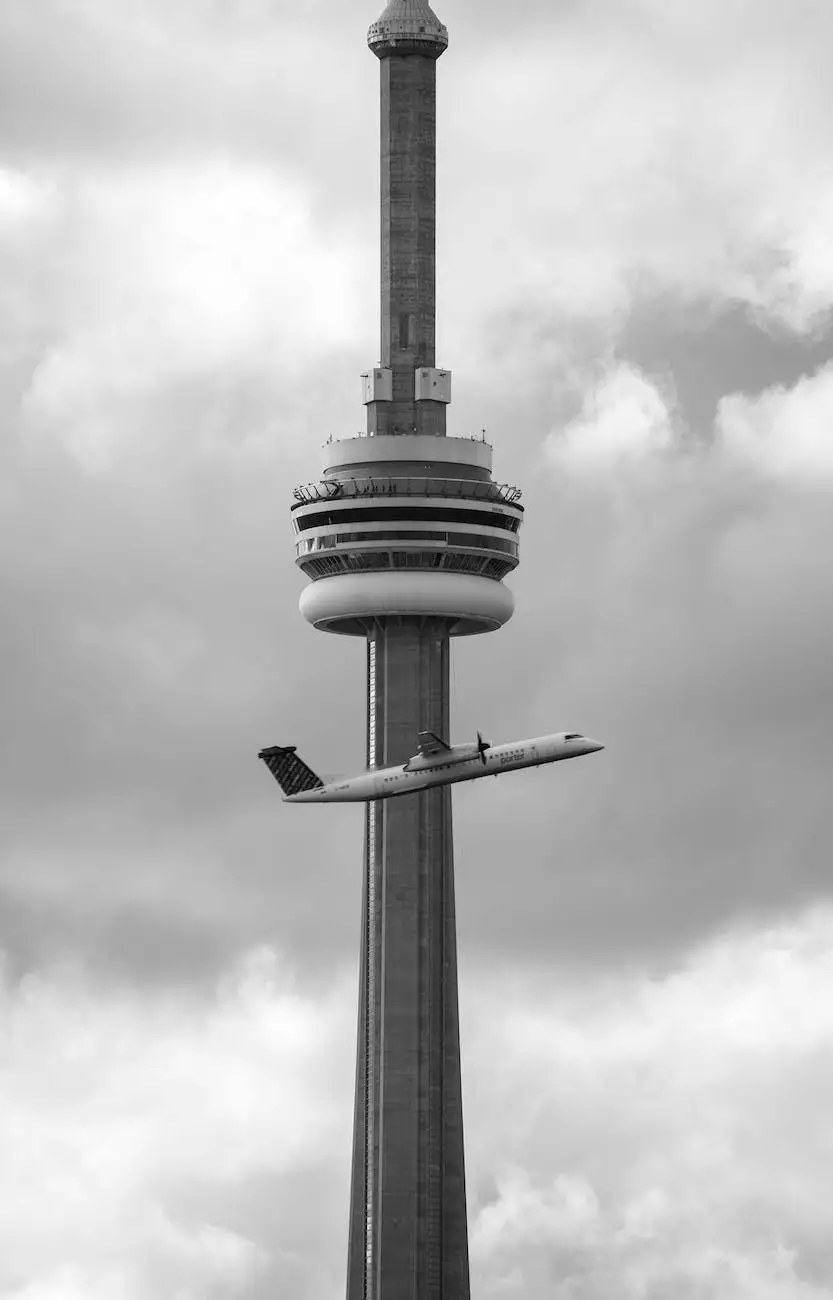 Introduction
Welcome to McKenna John J Architect, a leading firm in the Heavy Industry and Engineering - Architecture category. In this article, we will delve into the CaféTO program and its significant impact on over 500 local restaurants in Toronto. As a committed player in the architecture industry, McKenna John J Architect takes pride in supporting and collaborating with the CaféTO initiative to help revitalize and transform the city's culinary landscape.
What is CaféTO?
CaféTO is an innovative program launched by the City of Toronto to support local restaurants and cafés during the ongoing COVID-19 pandemic. It aims to provide a lifeline to more than 500 local businesses by allowing them to expand their outdoor dining spaces onto sidewalks, curb lanes, and other public areas. This program not only helps these establishments generate much-needed revenue but also creates a vibrant and safe environment for residents and tourists alike to enjoy the city's diverse culinary offerings.
Our Commitment to CaféTO
At McKenna John J Architect, we strongly believe in the power of architecture to shape urban experiences. Our team is passionate about creating spaces that foster community engagement and enhance the overall quality of life. With this vision in mind, we are proud to support the CaféTO program by providing expert architectural services to participating local restaurants.
Transforming Spaces
Our experienced architects work closely with restaurant owners to optimize their outdoor dining spaces and ensure seamless integration with the existing urban fabric. We understand the unique challenges faced by these establishments and strive to deliver innovative design solutions that maximize seating capacity while adhering to safety guidelines. By transforming underutilized spaces into vibrant dining areas, we help create attractive destinations that attract both locals and tourists.
Collaboration and Innovation
Collaboration lies at the heart of the CaféTO program's success, and we are proud to be a part of this collaborative effort. Our architects collaborate with city officials, restaurateurs, and other stakeholders to create cohesive designs that enhance the overall aesthetic appeal of the bustling streets. We combine our expertise in urban design, functionality, and sustainability to deliver solutions that not only meet the immediate needs of the CaféTO program but also contribute to the long-term vision of a thriving culinary scene.
The Impact on Toronto's Culinary Landscape
The CaféTO program has had a profound impact on Toronto's culinary landscape. By expanding outdoor dining spaces, restaurants can now accommodate more customers while adhering to physical distancing measures. This has not only helped businesses recover from the economic setbacks caused by the pandemic but has also revitalized neighborhoods and created a sense of vibrancy within the city.
Supporting the Local Economy
Through the expansion of outdoor dining areas, the CaféTO program has created additional employment opportunities for individuals in the service industry. By attracting more patrons, local restaurants can generate greater revenue, which in turn stimulates the local economy. This positive ripple effect benefits not only restaurant owners but also their suppliers, employees, and the wider community.
Conclusion
The CaféTO program has emerged as a crucial lifeline for over 500 local restaurants and cafés in Toronto. McKenna John J Architect is honored to support and contribute to this transformative initiative by providing architectural expertise to enhance the outdoor dining experience. Through collaboration, innovation, and a shared vision, we are facilitating the revitalization of Toronto's culinary landscape and creating memorable urban spaces for residents and visitors alike.