Low-Rise // High-Density
Oct 13, 2019
Projects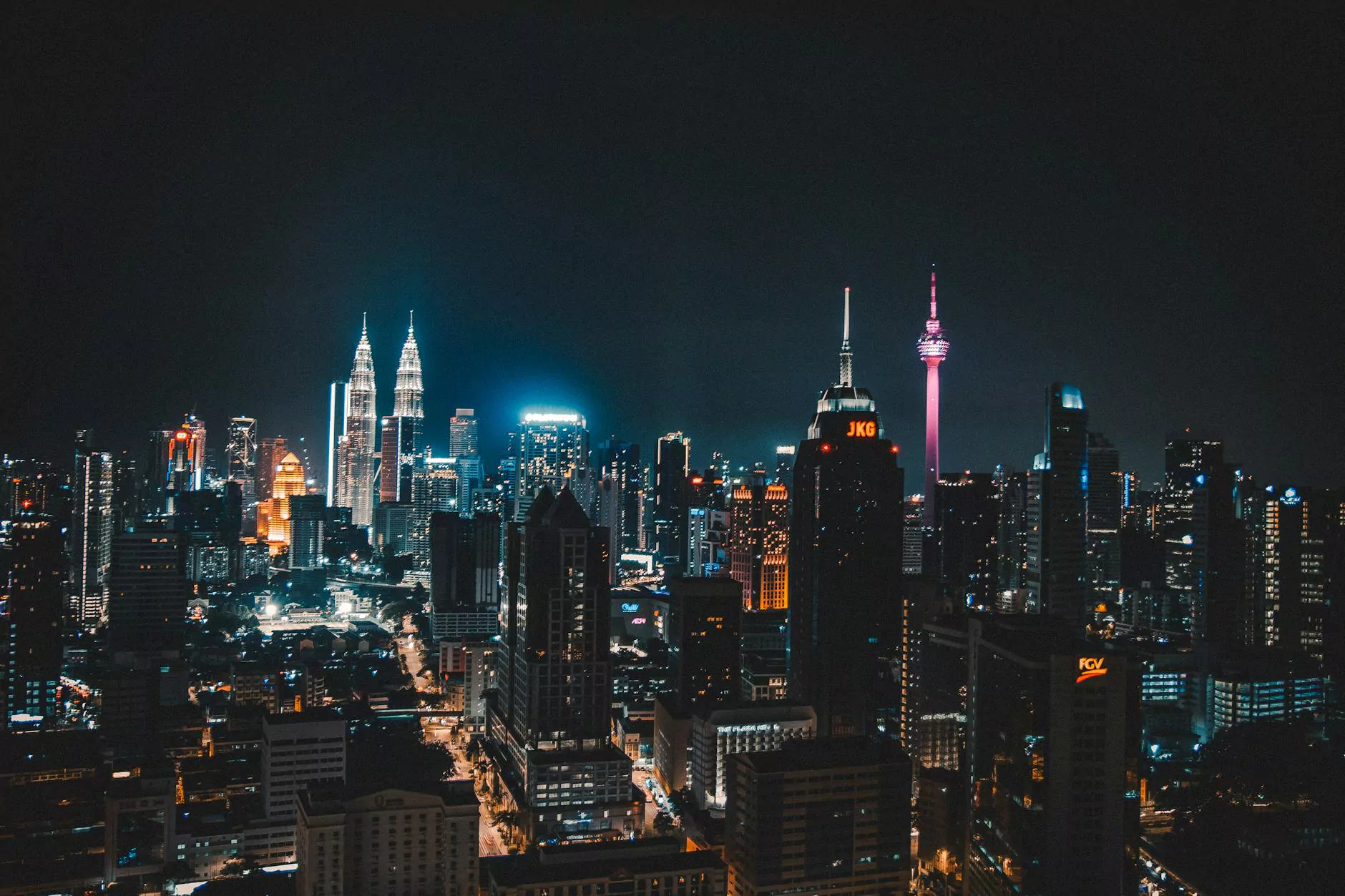 Exploring the Concept
Welcome to McKenna John J Architect's comprehensive guide on low-rise, high-density architecture. In this article, we aim to shed light on the innovative design principles and techniques employed in creating these unique structures. As a leading authority in heavy industry and engineering architecture, we bring to you our expertise in creating efficient, sustainable, and visually appealing low-rise, high-density buildings.
The Definition and Advantages
Low-rise, high-density buildings refer to structures that occupy a relatively small vertical space while accommodating a large number of occupants or functions within a given area. They are characterized by their ability to effectively utilize space while offering numerous benefits to both residents and the community at large.
One of the key advantages of low-rise, high-density structures is their ability to provide efficient land use. By maximizing the available space, these buildings enable the creation of thriving urban communities with a diverse range of amenities and services in close proximity. This promotes walkability, reduces commuting time, and minimizes the strain on infrastructure, making cities more sustainable and livable.
Design Principles
Designing a successful low-rise, high-density building requires a meticulous approach that balances functionality, aesthetics, and sustainability. Architects at McKenna John J Architect follow a set of guiding principles to ensure the optimal use of space and an exceptional living experience for residents.
Sustainable Materials and Construction Techniques
Using sustainable materials and construction techniques is at the core of our design philosophy. We prioritize choosing environmentally friendly materials that minimize the carbon footprint of the building. Additionally, we employ innovative construction techniques that reduce waste and energy consumption throughout the construction process.
Efficient Space Planning
Efficient space planning is imperative in low-rise, high-density structures to maximize the available area. Our architects meticulously analyze the needs of the intended occupants and design flexible spaces that can serve multiple functions. Through intelligent space utilization, we create inviting and adaptable environments.
Natural Light and Ventilation
Natural light and ventilation play a crucial role in the design of our low-rise, high-density buildings. We strategically incorporate large windows, skylights, and open-air spaces to ensure ample daylight and fresh airflow, promoting a healthy and comfortable living environment. This not only reduces the reliance on artificial lighting and mechanical ventilation but also enhances the overall well-being of the residents.
Benefits of Low-Rise // High-Density Architecture
Low-rise, high-density architecture offers a plethora of benefits that make it an ideal choice for urban development. Let's take a closer look:
Increased Community Interaction
By bringing a significant number of residents and businesses together in a compact space, low-rise, high-density buildings foster greater community interaction and social cohesion. The proximity of various amenities, such as parks, cafes, and recreational facilities, encourages residents to engage with one another, resulting in stronger connections and a vibrant community spirit.
Reduced Environmental Impact
The sustainability aspect of low-rise, high-density architecture cannot be overstated. By utilizing space efficiently and incorporating eco-friendly materials and practices, these buildings contribute to a reduced environmental impact. They help minimize urban sprawl, conserve resources, and support the transition to a more sustainable future.
Cost-Effective Living
Low-rise, high-density buildings often offer cost-effective living solutions compared to traditional single-family homes. With shared infrastructure and services, residents can enjoy access to a range of amenities at a lower cost. Additionally, the reduced transportation expenses due to closer proximity to essential facilities can result in substantial savings over time.
Contact McKenna John J Architect for Expert Advice
At McKenna John J Architect, we take pride in our expertise in heavy industry and engineering architecture, including innovative low-rise, high-density structures. If you have a project in mind or seek professional advice, our team of skilled architects is ready to assist you. Contact us today to discuss your architectural needs and explore our comprehensive solutions tailored to your unique requirements.