Arcadis IBI Group Awarded Tri-State Traveler Information System Contract
Jan 29, 2022
Projects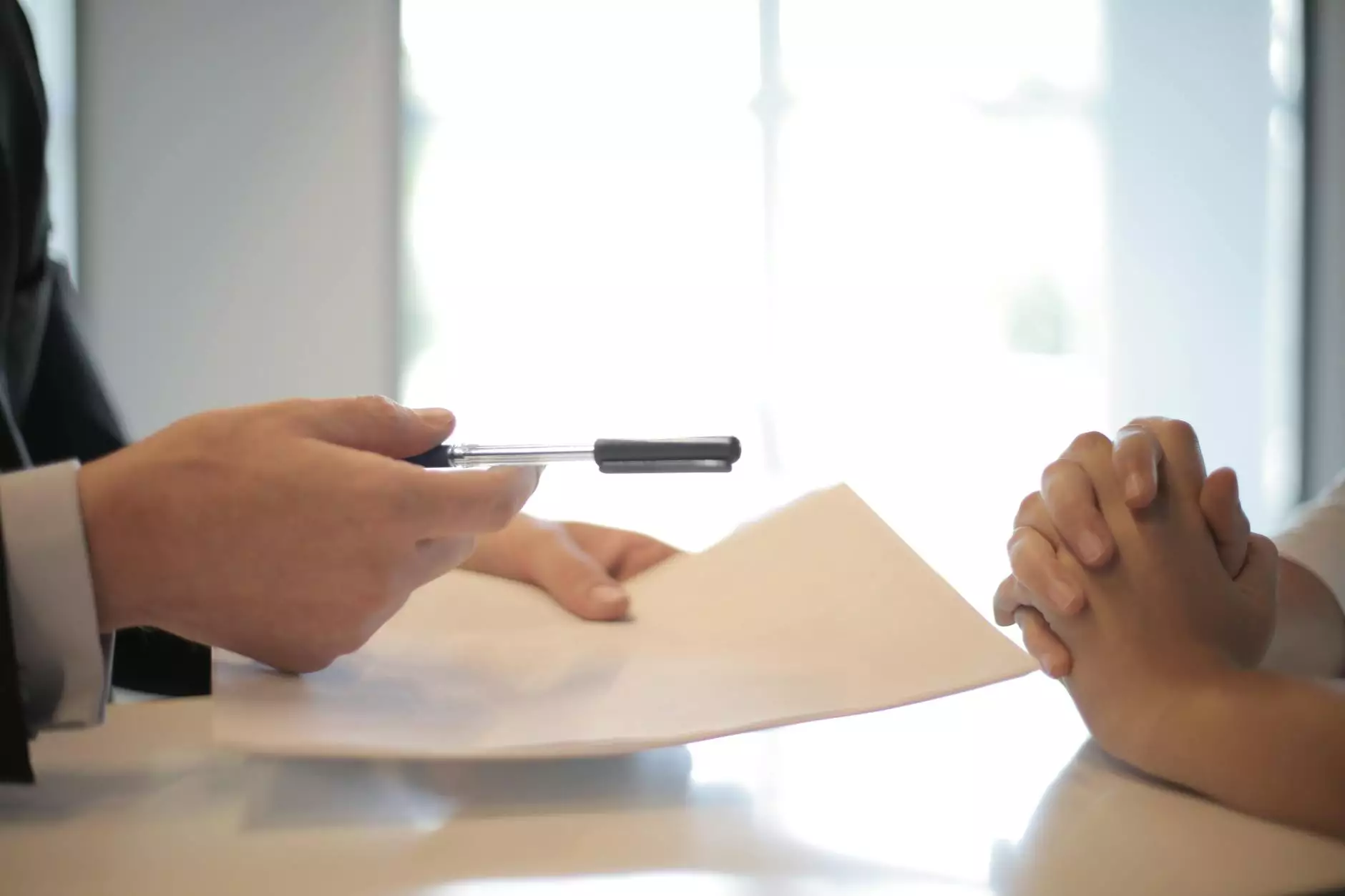 Introduction
Welcome to the webpage dedicated to announcing the exciting news about Arcadis IBI Group being awarded the prestigious Tri-State Traveler Information System contract! As a highly reputable and experienced architecture firm, McKenna John J Architect is honored to be associated with this project.
About Arcadis IBI Group
Arcadis IBI Group, a renowned multinational architecture, engineering, and consulting firm, has been selected to spearhead the transformative Tri-State Traveler Information System. With their extensive expertise and innovative approach to design, Arcadis IBI Group has consistently delivered exceptional results in the field of heavy industry and engineering.
About the Tri-State Traveler Information System
The Tri-State Traveler Information System (TS-TIS) is a groundbreaking initiative aimed at revolutionizing the transportation experience within the tri-state area. By leveraging cutting-edge technology and data-driven insights, TS-TIS intends to provide real-time and accurate information to travelers, assisting them in making informed decisions and enhancing their overall travel experience.
Benefits of the Tri-State Traveler Information System
1. Real-Time Traffic Updates: The TS-TIS will keep travelers updated with real-time traffic information, allowing them to avoid congested routes and make more efficient travel plans.
2. Road Condition Notifications: With TS-TIS, individuals will receive alerts regarding road conditions, including accidents, construction, or weather-related issues. This information will empower travelers to choose alternative routes and stay ahead of potential delays.
3. Improved Safety: The system aims to enhance traveler safety by providing location-based emergency notifications, informing users about any potential hazards or incidents nearby.
4. Sustainable Transportation Options: TS-TIS will highlight sustainable transportation options, such as public transit schedules, ridesharing programs, and bike-sharing stations, encouraging environmentally friendly travel choices.
5. Integration with Mobile Devices: The TS-TIS platform will be seamlessly integrated with mobile devices, enabling easy access to information while on the go, ensuring a hassle-free travel experience.
Collaboration between Arcadis IBI Group and McKenna John J Architect
Mckenna John J Architect, a trusted name in the architecture industry, is proud to collaborate with Arcadis IBI Group on the Tri-State Traveler Information System project. With our extensive knowledge and experience in heavy industry and engineering architecture, we will ensure efficient implementation and seamless integration of this transformative system into the tri-state region.
Conclusion
With Arcadis IBI Group leading the way, and McKenna John J Architect providing expert architectural expertise, the Tri-State Traveler Information System is set to revolutionize transportation within the tri-state area. By delivering real-time information and empowering travelers, this system will enhance travel efficiency, safety, and sustainability. Stay tuned for further updates on this exciting project!