A Tribute to Arcadis IBI Group CEO, Scott Stewart
Jul 27, 2019
Appointments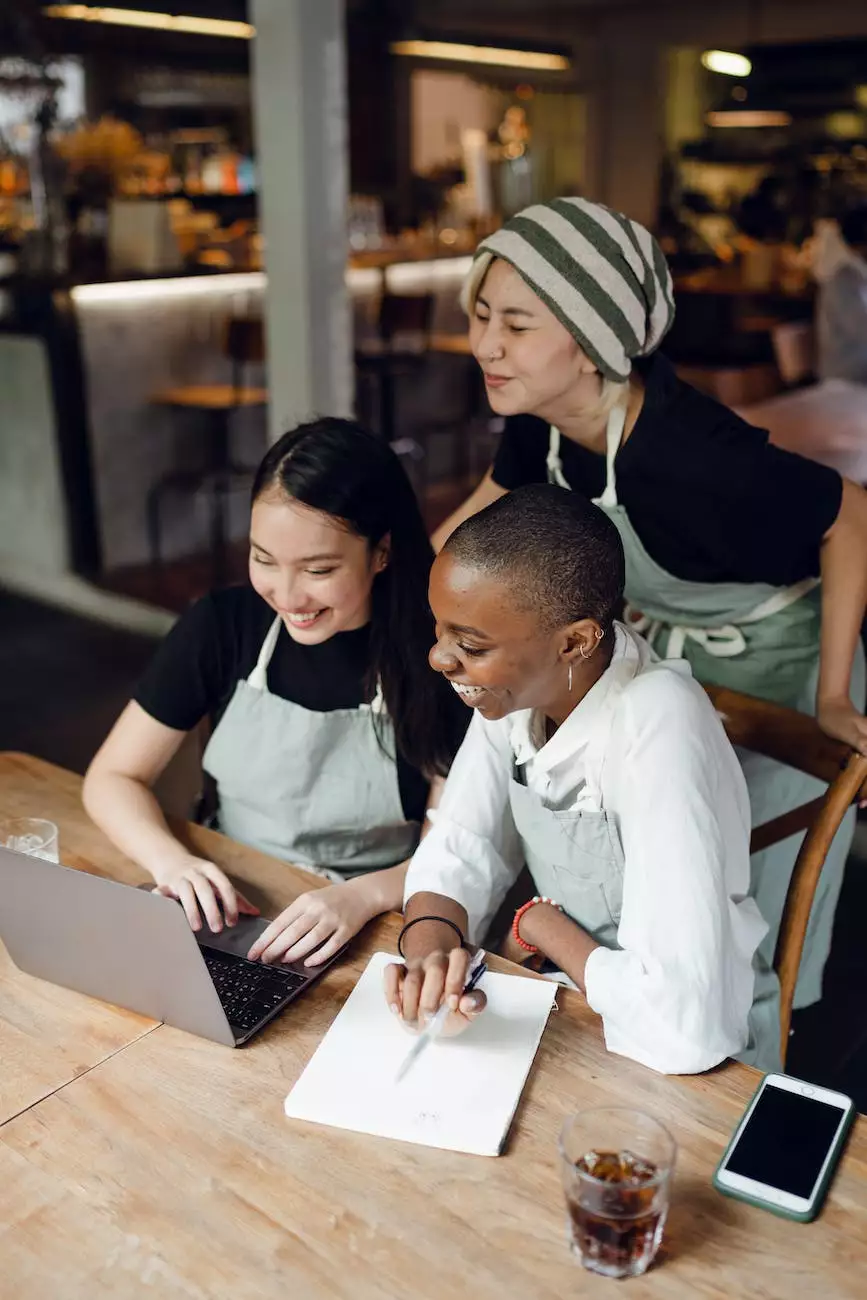 Welcome to McKenna John J Architect, your ultimate destination for all things related to heavy industry and engineering - architecture. In this tribute, we honor the remarkable achievements and contributions of Mr. Scott Stewart, the esteemed CEO of Arcadis IBI Group.
The Journey Begins
Scott Stewart's journey in the field of architecture has been nothing short of inspiring. With a passion for combining innovation, sustainability, and functionality, he has played a pivotal role in shaping the industry landscape. Born and raised in a family that valued creativity and design, Stewart's passion for architecture ignited at an early age.
After completing his education in architecture at a prestigious institute, Stewart embarked on his professional journey, eager to make a difference. He started working with renowned architectural firms, honing his skills and gaining invaluable experience along the way.
Arcadis IBI Group: A Visionary Leader
Arcadis IBI Group is a globally recognized firm renowned for its groundbreaking architectural projects and engineering solutions. Under the visionary leadership of Scott Stewart, the company has achieved remarkable success and earned its rightful place as a leader in the heavy industry and engineering - architecture sector.
Stewart's transformative leadership style and dedication to excellence have propelled Arcadis IBI Group to new heights. He firmly believes in the power of innovation and collaboration, consistently striving to push boundaries and create sustainable architectural solutions that positively impact communities.
Contributions to the Field
Scott Stewart's contributions to the field of heavy industry and engineering - architecture are extensive and impressive. He has successfully led numerous high-profile projects, each showcasing his visionary approach and deep understanding of the industry.
One notable project led by Stewart was the design and construction of a groundbreaking eco-friendly building that seamlessly integrated architecture and sustainability. This project served as a testament to his commitment to creating environmentally conscious structures that not only meet functional needs but also contribute to a greener future.
Driving Innovation
As a forward-thinking leader, Scott Stewart has always been at the forefront of innovation in the architectural world. He understands the importance of embracing cutting-edge technology and incorporating it into the design process to deliver exceptional results.
Stewart's passion for innovation extends beyond architecture. He actively collaborates with like-minded professionals, fostering a culture of innovation where ideas are freely exchanged, and creativity flourishes. This approach has resulted in groundbreaking solutions and transformative projects that have garnered global recognition.
Achievements and Awards
Over the course of his illustrious career, Scott Stewart has received numerous accolades and awards for his outstanding contributions to the field. His dedication to excellence and unwavering commitment to pushing the boundaries of architecture have not gone unnoticed.
Stewart's ability to seamlessly blend aesthetic appeal, functionality, and sustainability has garnered praise from industry experts and clients alike. His portfolio is adorned with recognition for creating architectural marvels that not only meet the needs of the present but also stand the test of time.
A Lasting Legacy
Scott Stewart's impact on the heavy industry and engineering - architecture sector is undeniable. His exceptional leadership, unwavering passion, and relentless pursuit of excellence have shaped the industry's landscape and inspired countless aspiring architects.
As we pay tribute to Arcadis IBI Group CEO Scott Stewart, we celebrate his remarkable achievements and commend his invaluable contributions to the field. His visionary thinking and dedication continue to set new benchmarks for the industry, leaving an indelible mark on the architectural world.
Join us in honoring this trailblazing leader and explore the extraordinary journey of Scott Stewart, whose legacy will continue to inspire generations of architects and shape the future of architecture.