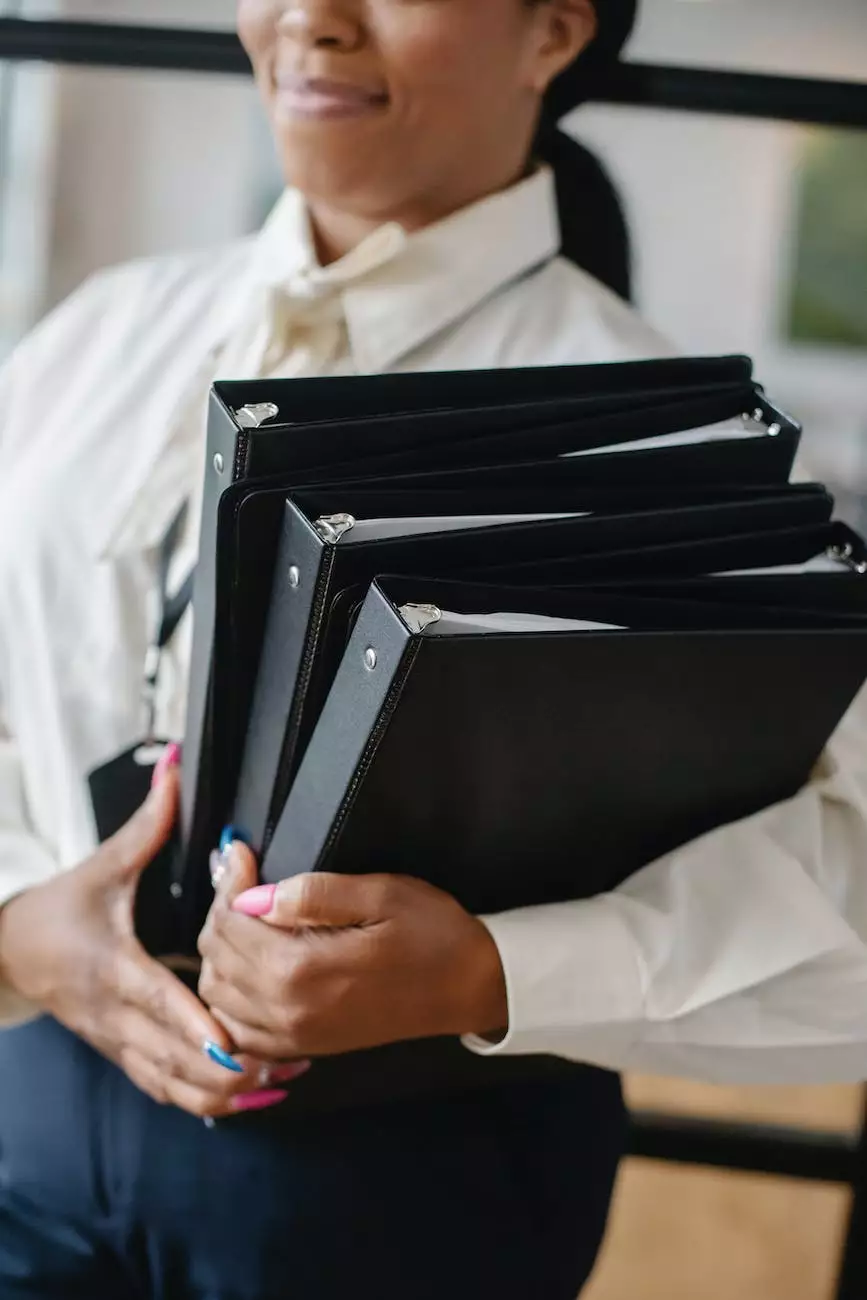 Who We Are
Welcome to the world of McKenna John J Architect, a leading name in the Heavy Industry and Engineering - Architecture sector. With our expertise in architectural design and dedication to innovation, we pride ourselves on delivering exceptional solutions to our clients.
Our Mission
At McKenna John J Architect, our mission is to create sustainable, functional, and aesthetically pleasing architectural designs that surpass expectations. We believe in providing our clients with tailor-made solutions that are both practical and visually captivating.
Our Expertise
With years of experience in the field, we have gained extensive expertise in various architectural disciplines. Our team of talented architects possesses diverse skills, allowing us to handle projects of any scale and complexity.
Whether it's residential, commercial, or industrial architecture, we approach each project with the same level of dedication, working closely with our clients to understand their vision and requirements. Our in-depth understanding of the Heavy Industry and Engineering - Architecture sector enables us to create designs that seamlessly integrate into their surroundings.
How We Work
At McKenna John J Architect, our work process revolves around collaboration, innovation, and attention to detail. We believe that the success of a project lies in effective communication with our clients and stakeholders.
From the initial concept development to the final construction stages, we ensure that every step is meticulously planned and executed. By incorporating the latest technology and design software, we bring our architectural visions to life, pushing the boundaries of creativity while adhering to industry standards.
Our Projects
Over the years, McKenna John J Architect has successfully completed a wide range of projects within the Heavy Industry and Engineering - Architecture domain. Our portfolio includes residential buildings, commercial complexes, industrial facilities, and more.
Residential Buildings: We have designed and delivered numerous residential projects, focusing on functionality, sustainability, and overall livability.
Commercial Complexes: Our team has expertise in creating functional and visually appealing commercial spaces that cater to the unique needs of businesses.
Industrial Facilities: With our in-depth knowledge of industrial architecture, we have designed efficient and flexible spaces for various heavy industries.
Each project in our portfolio showcases our commitment to excellence, attention to detail, and ability to deliver outstanding results.
Contact Us
Thank you for visiting our website and learning more about McKenna John J Architect. If you have any inquiries or would like to discuss your architectural needs, please don't hesitate to get in touch with our team. We are here to provide exceptional solutions and turn your architectural dreams into reality.
Contact us today to embark on a remarkable architectural journey with McKenna John J Architect.