Genesis Engineering Group, LLC - John J. McKenna Architect PA
Aug 10, 2022
Projects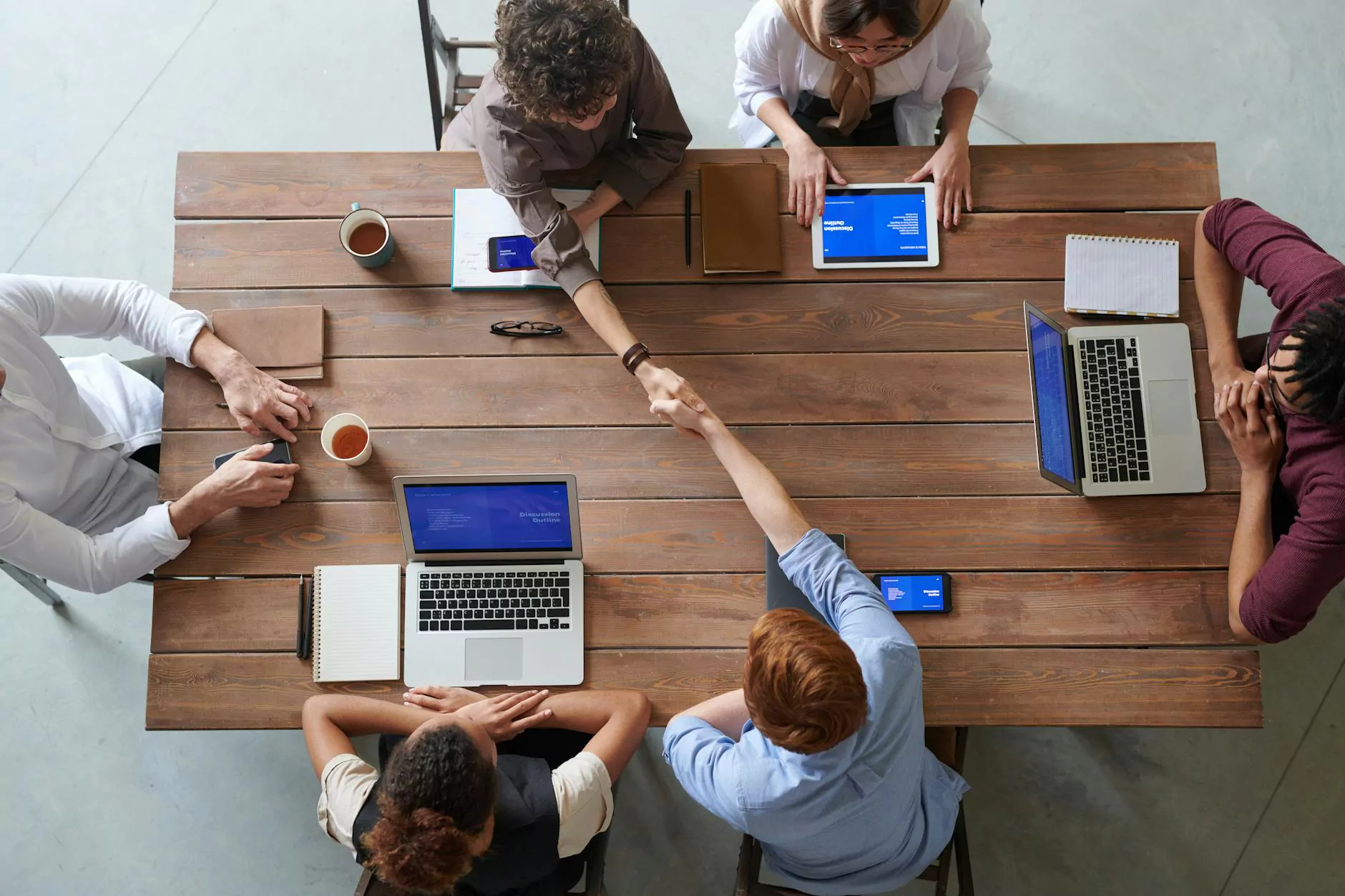 About Genesis Engineering Group, LLC
Genesis Engineering Group, LLC is a leading engineering and architectural firm specializing in heavy industry and engineering projects. With a strong focus on innovation, quality, and client satisfaction, we have established ourselves as a trusted partner for a wide range of projects.
Our Services
At Genesis Engineering Group, LLC, we offer a comprehensive range of engineering and architectural services to meet the unique needs of our clients. Our team of experienced professionals excels in providing:
Architectural design and planning
Structural engineering analysis
Construction management
Project coordination
Environmental impact assessments
Surveying and mapping services
And much more
Expertise and Experience
With decades of combined experience, our team at Genesis Engineering Group, LLC has successfully completed numerous complex projects across various industries. Our expertise encompasses:
Heavy industry and manufacturing
Oil and gas
Infrastructure development
Transportation
Commercial and residential buildings
And more
Why Choose Us?
When it comes to your engineering and architectural needs, partnering with Genesis Engineering Group, LLC brings various advantages:
Technical Excellence: Our team consists of highly skilled professionals who stay up-to-date with the latest industry trends and technologies.
Quality Assurance: We are committed to delivering exceptional results while adhering to strict quality standards.
Client-Centric Approach: We prioritize the needs and goals of our clients, providing personalized solutions that meet their specific requirements.
Collaborative Partnership: We believe in fostering strong relationships with our clients, working closely with them throughout the project's lifecycle.
Innovation and Efficiency: By incorporating innovative techniques and efficient processes, we strive to optimize project outcomes.
Hamilton Engineering & Surveying Inc Partnership
In order to further enhance our capabilities and expand our range of services, Genesis Engineering Group, LLC has established a strategic partnership with Hamilton Engineering & Surveying Inc. This collaboration allows us to provide integrated engineering, surveying, and mapping solutions, ensuring seamless project execution.
Genesis Engineers Inc
Genesis Engineers Inc is a division of Genesis Engineering Group, LLC that focuses on providing specialized engineering services. With a team of highly skilled engineers, we offer:
Mechanical engineering
Electrical engineering
Civil engineering
Environmental engineering
And more
Contact Us
Thank you for considering Genesis Engineering Group, LLC - John J. McKenna Architect PA for your engineering and architectural needs. To discuss your project requirements or to request a consultation, please reach out to us via the following:
Email: [email protected]
Phone: 555-123-4567
Our team looks forward to providing you with unparalleled engineering and architectural services.