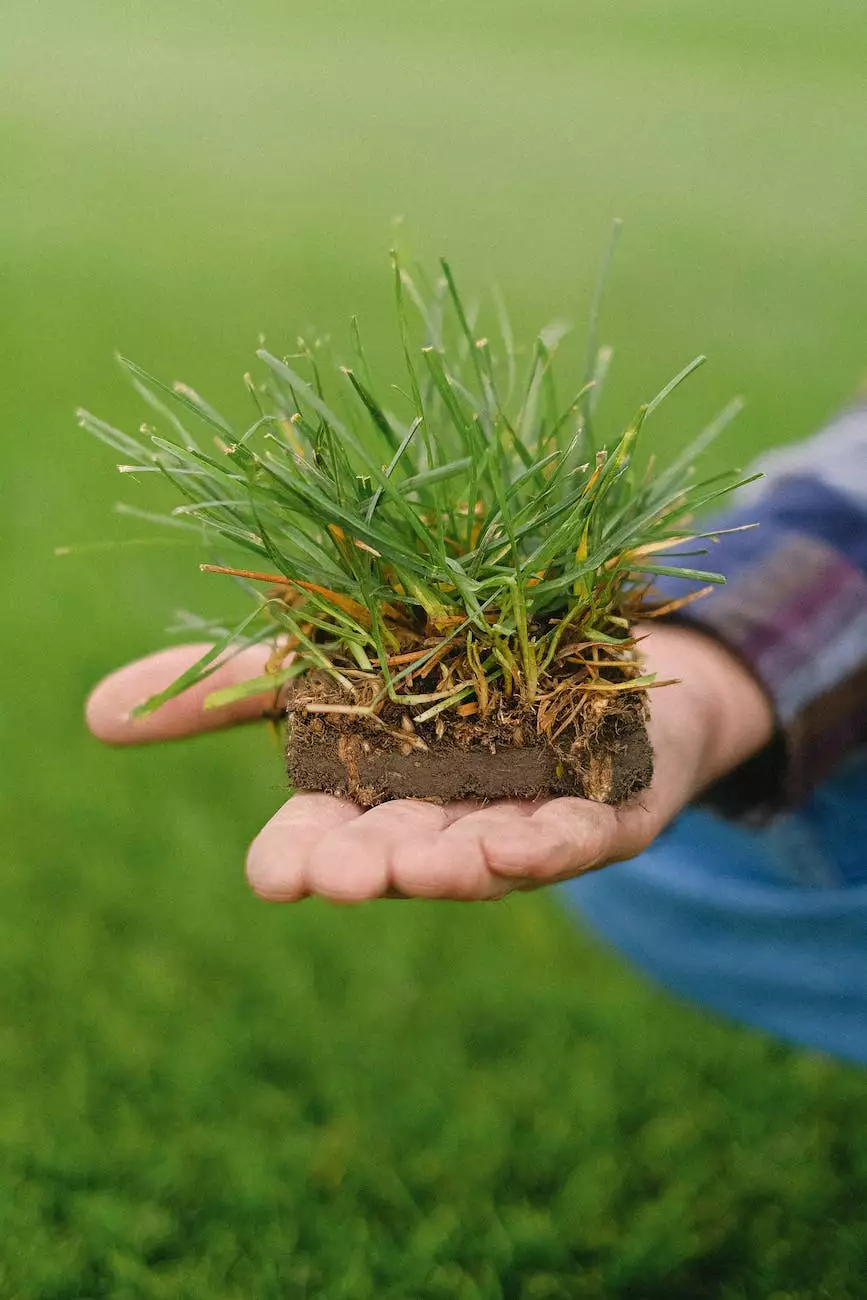 About Gary Rogers
Welcome to the page dedicated to Gary Rogers, a trusted and respected member of the McKenna John J Architect team. With his outstanding expertise as a Professional Land Surveyor (PLS) and Professional Surveyor (PSM), Gary has played a key role in many noteworthy architectural projects within the Heavy Industry and Engineering - Architecture sector.
Experience and Achievements
With over two decades of experience in the field, Gary Rogers brings a wealth of knowledge and technical prowess to the table. His dedication to precision and excellence has earned him a stellar reputation among clients and peers alike.
Throughout his career, Gary has successfully completed a diverse range of projects, including large-scale industrial complexes, commercial structures, and residential developments. His meticulous approach and attention to detail ensure that all surveying tasks are executed flawlessly, laying the foundation for successful architectural ventures.
Professional Qualifications
Gary Rogers holds the distinguished titles of Professional Land Surveyor (PLS) and Professional Surveyor (PSM). These certifications highlight his commitment to upholding the highest standards in land surveying and site planning. By continuously staying updated on industry advancements, Gary remains at the forefront of emerging technologies and methodologies, enriching the services provided by McKenna John J Architect.
Collaboration and Teamwork
As part of the McKenna John J Architect team, Gary Rogers exemplifies the company's core values of collaboration and teamwork. With his excellent communication skills and ability to forge strong relationships, he seamlessly integrates with multidisciplinary teams, including architects, engineers, and contractors. This collaborative approach ensures smooth project execution and outstanding results.
Client Satisfaction
At McKenna John J Architect, client satisfaction is paramount and Gary Rogers fully embraces this philosophy. By actively involving clients in the surveying process, he ensures that their vision is accurately translated into reality. Gary's commitment to delivering exceptional results, combined with his ability to address client concerns promptly and professionally, has resulted in a long list of satisfied clients.
Continuous Professional Development
To further enhance his expertise, Gary Rogers consistently seeks opportunities for professional development. By attending industry conferences, seminars, and workshops, he remains up-to-date with the latest advancements in surveying technologies, methodologies, and regulations. This commitment to continuous learning enables him to provide innovative solutions to complex architectural challenges.
Conclusion
In conclusion, Gary Rogers, PLS, PSM, is a highly esteemed Professional Land Surveyor and Professional Surveyor at McKenna John J Architect. His diverse experience, technical proficiency, and commitment to client satisfaction make him an invaluable asset to the firm and the architectural projects he contributes to within the Heavy Industry and Engineering - Architecture sector.