About Joseph Worley, P.E. - McKenna John J Architect
May 7, 2018
Appointments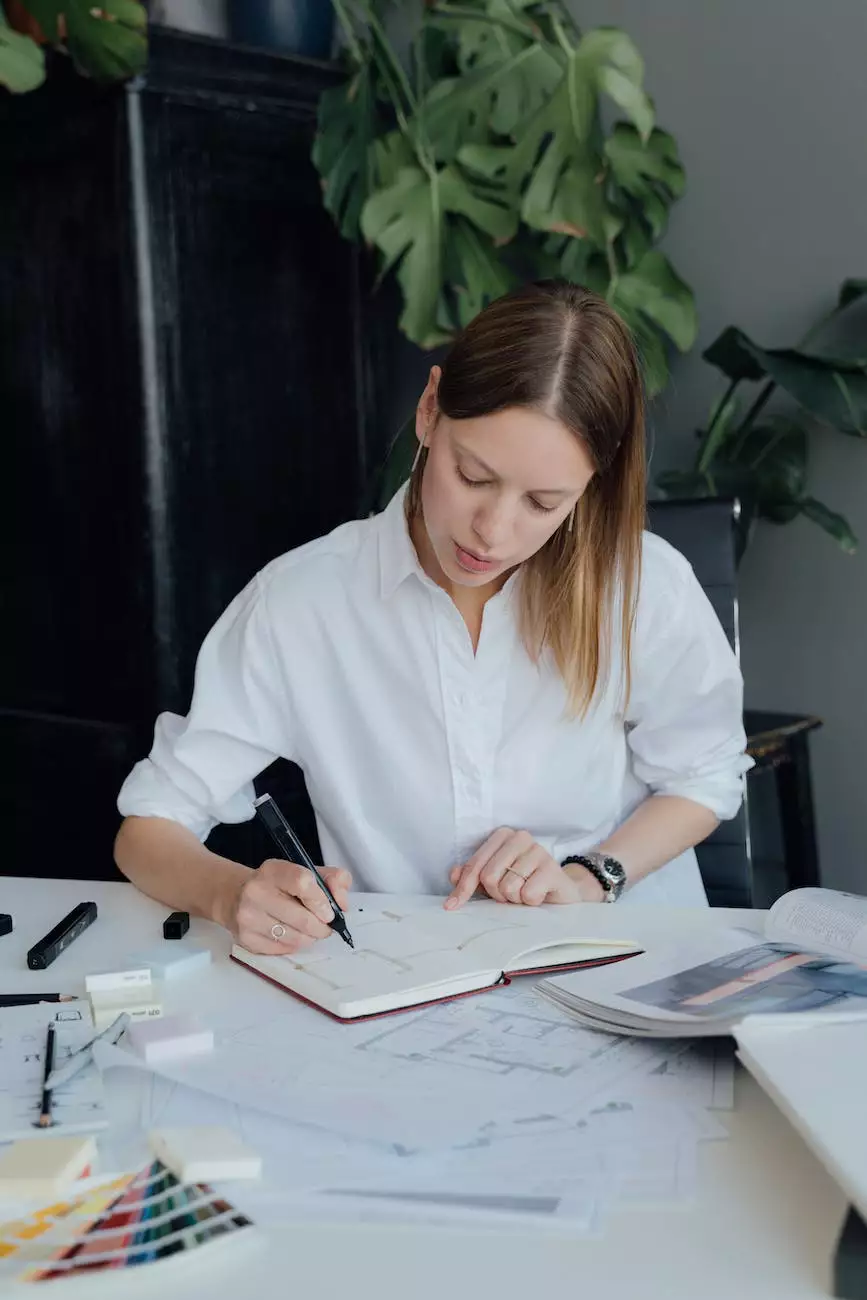 Introduction
Welcome to the page dedicated to Joseph Worley, P.E., a prominent senior leader at McKenna John J Architect. With years of experience in the field of Heavy Industry and Engineering - Architecture, Joseph Worley brings a wealth of knowledge and expertise to the team. Get to know more about his exceptional skills, background, and achievements.
Background and Education
Joseph Worley, P.E. holds a bachelor's degree in Civil Engineering from a prestigious university. His passion for architecture and engineering led him to specialize in designing and constructing heavy industry structures. With a solid understanding of both technical and artistic aspects, he has played a pivotal role in numerous notable projects.
Professional Experience
Throughout his career, Joseph Worley has worked on a wide range of challenging projects across the Heavy Industry and Engineering - Architecture sector. With his sharp attention to detail and innovative thinking, he has contributed significantly to the success of many high-profile ventures.
Joseph Worley has been involved in the planning, design, and implementation of architectural projects for various industries, including manufacturing facilities, power plants, and infrastructure development. His expertise in structural engineering, construction management, and sustainable design has made him a sought-after leader in the field.
Notable Projects
Design and development of a state-of-the-art manufacturing facility for a leading automotive company, optimizing workflow efficiency and incorporating sustainable features.
Structural design and supervision of a large-scale power plant, ensuring safety compliance and seamless integration of advanced technologies.
Overseeing the architectural aspects of a major infrastructure project, collaborating with stakeholders to create functional and visually striking structures.
Personal Approach and Philosophy
Joseph Worley, P.E. strongly believes in the power of collaboration and client-centered design. He understands that successful architectural projects stem from effective communication, open dialogue, and a deep understanding of the client's vision. By incorporating innovative solutions and staying up-to-date on industry trends, Joseph Worley ensures each project meets or exceeds expectations.
Professional Affiliations and Recognition
Joseph Worley, P.E. actively contributes to professional organizations related to Heavy Industry and Engineering - Architecture. His involvement allows him to stay connected with industry experts, exchange ideas, and continuously expand his knowledge.
Due to his exceptional work and contributions, Joseph Worley has been recognized with multiple awards throughout his career. His dedication, professionalism, and commitment to excellence have earned him a stellar reputation within the industry.
Conclusion
Joseph Worley, P.E. is an integral part of the senior leadership team at McKenna John J Architect. With an impressive background in Heavy Industry and Engineering - Architecture, he brings immense value to the firm and its clients. Through his extensive knowledge, expertise, and dedication to delivering exceptional results, Joseph Worley continues to shape the future of architectural design in an ever-evolving industry.