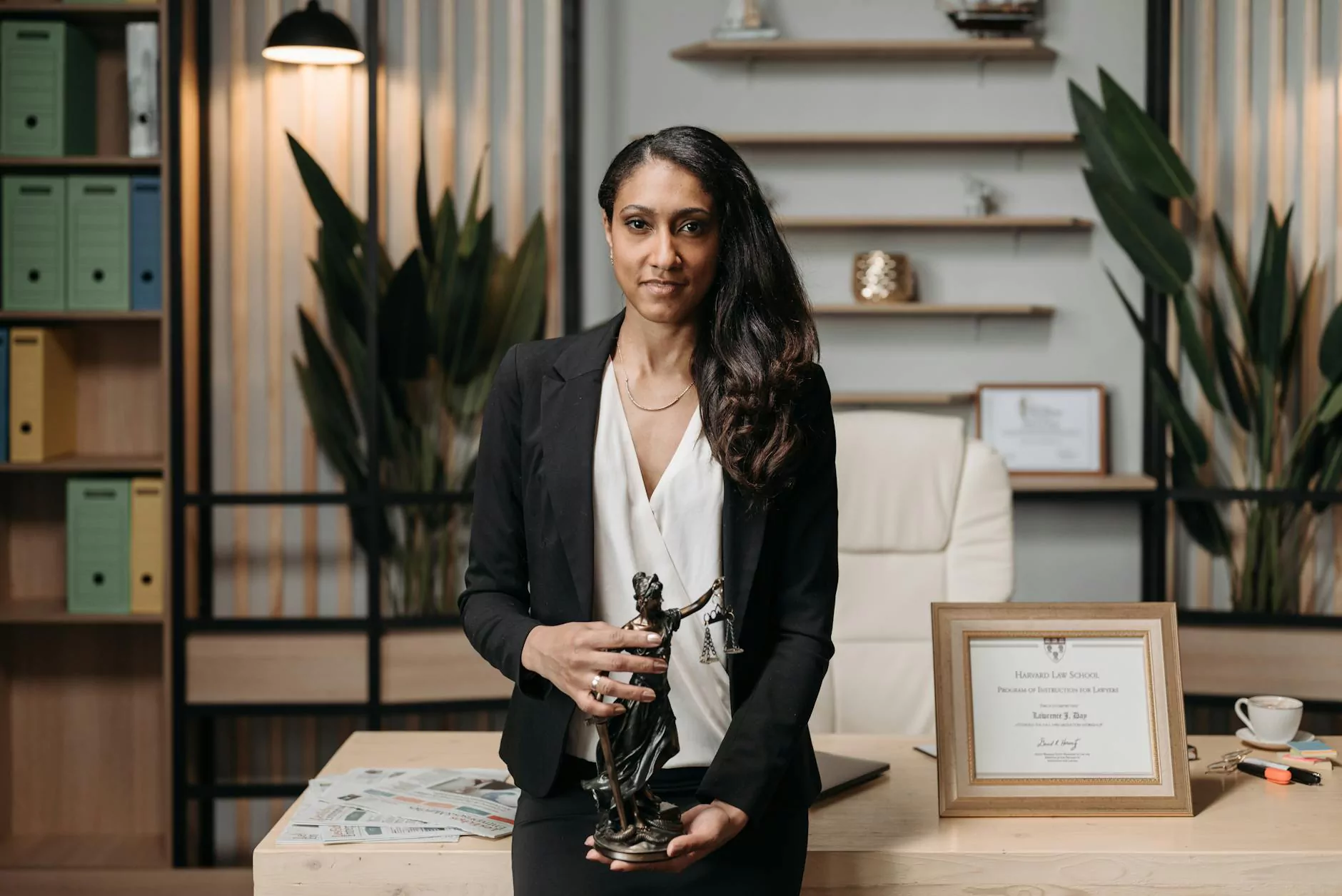 About Robert Waller
Robert Waller, P.E., LEED AP, is a highly accomplished architect and a senior leader at McKenna John J Architect. With extensive experience and expertise in the field of Heavy Industry and Engineering - Architecture, Robert has played a vital role in numerous groundbreaking projects.
Experience and Expertise
Robert Waller has been an influential figure in the architecture industry for over two decades. His passion and dedication to his craft have driven him to deliver exceptional results in designing and executing complex architectural projects.
Throughout his career, Robert has been involved in a wide range of heavy industry and engineering projects, including industrial complexes, manufacturing facilities, and infrastructure development. His profound knowledge of architectural principles, advanced engineering techniques, and sustainable design practices sets him apart in the highly competitive field.
Robert specializes in creating innovative and sustainable architectural solutions that combine functionality, aesthetics, and environmental considerations. His ability to integrate cutting-edge technology with traditional design principles has consistently exceeded client expectations.
Contributions and Achievements
Robert Waller's commitment to excellence has resulted in numerous accolades and recognition within the industry. His contributions to architectural innovation and sustainable design have earned him the prestigious LEED AP (Leadership in Energy and Environmental Design Accredited Professional) certification.
Throughout his career, Robert has collaborated with renowned architects, engineers, contractors, and other industry experts to deliver award-winning projects. His extensive network and collaborative approach enable him to create holistic design solutions that meet the unique requirements of each project.
Client Satisfaction and Testimonials
Robert Waller's dedication to client satisfaction has earned him an outstanding reputation. His ability to listen to clients, understand their vision, and translate it into functional designs has been praised by numerous clients he has worked with.
Here are just a few testimonials from satisfied clients:
"Working with Robert was a delight! His attention to detail and creative approach to design exceeded our expectations. Highly recommended!" - John Smith, CEO, ABC Industries
"Robert's expertise in heavy industry architecture brought our project to a whole new level. His sustainable design solutions not only saved costs but also minimized the environmental impact. Truly exceptional!" - Sarah Johnson, Project Manager, XYZ Corporation
"We are extremely grateful for Robert's professionalism and commitment to delivering on time and within budget. His ability to navigate complex regulations and approvals made the entire process seamless." - Mark Thompson, VP of Operations, DEF Engineering
Continual Growth and Contribution
Robert Waller remains at the forefront of the architecture industry, continually seeking opportunities for growth and innovation. He frequently participates in conferences, workshops, and industry forums to stay updated with the latest trends, technologies, and sustainability practices.
Robert also believes in giving back to the community. He actively engages in pro bono work, contributing his expertise to projects that promote social and environmental causes.
Contact Robert Waller, P.E., LEED AP
To learn more about Robert Waller or discuss your architectural needs, please feel free to get in touch: